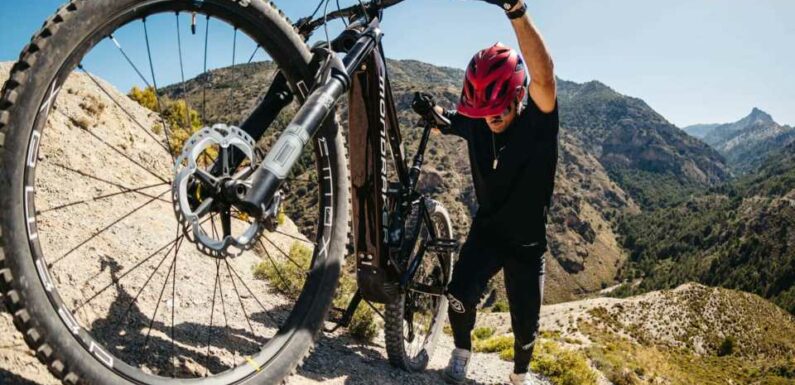 In Europe, bicycles, both electric and muscle-powered, have gained quite a lot of popularity, especially when it comes to the urban mobility sector. A lot of cities across Europe have been adopting a more cycling-focused approach, encouraging their citizens to ditch their cars for quick trips around the city. Indeed, the benefits of cycling are tenfold, and the EU is taking cycling seriously. Very seriously.
The European Commissioner for Transport recently unveiled the European Declaration on Cycling, a program with both long and short term goals designed to unlock the full potential that cycling has to offer. The declaration lays the groundwork for future legislation around cycling, with a total of 36 principles aimed at advancing cycling in the European Union.
The European Union emphasizes the sustainable and accessible nature of cycling, highlighting the benefits making the shift to two wheels has not only to an individual's health, but also to society and the economy. At present, nearly all European cities have bicycle-focused infrastructure that allows both bicycle and electric bicycles riders to enjoy a safe and efficient experience. The EU's new declaration looks to boost this even further, and hopes to "enhance bicycle mobility" even more.
Among the key measures of the declaration include improving cycling infrastructure, and making bikes more easily integrated with other means of transportation such as buses and trains. In total, there are 36 principles in the European Declaration on Cycling (all of which can be viewed in the official document linked below), covering the bases from infrastructure development, increased investments in the cycling industry, bike-focused tourism, and improving data collection.
Speaking of the cycling industry, the European Commissioner for Transport, Adina Vălean, sees huge potential in the cycling industry, as it presents Europe with the opportunity of more high-quality jobs particularly in training and cycling tourism. "This Declaration recognizes cycling as one of the most sustainable, accessible and inclusive, least expensive and healthiest modes of transport and leisure, as well as its central importance for European society and the economy," Vălean told French e-mobility publication Clean Rider.
At present, there are some pretty high hopes for the e-bike industry, as well as the cycling industry in general. In Germany, for example, e-bikes are expected to overtake regular bicycles in terms of sales volumes in 2023. On top of that, by 2030, the global e-bike industry is expected to surpass $120 billion.
Sources: Clean Rider, ECF, European Declaration on Cycling (Official Document)
Source: Read Full Article