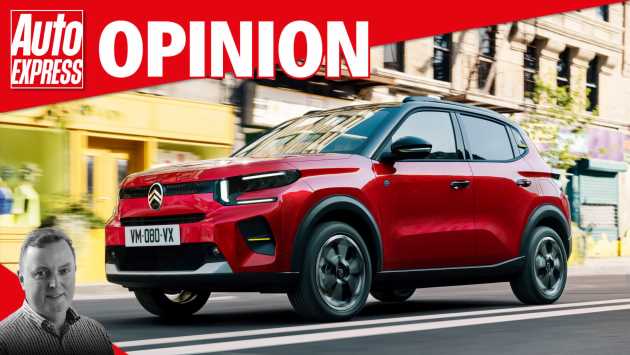 Editor-in-chief Steve Fowler thinks Citroen has been shower other car brands how to stand out for decades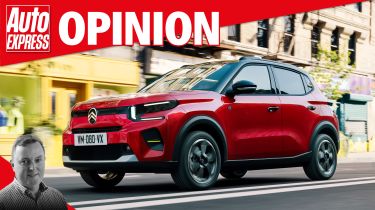 Character: it's a difficult thing to define and an even more difficult thing to put into a car. Many have tried – sometimes to pretty dismal effect – but Citroen has been showing others how it's done for decades. The latest C3 arrives with a hint of the quirkiness we first saw in the wonderful Oli concept.
Right across the car market, having a point of difference is becoming increasingly hard. And it often surprises me how little manufacturers know about what competitors are doing. Our 'helicopter view' of the whole industry helps, but we're often shown a fancy new feature by one manufacturer who clearly doesn't know that their main rival has already shown us something very similar!
The cheapest electric cars on sale 2023
For mainstream car makers – working to tighter budgets to make their cars more affordable – it's even trickier to get any form of standout. And with the influx of new brands heading our way, offering something different to rivals has never been more important.
In recent years we've witnessed the big mainstream brands trying desperately to be seen as posher, hoping to edge their way towards the premium sector where the margins are higher and the rewards potentially greater.
But Dacia has changed all that. Here's a brand that exudes character and value – epitomising the phrase cheap and cheerful. And with two cars in Europe's top 10 best-sellers list for the first half of this year, it's no surprise the car world's big bosses are having a rethink.
Which brings us back to the new Citroen C3 – a car that's focused more than ever on value, but also has bags of charm. It seems the car world has woken up to the fact there's still huge demand for affordable cars; nothing has changed there, in spite of some makers pulling out of the cheaper end of the market. Being bold and having some fun with the design, while keeping costs low, can pay off massively. And it won't be long before some of the world's newer brands see that, too.
Do you agree with Steve? Let us know your thoughts in the comments section…
Source: Read Full Article