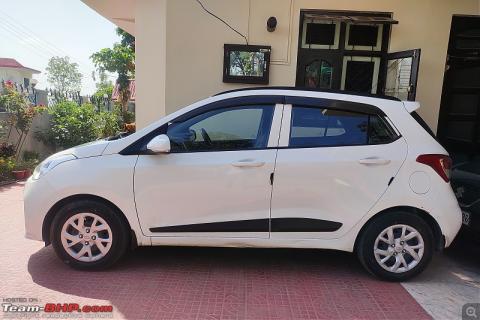 This is a simple DIY and anyone can do this.
BHPian vivek2652 recently shared this with other enthusiasts.
Update on Grand i10
The tailgate and bumper had a big dent. We opted to claim insurance for the same.Claim was passed only for front windshield , tailgate and rear bumper. The running board was also damaged but they rejected that claim.SA said that we needed to file two separate claims for front windshield and rear bumper and tailgate.We paid 3600 in total.(1200 * 2 for two claims and 1200 for car paint polishing).
Overall, they did a good job and replaced the tailgate and bumper rather than repairing the old ones. Eagle-eyed BHPians will notice the old Grand i10 logo.
Micro DIY
Smells were coming inside the car so I planned to cover the fresh air intake by opening the cowl panel. (Did the same DIY on my Baleno one year ago). This is a simple DIY and anyone can do this.(Hence Micro DIY)
Tools Needed:
1) Steel/aluminium mesh
2) Flat head screwdriver
3) 14 mm socket driver
4) Scissor
Aluminium mesh was purchased.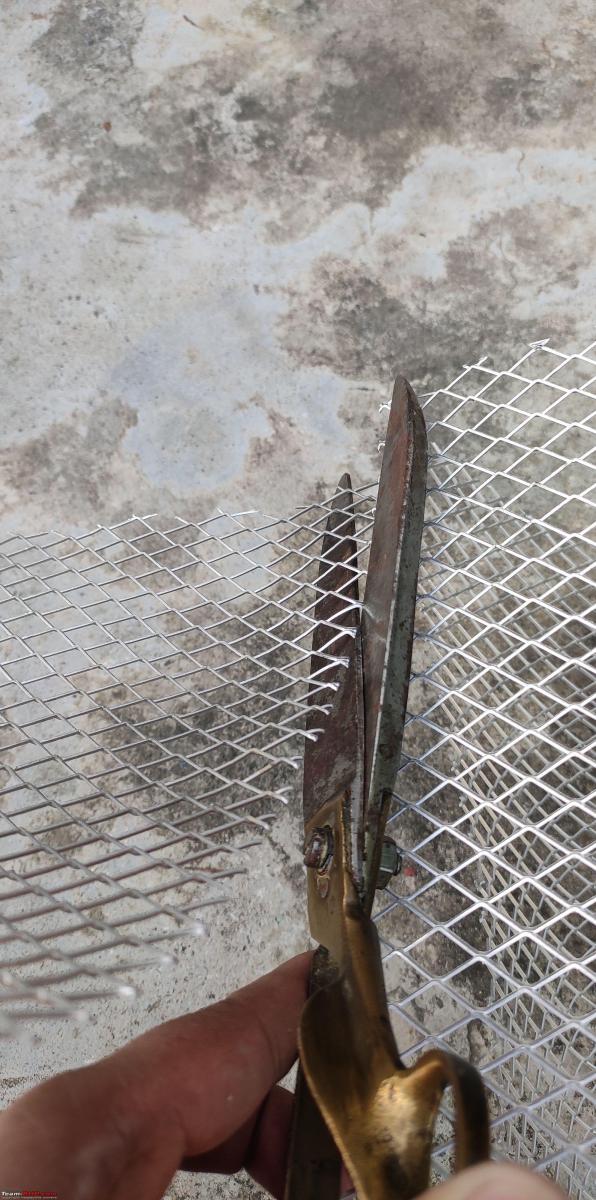 Cut down the mesh with scissors.
Lift the rubber caps and remove them.
Remove the wiper bolts using a socket driver.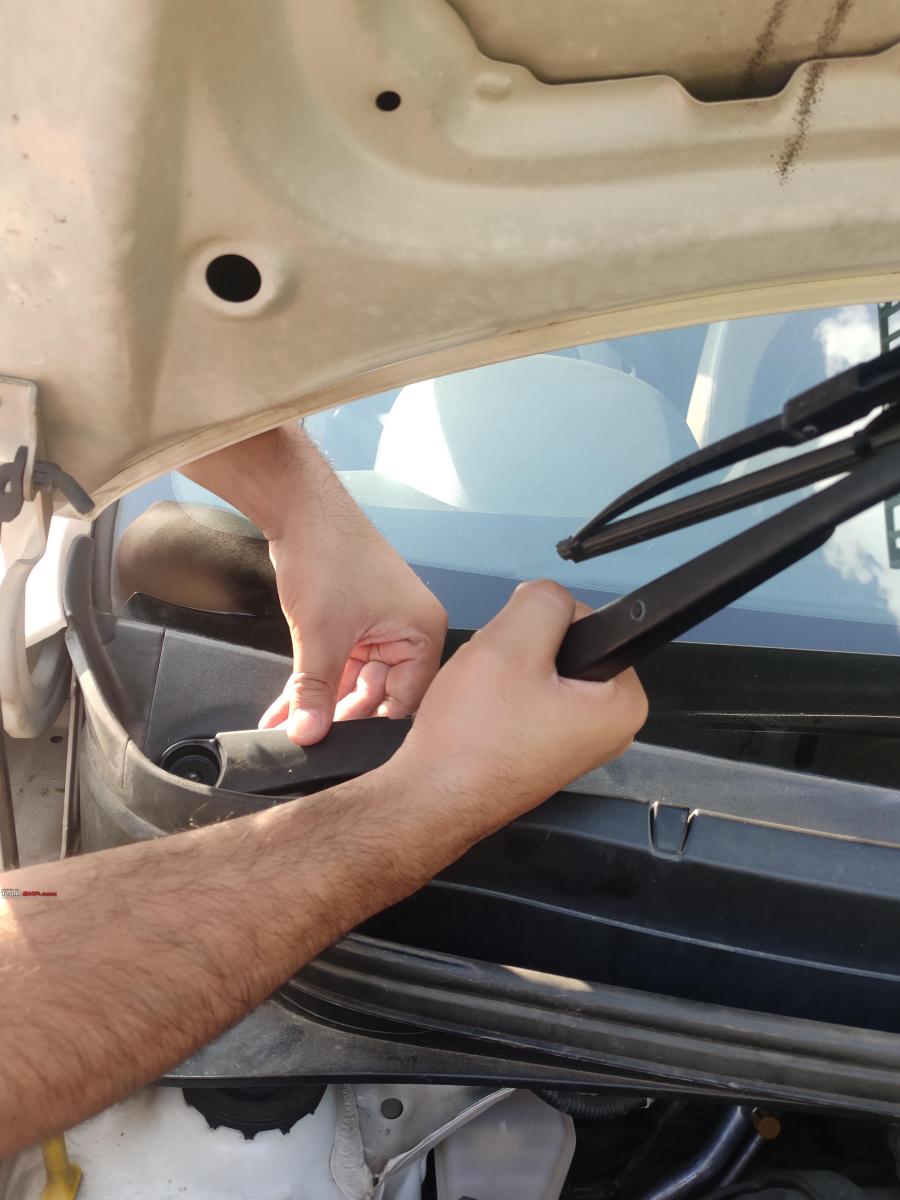 Slightly bend the left side wiper arm and pull it upwards to remove it.
The right wiper arm will touch the bonnet while removing it.
Close the bonnet and remove the right wiper arm.
Continue reading BHPian vivek2652's thread for more insights and information.
Source: Read Full Article