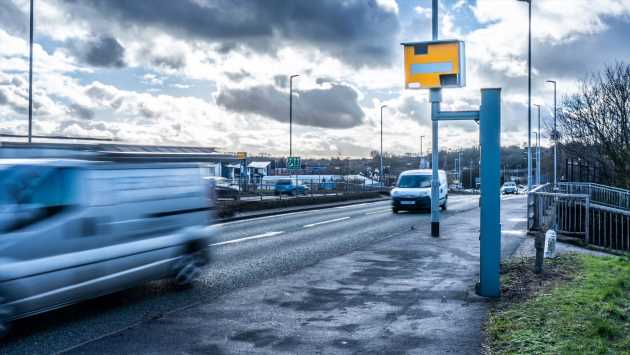 The all-party parliamentary cycling group calls for tougher sanctions against drivers in latest 'road justice' report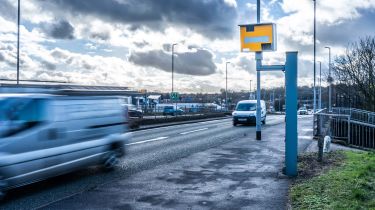 The all-party parliamentary group of cyclists and walkers (APPGCW) is calling for the government to get tougher on speeding and dangerous drivers on UK roads.
The APPGCW's latest report highlights what it sees as multiple weaknesses in the justice system as it's applied to road traffic offences, and calls for a range of actions it believes will improve safety for more vulnerable road users.
Driving offence codes explained: UK licence endorsements for speeding and other offences 
One of the group's more eye-catching demands is that police forces should remove the '10 per cent plus 2mph' tolerance that has been traditionally applied to speed limits, allowing drivers to escape prosecution if caught driving at 35mph in a 30mph zone. 
"If the working assumption is that one can speed (to an extent) with impunity, this fosters a belief that traffic law does not need to be taken seriously. We hold the view that speed limits and their enforcement represent the foundation of road justice because speeding accounts for the lion's share of offences committed on the roads," the report says.
Other measures called for in the APPGCW report include compulsory re-testing for drivers banned for any offence. Currently that sanction is only available for dangerous driving and graver offences, the report says, but does not apply to cases of causing injury by careless or inconsiderate driving, or driving on drugs. "We therefore recommend that the Government seek consistency by requiring re-testing for anyone wishing to drive following any period of disqualification," the APPGCW says.
Speeding fines: top tips on UK speeding tickets and how to appeal them
Also in the group's sights are repeat offenders, and the report calls for a range of escalating penalties to be made available for those drivers who fail to learn from their mistakes. Pointing to evidence from 2017 showing 47 per cent of those convicted of driving while disqualified had at least one previous conviction for the same offence, and 30 per cent had two or more convictions, the report draws a comparison with other 'contempt of court' issues – something for which it says the justice system 'ordinarily shows little tolerance'. With magistrates and judges currently only able to apply the same maximum penalties for repeat offences, the APPGCW says the roads would be safer "if serial offenders were less able to repeatedly contravene the law".
Other measures being called for include an increase in the maximum penalty for dangerous driving from two to four years, and for the "exceptional hardship" defence against disqualification from driving to be reviewed.
Approximately 23 per cent of those who amass 12 penalty points successfully argue against disqualification on grounds of exceptional hardship," the report says. "This is clearly a paradox – if nearly one quarter of any group is treated as exceptional, there is something wrong with either the definition of the term or its application. The consequence is that many drivers who should be serving a ban are instead allowed to continue driving."
Click here to read our report about speed camera tolerances in the UK…
Source: Read Full Article