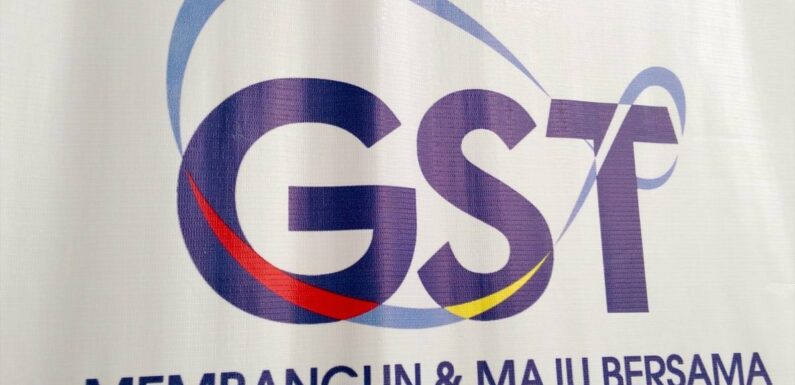 MCA president and ex-transport minister Datuk Seri Wee Ka Siong has called for the goods and services tax (GST) to be reintroduced, reports The Star. We've covered the impact of GST on the automotive industry and car prices in the past, which you should check out to better understand the mechanics of both taxation systems.
"We cannot delay the taxation system that will benefit us in the long run. We have the same opinion as other chambers of commerce that we should bring back the GST," he said. Wee added that the reintroduction of the GST could be done along with several improvements such as the introduction of an exemption list, zero-rated supply and giving financial aid to the poor with increased government revenue.
"In the past, it was said that the 6% rate was too high. But bear in mind, it can always be reduced to 4% and increased gradually after a certain period of time. Also, have proper planning so that industry people can be better prepared," Wee said after chairing the Institute of Strategic Analysis and Policy Research (INSAP) 2024 National Budget Roundtable Discussion.
One complaint of the GST when it was implemented during the previous Barisan Nasional government was refund delays, which Wee said should have an improved mechanism. "Refunds are very important so that the cash flow of businesses will not be affected," he said.
Wee also acknowledged the GST was criticised by the Pakatan Harapan government, but said it was time for everyone to move on from that episode. "If you don't like the name GST, then change it to any name you want. To me, this is a better way," said Wee.
The GST replaced the sales and service tax (SST) in April 2015, but was then scrapped in favour of bringing back SST in September 2018 when the Pakatan Harapan government took over the reins. According to Wee, many businesses were dodging taxes under the present SST system, resulting in reduced revenue for the government.
"For the GST, there is nowhere you can run," he said. "Throughout the world, 174 nations have already implemented the GST. So, we have to make a bold decision and forget about the past and move on," Wee added. He also said the GST should be brought back next year along with the implementation of an electronic invoicing system (e-invoicing).
Earlier in March this year, prime minister Datuk Seri Anwar Ibrahim reiterated that Malaysia will not reinstate the GST or any other broad-based consumption tax, at least not in the near future. According to Anwar, the country was simply not ready for the reintroduction of GST.
Looking to sell your car? Sell it with myTukar.
Source: Read Full Article