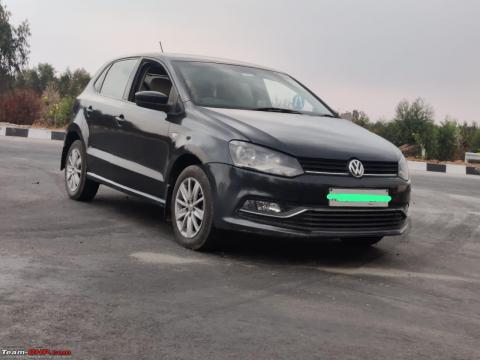 This is going to be a one-of-a-kind project and will need a lot of time, patience and money.
BHPian winsto_keny recently shared this with other enthusiasts.
Today, when I was writing this post I was taken back to the most memorable day of my life back in 2016. The day I got the most insane diesel car I have driven in my entire life. I know for most of you here VW Polo 1.5 TDi will not be something that great. I also know there existed a legendary 1.6 GT TDI before my model which I have also driven and enjoyed. My love for the polo diesel started when I drove my friend's 1.6 GT TDI.
On 16th August 2016, my polo 1.5 TDI was driven home from Jayanagar. The car was pre-owned by a friend of my dad and he found that car to be more of a youngsters machine and was not that interested in it. So he sold it to my dad for a very low price which was very low for a 1-year-old used Polo diesel. Today older cars are being sold by Cars24 for very high prices. I would say they are openly doing daylight robbery.
Fast forward to 8 years and 99k kms.
The performance has not deteriorated even a bit, the feel of driving a VW is still intact. The only things I followed strictly were an oil change every 15k km, a diesel fuel additive every 30k km, and changing the entire suspension kit twice (front and back with all child parts like link rods and lower arms. No Clutch changed to date. 4 tyres were replaced at 60k and I still have a lot of life on them (about 4.8mm reading average in each tyre when checked with tyre depth gauge).
In 2021 I got the K&N stock replacement air filter for the POLO, didn't feel much of a change until I got a Stage1 tune from code6 which made me fall in love with the car again. The mileage, torque and power output increased to another level.
Insights of the tune:
There are many updates pipelined in the upcoming days:
First and foremost- Full body paint. There are minor scratches and dents which is like a bad omen to the car. I wanted the OE 16″ rims which come with the latest VW 1.2TSI and above, or a Lenzo.
The lighting seems to be a bit dull (taillights and headlights) planning on putting the latest OEM headlamps with Night eye LED. I don't trust the aftermarket products from Taiwan. There is a friend of mine who suffered with that product which led to the entire wiring harness replacement. Wiring harness aint cheap. I will post his story separately because that has a lot of episodes to cover 😛 XD.
The immediate work pending is the EGR cleaning and along with that, I am also planning for a diesel purge. Not that the vehicle has any problem but I felt it needs to be taken care of.
I have also pipelined a project which involves a 2.0 TDI engine and a 4Motion transmission transfer case and differentials from a Tiguan which will be married off to a Jetta or Passat. Why Jetta or Passat? It's a sedan and I foresee that the stability at high speeds will be far better on a sedan than the Tiguan. A lot of research and development will go into it as we start the project. If someone from Team BhP wants to collaborate with me are welcome aboard this project.
This is going to be a one-of-a-kind project and will need a lot of time, patience and money.
Post-build, I will participate in the Vroom, Race Nights, Race Wars India and other events and win the title – Fastest diesel category and build a name in the race scenes of India.
Attached are some photos of my POLO. It's not perfect outside, but it is what it is – A POLO.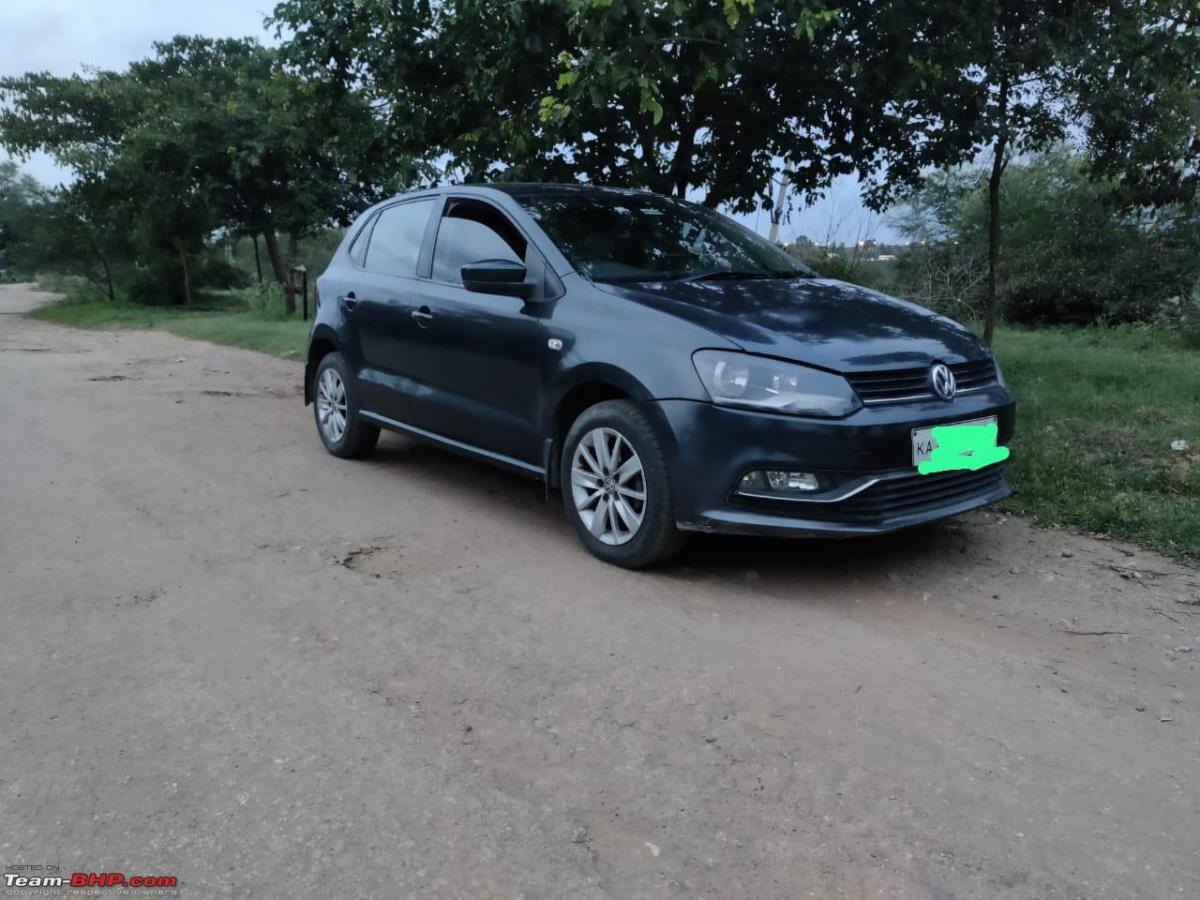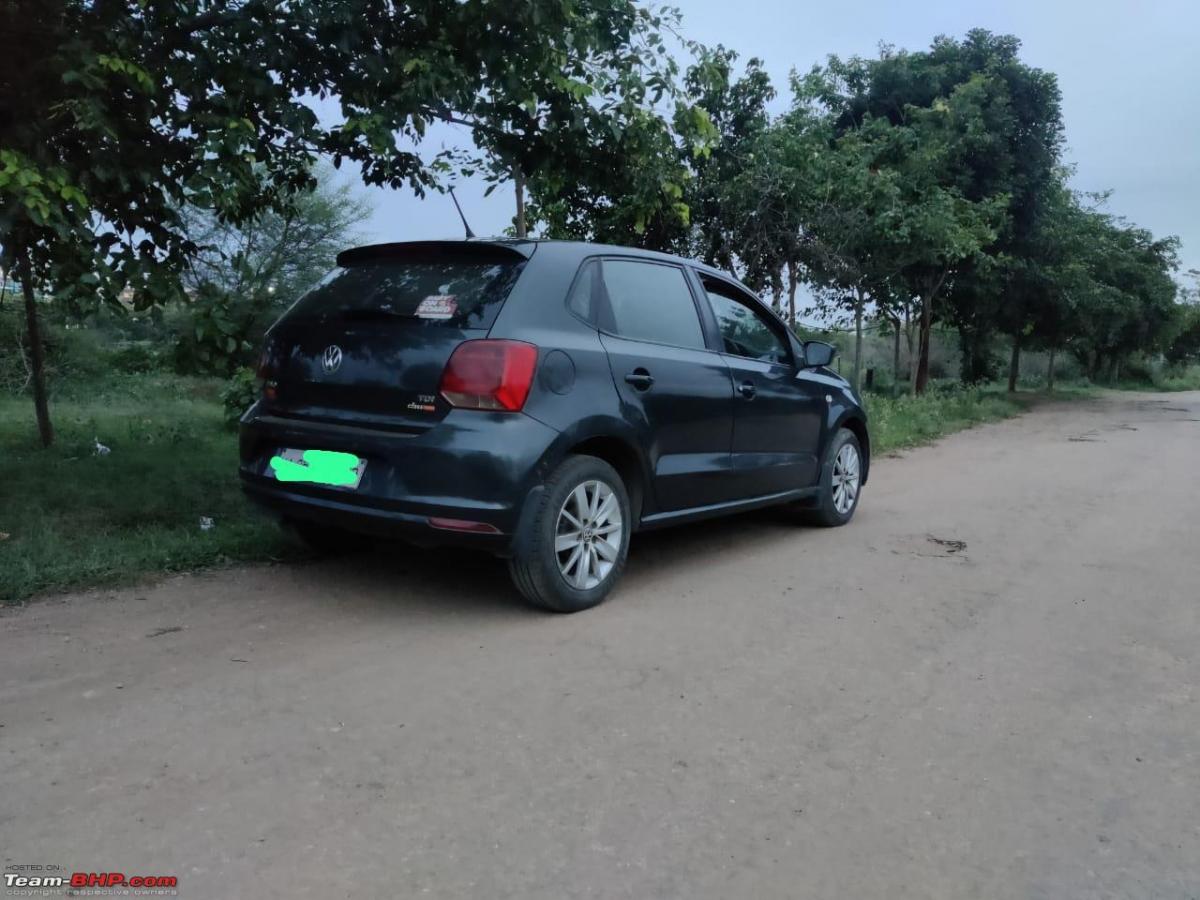 Check out BHPian comments for more insights and information.
Source: Read Full Article