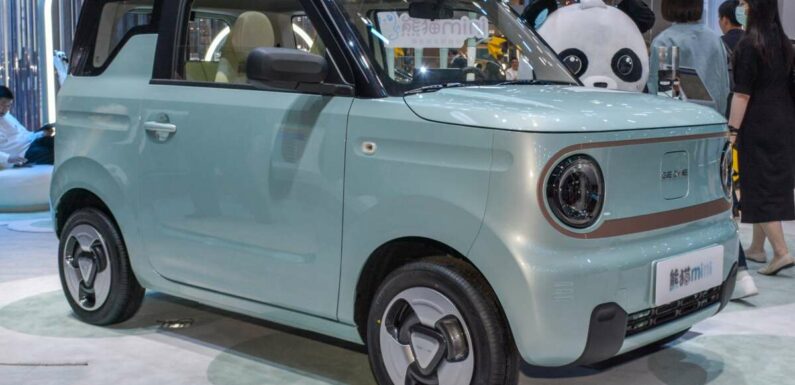 Indonesia has reportedly asked Chinese automaker Geely to help it build a homegrown electric car by 2025 or 2026, with the brand supposedly agreeing to the request. This was revealed by senior Indonesian minister Luhut Pandjaitan, who oversees regulations on natural resources and investment, during a seminar in the republic earlier this week.
"I have offered Geely, do you want to make cars in Indonesia, but be an Indonesian brand and do the research in Indonesia? They said yes," he said.
He added that the offer would be packaged with Indonesia supplying nickel ore to produce electric vehicle (EV) batteries, but the research must be led by Indonesia, as Reuters reports. Geely has not responded to a request for comment on the matter, the wire agency said.
A potential model for the market could be the Geely Panda Mini, a four-seater with just two doors and a tiny footprint that could go up against the Wuling Air. As for the apparent overture by Indonesia, it comes following news last month that the carmaker had supposedly cancelled EV production plans in Thailand and was looking to switch its focus to Malaysia.
Indonesia has been trying to court automakers to invest in EV production in the country, offering access to its rich nickel reserves, which is a key component of EV batteries. It has however had mixed success so far.
Last month, China's Hozon New Energy Automobile and Japan's Mitsubishi Motors signaled their investment commitments in EV production in the republic, but the government's efforts to win investment from carmakers such as Tesla and BYD have yet to materialise.
Looking to sell your car? Sell it with myTukar.
Source: Read Full Article