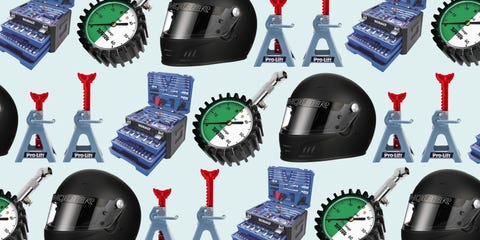 We said this a few years ago, but we'll say it again here: A track day is the most fun you can have in your car without racing wheel to wheel. But it takes a lot of prep to do it safely and repeatedly. This is the stuff that we bring to the track, though we're bigger preppers than most. Oh, and add, "a full toolbox" to this list.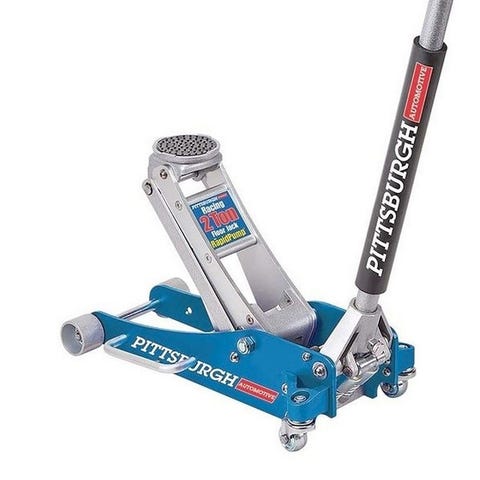 This lightweight and portable jack is just as good as the ones that weigh 100 pounds but is much easier to transport.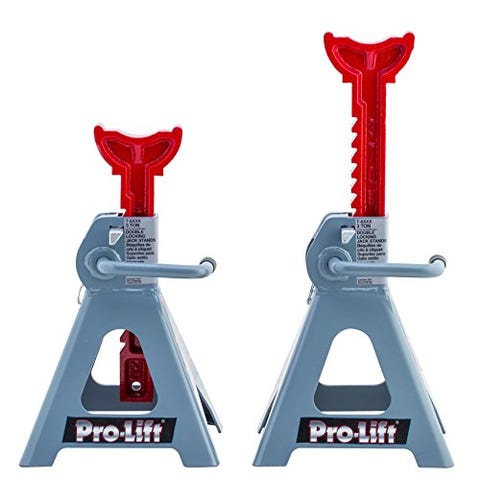 Always use jack stands when your car is in the air, even if you're not under it.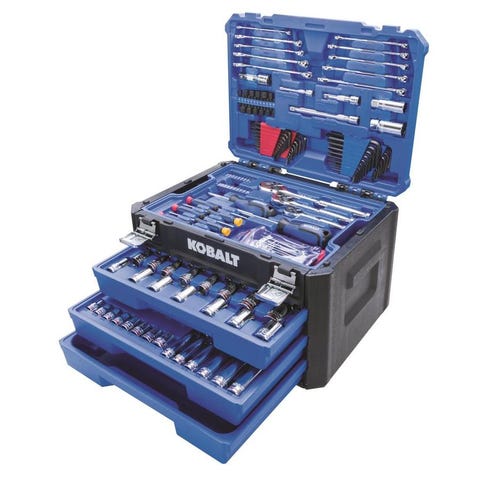 This is an amazing price for a full mechanic's set. It comes with 117 commonly used 6- and 12-point sockets, three 90-tooth ratchets, 4 extensions, 30 wrenches, and more.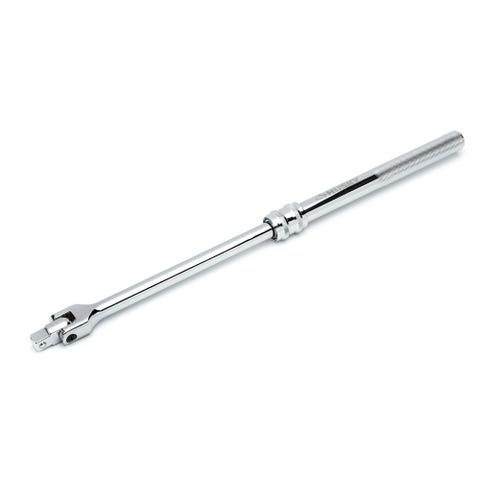 For lug nuts or other tough-to-turn bolts, bring a good breaker bar. It's better than fighting physics or using a fence post as a ratchet extender.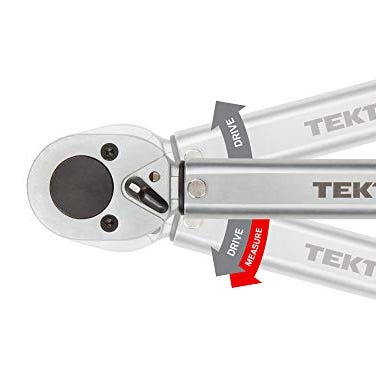 When spending any amount of time driving on track at speed, it's crucial to tighten your lug nuts to the right torque setting.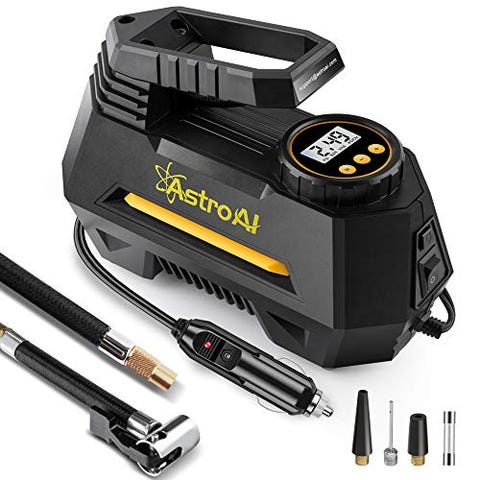 You'll want to pay a ton of attention to your tire pressures, and how it is affecting your turn in and power out. Check them right before and right after a run to see how much you gain, then adjust accordingly.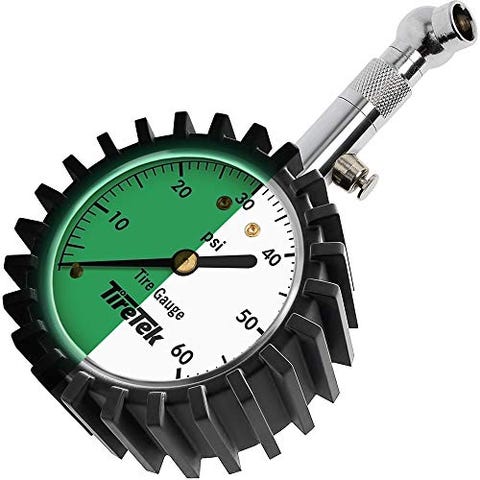 Like we said, check your pressures, and check them often. If you feel your sidewalls scrubbing or rolling over during turns, add a few pounds with your inflator.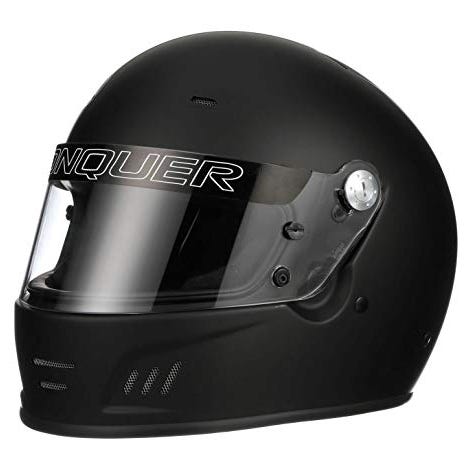 This Snell-approved racing helmet is cheap, but you should check your head size with the manufacturer before ordering. You won't get anywhere near a hot racetrack without one of these.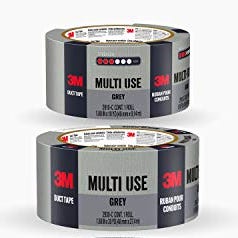 You can use it on anything, including body panels. If you want to get cheeky, order it in the same color as your vehicle.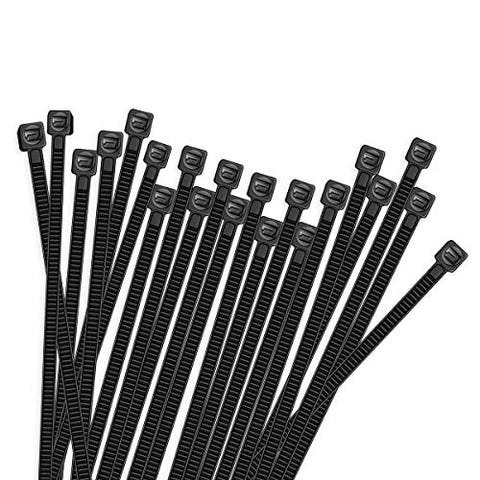 Like duct tape, zip ties can bind almost anything together. This package has 100 8-inch pieces, but remember, they can be daisy-chained to make longer pieces if necessary.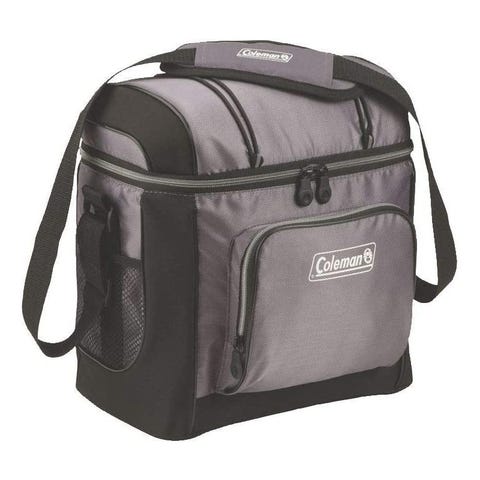 You won't need a big cooler, but if you are at the track all day, you'll want to bring some drinks and snacks. Many tracks have concessions during open days, but having your favorites will you will save you some cash.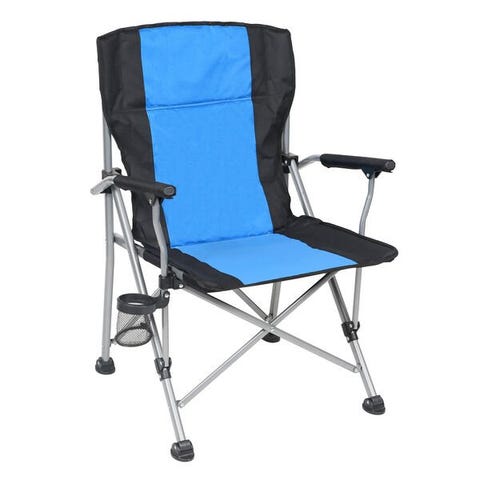 If you're waiting for your track session—groups are usually divided by skill level—you'll eventually need to sit down. There is a lot of sitting during open track days, so get something comfortable and with a drink holder.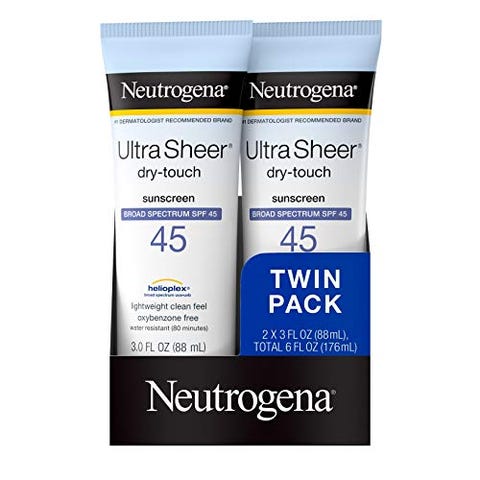 Get some non-greasy sunscreen in case you have to work with your tools. Try spinning a screwdriver after oiling up your mitts—it does not work!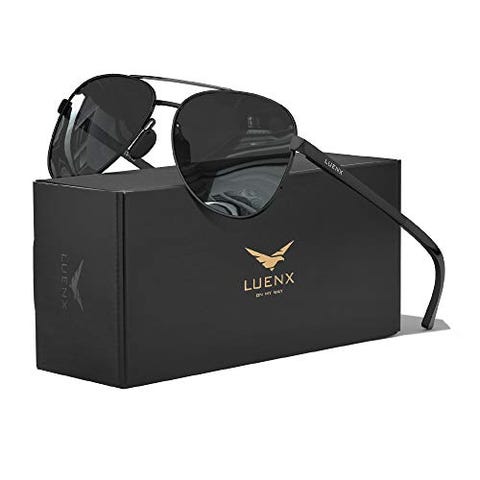 Get a pair of cheap sunglasses for track outings, if you don't have some already. Expect lots of dust and debris, and hopefully it will be a sunny day. And if you break or lose them, you're only out a few bucks.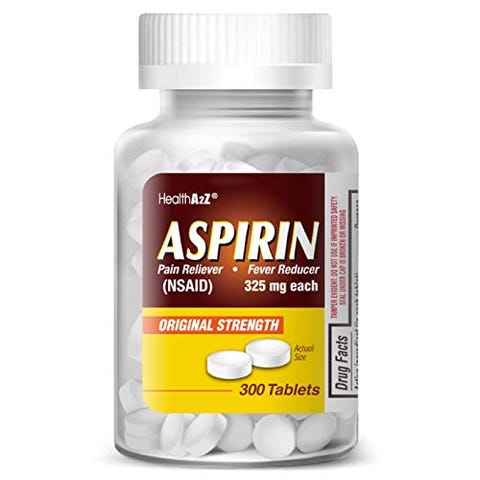 Hours sitting under the sun plus hours stuffed in a helmet equals a headache every time. Bring aspirin for the ride home. You'll be grateful.
Source: Read Full Article