Williams CEO Jost Capito says the team has the "perfect mix" of talent for future success, now they must "ignite" it.

There is no doubt that Williams are currently in the most difficult era of their time in Formula 1 so far. In 2019 they spent the season struggling alone at the back of the pack and adrift from the others, while in 2020, despite an improvement in performance, Williams finished with zero points for the first time as a constructor.
But 2020 was also a year of change. The Williams family sold their team to Dorilton Capital, and Simon Roberts was brought in as acting team principal, a role he took on permanently for 2021. New Williams Racing CEO Capito is also now getting stuck in to the role.
And with the launch of their 2021 challenger, the FW43B, Capito announced that a strategy is in the works to return Williams to the front of the grid.
"We are developing a strategy of long term, medium and short term objectives, rather than we say in 2022 we want to win or need to win," Capito told the F1 website.
"We will have realistic but stretched objectives and then follow those up. And if we can follow those up step by step and improve on technology, implement new technology that we define up front, then we believe we can make it in a very strategic focused way back to the front of the grid."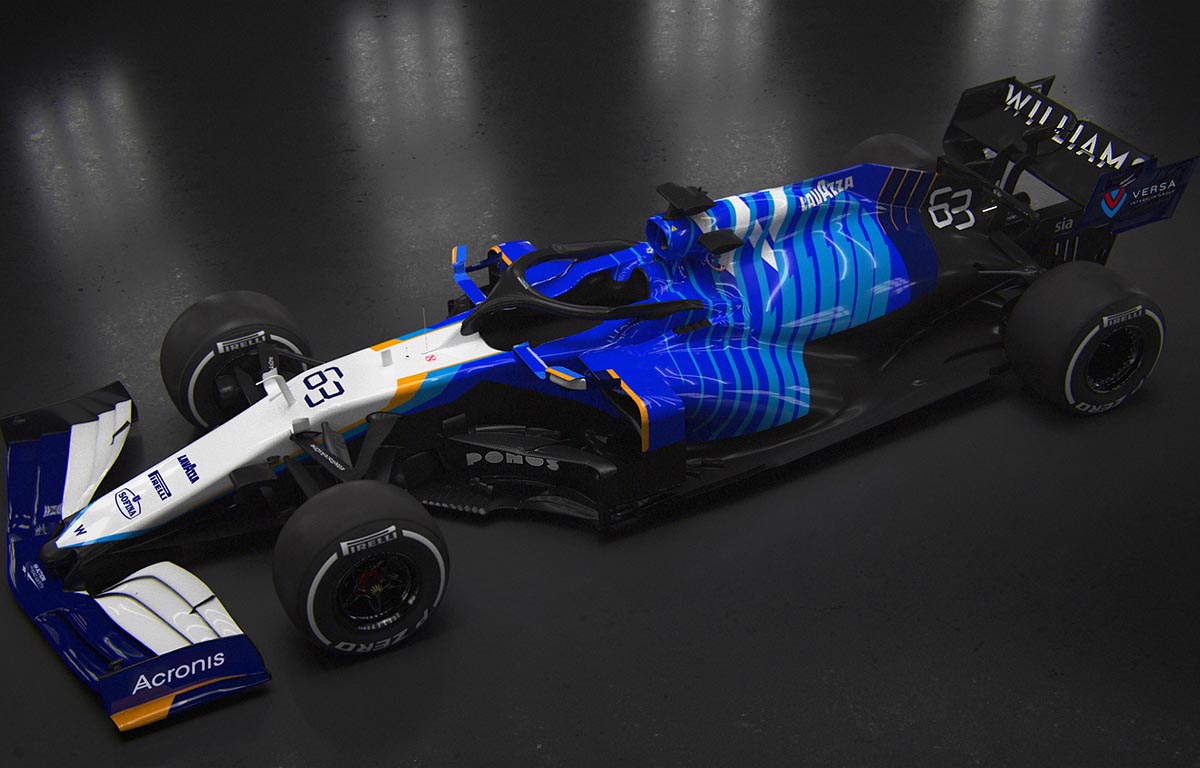 Sign up to the official Formula 1 store and save 10% on your first order!
Williams are keen to move forward while retaining the heritage and DNA which made the team what it is, and with that Capito said comes a "perfect mix" of experienced staff who have been with Williams for "30 years" and new recruits with fresh ideas.
Now, they just need to ignite that into a winning team. But, as it was Capito's first day on the job he plans to get plenty of input from the existing management team before defining what the future strategy shall be.
"Today is my first day, and we have all come together as a management team and worked that out as it is," he explained.
"I wanted everyone involved. It's not me coming in and telling look this is our long term plan. This is never how I work. We have to create the team, work as a team, define objectives.
"There we can create unity and have great comms. We have the right people, really fantastic talent in the team. It's a great mixture of experienced people who have been in Williams for 30 years and young talent, from university and other teams.
"We have the perfect mixture to move us forward. We just have to ignite that. For sure we can do that. I'm sure that as a team, we can do that, and get the passion back. I'm pretty convinced of what we have – with backing of Dorilton we have now – otherwise I wouldn't sit here."
Follow us on Twitter @Planet_F1, like our Facebook page and join us on Instagram!
Source: Read Full Article