Mercedes took their 125 years in motorsport celebrations up a notch in Germany, but found themselves behind Ferrari and Red Bull in FP3.
Here is how qualifying day is unfolding…
Mattia Binotto and Christian Horner were all smiles on Saturday morning. We'd like to think Horner asked for Vettel back and Binotto told him where to go.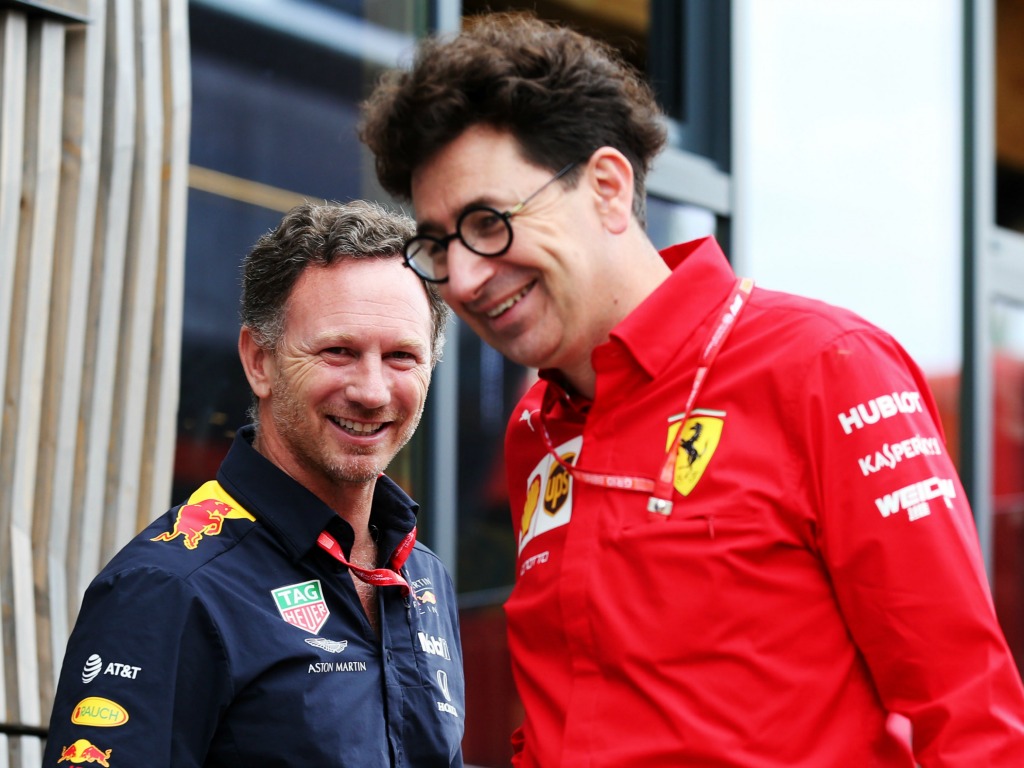 Meanwhile, Mick Schumacher was decked out in Ferrari red. He is due to drive his father's F2004 in what will no doubt be a very emotional demo run in front of the German Grand Prix crowd.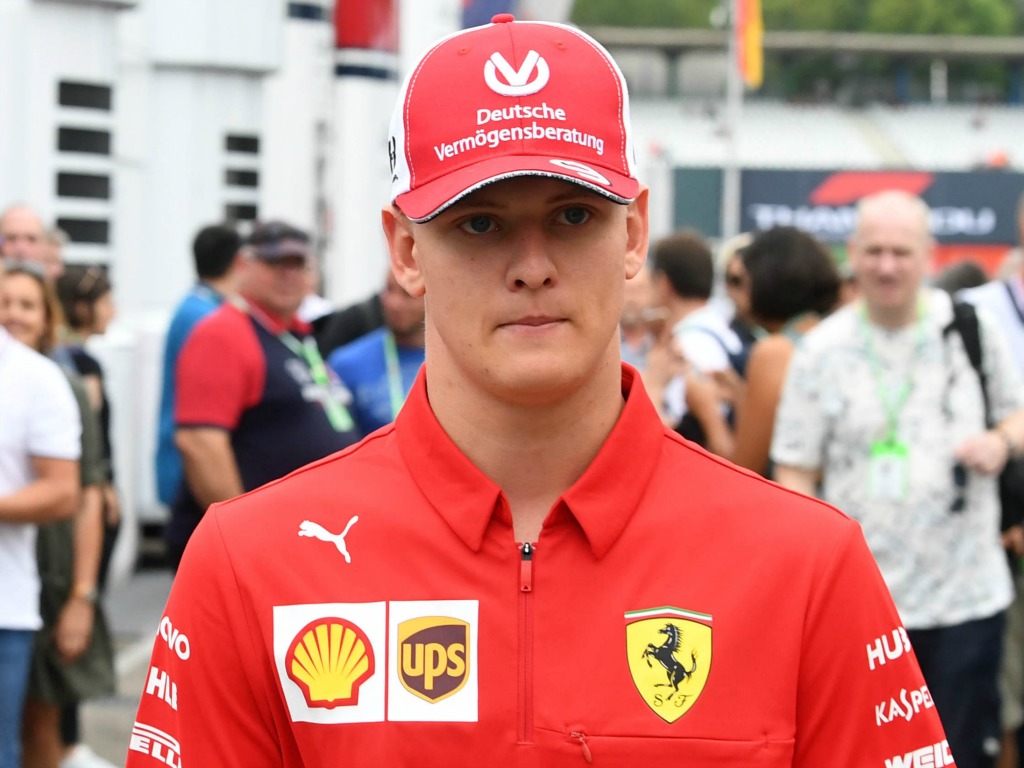 Carrying on the historic celebrations were Mercedes…now this is commitment!
Mercedes are really going all out with their 125 years in motorsport celebrations.
The garage has gone full retro! #F1 #Motorsport125 pic.twitter.com/aRfhWHmiNh
— Planet F1 (@Planet_F1) July 27, 2019
No messing around from Ferrari in the early stages of FP3…
Halfway through FP3, here's how the times are shaking out [email protected]_Leclerc leads his @ScuderiaFerrari teammate by half a second, @Max33Verstappen just comes in third fastest so far ?#F1 ?? #GermanGP pic.twitter.com/hrUtXgKRWa
— Formula 1 (@F1) July 27, 2019
Leclerc would go on to up the ante with a 1:12.380, but just two tenths separated the top three which also included Verstappen and Vettel.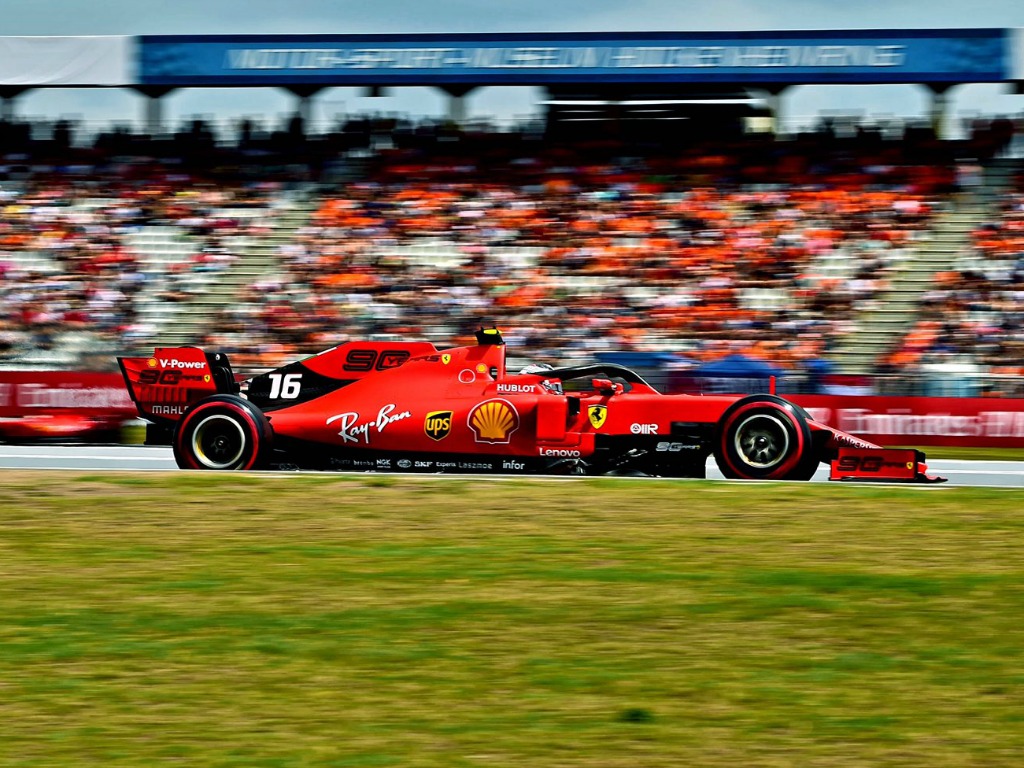 The FIA were imposing strict track limits at Turn 1 and 17, with the likes of Lewis Hamilton and Sebastian Vettel seeing lap times deleted.
This is the official note from race director Michael Masi about track limits pic.twitter.com/ZHGAfzag1E
— Luke Smith (@LukeSmithF1) July 27, 2019
The scores on the doors after FP3…
At the end of FP3, @Charles_Leclerc tops the times @Max33Verstappen P2, Vettel [email protected] splits the Mercedes in P5!#F1 ?? #GermanGP pic.twitter.com/26yxDnLqHh
— Formula 1 (@F1) July 27, 2019
More to follow…
Follow all the action from the German Grand Prix with the PlanetF1 live centre
Source: Read Full Article