Formula 1's designs and engineers can expect a busy few days after pre-season testing when rivals put their new cars on the track, and others try copy their designs.
Although stagnant regulations mean this year's Formula 1 cars are evolutions of last season's, there are a few changes.
Those relate to the floor and bargeboard while every team was also given two development tokens to upgrade the cars.
Mercedes, who unveiled their W12 in the first half of launch season, admitted they did not display all the updates on the car as they wanted to keep them a secret.
Team boss Toto Wolff said: "Of course we have hidden a new super trick there, otherwise we would have shown it. You will all be amazed when you see it. If we show everything now, we give the competition extra options.
"They can then look at things, evaluate them and maybe even calculate them with CFD models. This would allow them to come onto the track at the first, second or maybe third race with a similar update."
But with a gap between testing, which started on March 12, and the first race of the season, which kicks off with FP1 on March 26, teams could yet copy each other.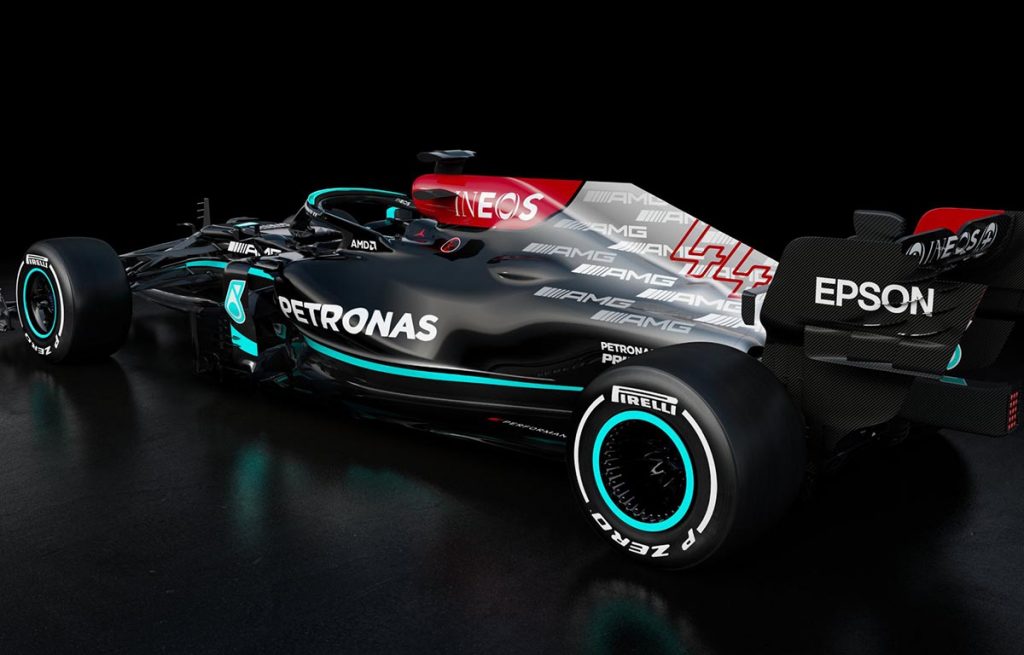 Get 25% off annual F1 TV subscriptions by clicking this link and using the promo code F1TV25 at the checkout!
"The secrecy that people are showing at the moment [is] the area around the side of the floor, in front of the tyre, the brake ducts, how people reacted to all that area," Alpine technical director Pat Fry told RaceFans.net.
"I think it's the things that people will be trying to keep their powder dry on.
"In reality, I could see something on someone's car and if it's a different fence in that area or a different shape of floor in that area, I could be testing that in the [wind] tunnel in two days and have it on the car in a week.
"So a large rule change has happened – OK, a very limited part of the car – but it would be quite easy to react and see if someone has got something that's working better than everyone else.
"It's just the nature of Formula 1, isn't it? We all think we're clever and we all try and hide what we're doing and then you find out how quick you are come the Bahrain race."
Source: Read Full Article