Guenther Steiner says Kevin Magnussen cleaned up his driving style as he gained experience and is hoping Nikita Mazepin will do the same. 
The new Haas racer has developed a reputation for being an aggressive and even dirty driver as he has made his way through the ranks, picking up a number of penalties for his actions.
If he continues to do so in Formula 1, he could end up serving a race ban – but Steiner is not worried, using his former driver as an example.
"I'm used to going to the stewards with the drivers, I'll just continue what I've been doing until now," he joked to the French edition of motorsport.com.
"No, more seriously, I think he has had a few [penalty points], but he's getting more mature. He's older, he sees the responsibility he has with the whole team.
"It was the same at the beginning with Kevin, he was always the bad guy. In the end, he had the fewest penalty points.
"I am convinced we can solve this with Nikita as well."
Driver and team face coverings are available now on the official Formula 1 store!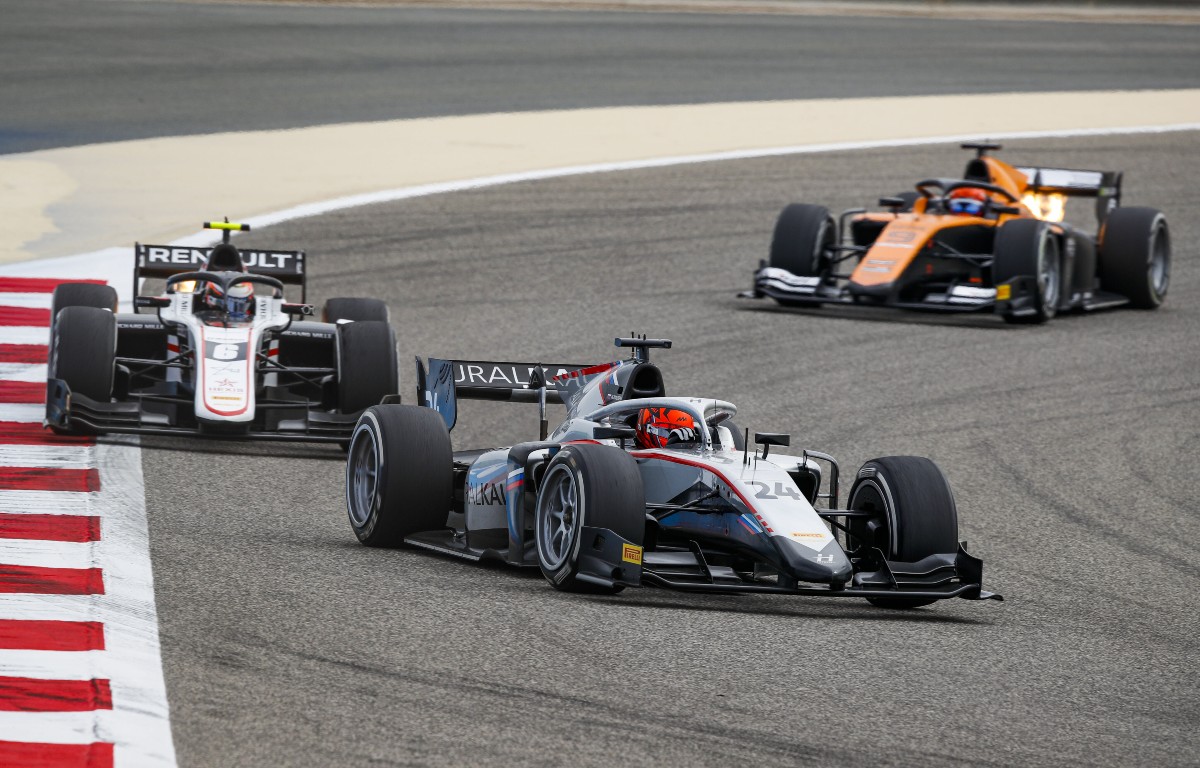 In 2020, Mazepin picked up 11 penalty points during the Formula 2 season. Had he scored just one more, he would have been banned from a race.
Nevertheless, he is adamant he will not have such problems in his rookie year.
"It's not something I am afraid of because I am confident it won't happen," he said.
"I spend a lot of time studying the regulations in detail and understanding them, understanding where that fine line is.
"As a great driver said, if there is an opening and you don't go in, then you are no longer a race driver. I think that applies to all F1 drivers because to succeed, you have to be ready to take every opportunity because if you don't, someone else will.
"Sometimes you exceed that limit. And it's not for me to decide, it's the stewards' decision. Everyone has their job in F1 and I am not a steward. So I respect their decisions on some of these manoeuvres.
"But I say with confidence that you won't see that in F1 in the years to come because a very different driving style is needed when you are fighting for a championship, compared to potentially fighting further down the grid."
Follow us on Twitter @Planet_F1, like our Facebook page and join us on Instagram!
Source: Read Full Article