Formula 1 boss Stefano Domenicali has confirmed 25-race seasons have been discussed, but is prioritising quality over quantity.
After COVID-19 put an end to the sport's plans to have its longest-ever season in 2020, that now looks set to happen in 2021 with 23 rounds taking place if all goes to plan.
While Domenicali has previously suggested that number could come down again in the future, even bigger seasons are being discussed.
"The maximum, you know, is 25," he told Autoweek.
"That is the theoretical number that has been discussed, but we are not forgetting that this year – the worst in terms of the COVID-19 situation – we will have the highest ever number of races. So let's see how we can react to that.
"There is always a dispute with the calendar – is it too much or too little? I think the real focus should be whether the races are interesting. Then the balance of the numbers is easy to find.
"This is why we need to make sure the races are extremely challenging and emotional because otherwise even three is more than we need!"
Check out the new 2021 collection on the official Formula 1 store!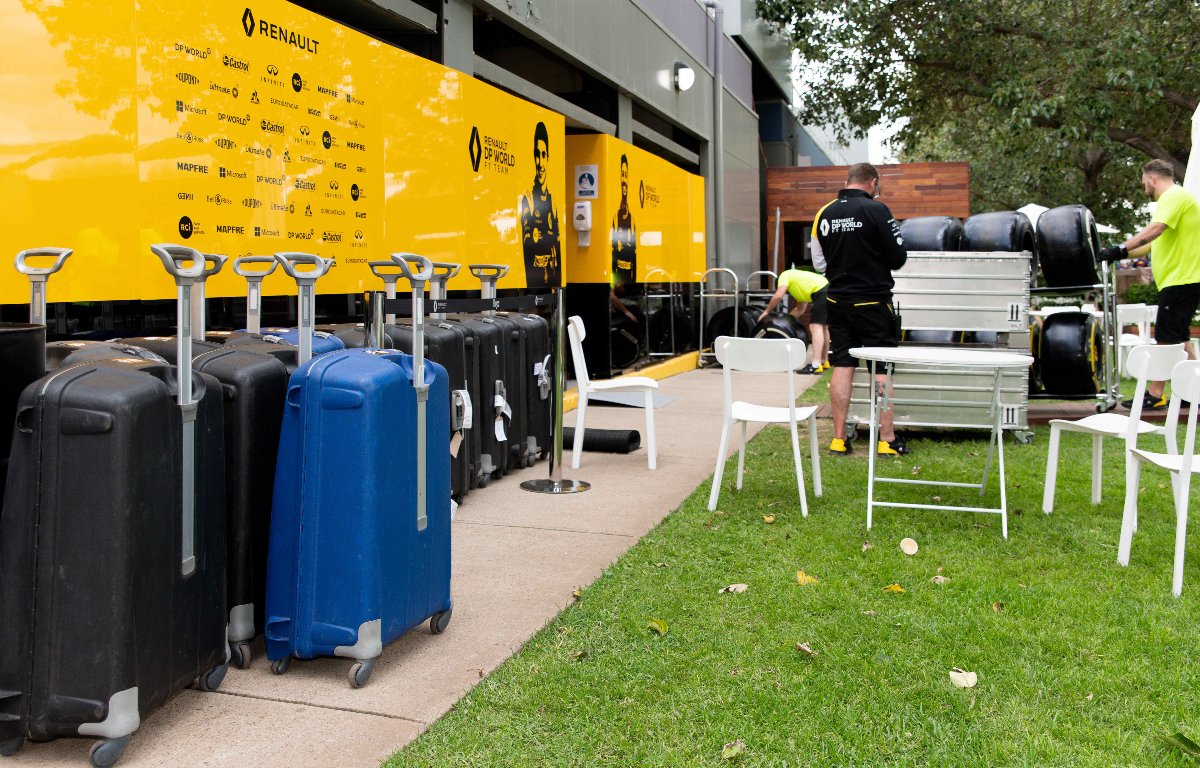 After the opener in Melbourne was called off, numerous races followed suit in 2020 due to the global pandemic, with some venues having to host back-to-back races and stand-in circuits stepping up in order to complete a full season.
With COVID-19 still very much present around the world, many expect the same thing to happen in 2021 – but Domenicali believes completing the schedule as planned is possible.
"I think it is realistic even if, to be honest, it is challenging," he said.
"We need to be fluid in our approach, but we are in contact with all the race organizers and they are totally committed to holding the races. Of course, we cannot control everything, but we can control our side, the protocols we want to respect, the ones we had the privilege of using last year.
"This is the credibility we are bringing this year. Last year, there was not so much limitation going from country to country. This year is more complex and things are evolving every day.
"But it is our wish and our hope that we can deliver what we want to achieve. We must be strong and we must expect a lot from the race organisers, creating events at the beginning with no spectators or with limited crowd capacity."
Follow us on Twitter @Planet_F1, like our Facebook page and join us on Instagram!
Source: Read Full Article