Sebastian Vettel has admitted he made mistakes off the track during his time at Ferrari – but insists he has "not forgotten how to drive".
The four-time former World Champion was unable to replicate anything like the success he enjoyed at Red Bull after joining the Scuderia in 2015.
No more title successes have come along for the German, who was Lewis Hamilton's biggest external rival for most of his six seasons at Ferrari but could never turn the dream of emulating his hero Michael Schumacher's exploits with the Italian giants into reality.
The 33-year-old is now moving on to Aston Martin, having been told before the 2020 F1 action had even got under way that his Ferrari contract would not be extended.
He subsequently endured a particularly scrappy campaign, being frequently outpaced by his team-mate Charles Leclerc, getting involved in several mid-race incidents and enjoying only one tangible highlight – an excellent drive to finish third in difficult conditions at the Turkish Grand Prix.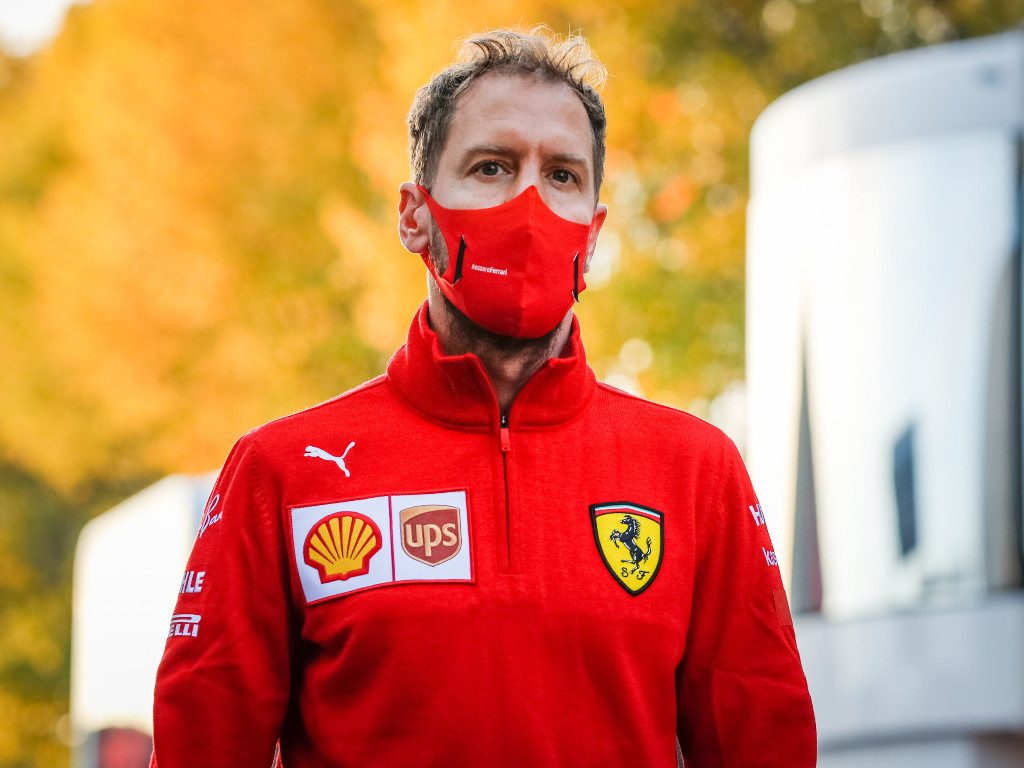 Reflecting on the last few years during an interview with Sportbuzzer, Vettel was asked whether his confidence had been affected by the criticism he had received.
"When you are self-critical, you always have doubts," said Vettel, who will partner team owner's son Lance Stroll at Aston Martin this year.
"I have not forgotten how to drive, but rather analyse why I was not able to use my skills 100%.
"Of course, sometimes you get in your own way. There are sure to be things I did wrong. Sometimes the access, sometimes the way you talk to people, sometimes the things you see as a priority. As frustrating as it may be at the moment, I think that's all part of life."
Expanding on his time at Ferrari, Vettel added: "These experiences have shaped me. Of course, there was no real big success, there were ups and downs. But both belong together. There are no highs without lows and no lows without highs.
"There are enough reasons for one or the other, but I wouldn't say I regret anything from that time. On the contrary, I think I learned a lot. Not just for the next project, but for life as a whole.
"Above all, dealing with people. A lot happened not only on the track but also off it.
"I'm not in my twenties anymore, I'm in my thirties and the last five or six years have shaped me a lot."
Source: Read Full Article