Sebastian Vettel has joked that he shouldn't give Max Verstappen any advice about a title fight with Lewis Hamilton as the Brit beat him.
While Hamilton has won three of the first four races this year, Verstappen has pushed him close in two of them and prevailed himself in Imola.
With largely even machinery, it looks the Dutchman will be the first man to challenge the Mercedes man for a title since Vettel did so in 2017 and 2018.
The German ultimately failed on both occasions, and because of that, declined to give Verstappen advice on the challenge of going head to head with Hamilton.
"No advice," Vettel told reporters in Monaco.
"Obviously I didn't succeed, Lewis beat me, so it's better not to give him any advice!"
"I guess he wants to succeed. It's a long year, there are a lot of races so, I don't know, it doesn't work like this. I'm not giving him any advice."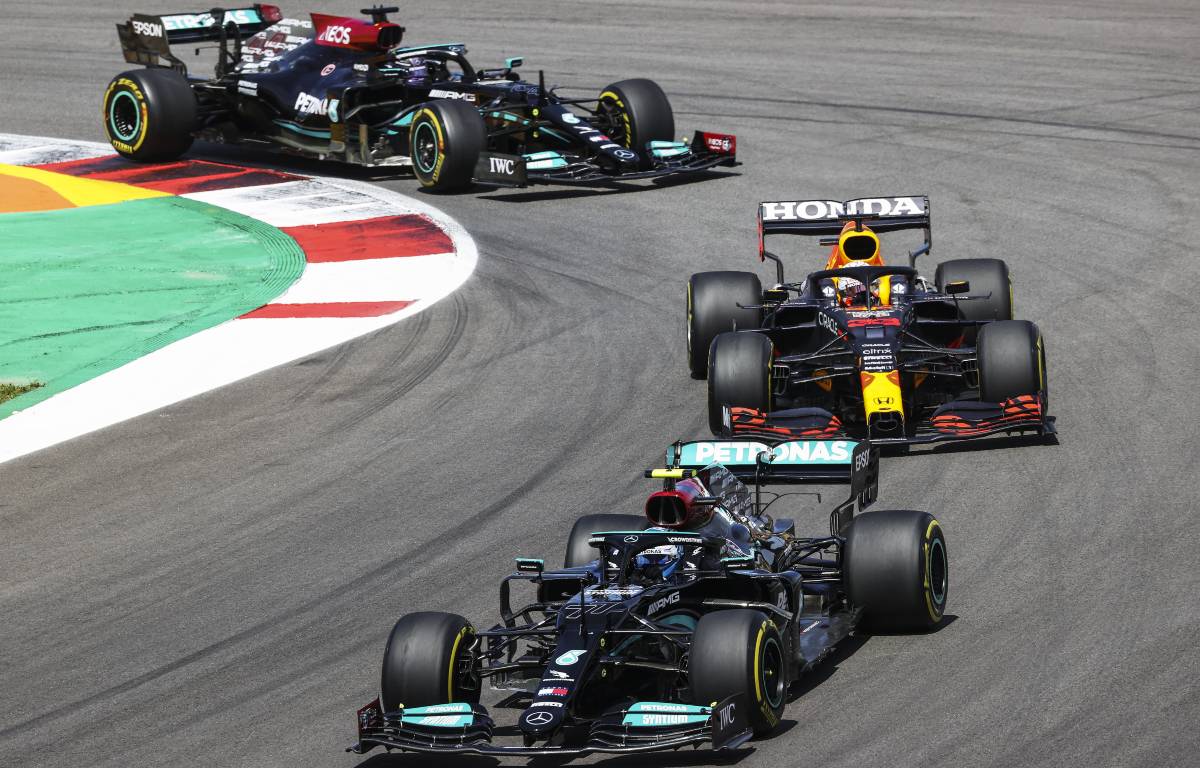 To celebrate the return of the Monaco Grand Prix, F1 TV are offering PlanetF1 readers 10% off their Access and Pro subscriptions! Click here and use the code PLANETF110 at checkout*
*offer expires midnight on Sunday, May 23
Ferrari were the ones taking the fight to Mercedes in 2017 and 2018, having a better car at some points, but weren't as strong in 2019 and dropped down into the midfield into 2020.
That left the reigning World Champions alone at the front of the pack to dominate at the vast majority of races, with Hamilton and Valtteri Bottas finishing P1 and P2 in the standings both seasons.
Red Bull have finally built a car to end threaten dominance this year, and Vettel thinks that it's a good thing for the sport to have two teams battling for wins and titles.
"I didn't see a big deal of it because I was quite a long way back [in the field], but I think ultimately they are very close in pace and if you are very close in pace then you are fighting for the same spot on track more often," he said.
"It's great if you are fighting for the lead and you have two drivers, two different cars fighting each other.
"We will see how it pans out over the course of the year."
Follow us on Twitter @Planet_F1, like our Facebook page and join us on Instagram!
Source: Read Full Article