Swapping McLaren for Ferrari in the off season, pundits are wondering whether Carlos Sainz has made the "wrong" choice with Tom Coronel saying it wouldn't be the first time.
Last year, even before the first race of the championship, Ferrari announced that Sainz would be joining for 2021, signing a two-year deal to replace Sebastian Vettel.
And then Ferrari recorded its worst season in decades.
The Scuderia went win-less and scored just three podiums on its way to sixth in the Constructors' Championhip while McLaren bagged two podiums, including a P2 for Sainz at the Italian Grand Prix, and finished third overall.
Their contrasting fortunes beg the question has Sainz made a mistake.
Dutch racing driver and motorsport pundit Coronel says it wouldn't be the Red Bull junior's first.
"As a racing driver I think that Sainz has made wrong choices before," the 48-year-old told Motorsport.com Netherlands.
"We have also seen it within Red Bull with the issues that occurred between daddy Sainz and Helmut Marko. That is tough, but in the end it hurt him seriously."
Sainz left Red Bull to join Renault, said at the time to be disillusioned by Max Verstappen's rise while he was still racing for the junior team. After a year and a bit at Renault, he moved onto McLaren.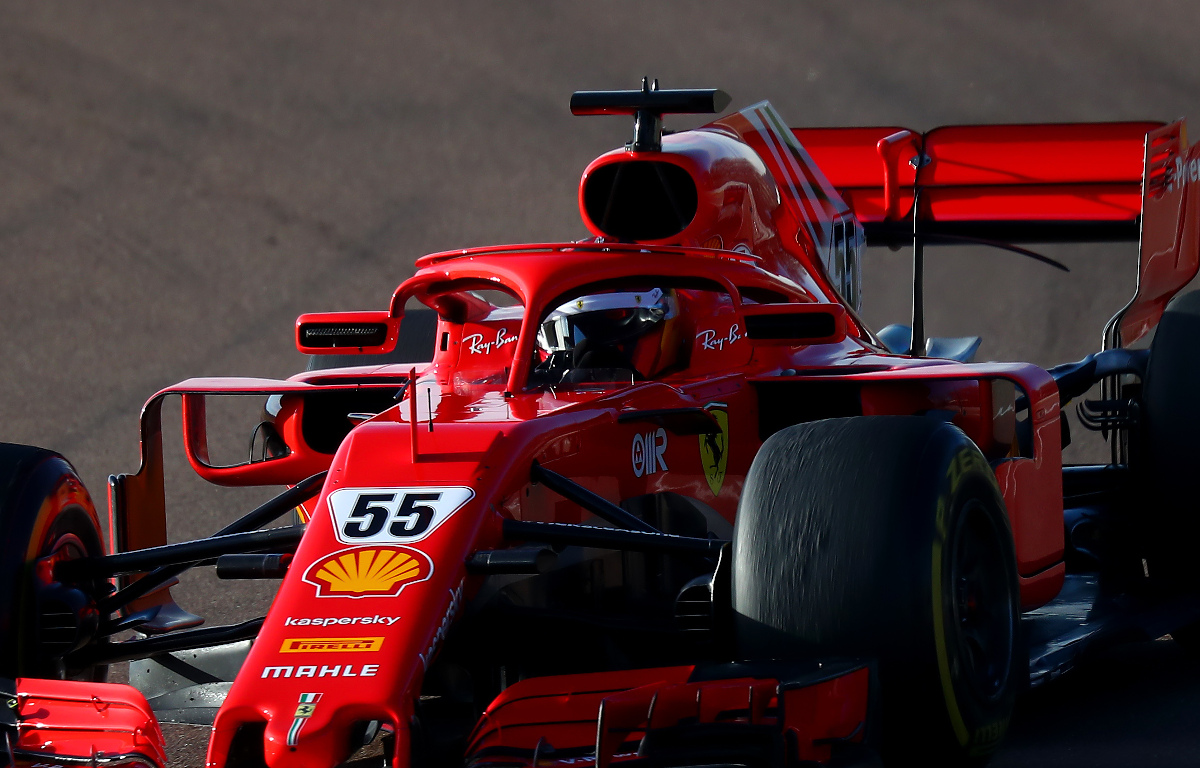 Check out the brand new Puma range on the official Formula 1 store!
Coronel, however, understands why Sainz has decide the Ferrari dream, it's one most drivers have.
And, on the bright side, it can't get worse than 2020 so Sainz will be able to "show his value" from the very start.
"He will have the chance to sit in a red racing car, believe me: every Formula 1 driver wants to have driven for Ferrari," he added.
"Of course you want to be World Champion and I understand all that, but if you have driven for Ferrari, then your career is really successful."
He added: "You also always see that ex-world champions still go to Ferrari. If drivers are not growing anymore but are perhaps just falling, then they go to Ferrari.
"I think that Sainz is takinga gamble, but one can really fall in love with the whole Ferrari dream story. Every driver has that.
"Moreover, the sporting malaise at Ferrari also has an advantage. It can never be worse than this. So a Sainz like that can immediately show his value within the team."
Source: Read Full Article