Renault are to make a "big push" with their engine for 2022, fast-tracking some of the improvements they had planned the following year before the development freeze.
F1 teams recently voted to implement a halt on engine development from next year, as proposed by Red Bull following Honda's withdrawal from the sport at the end of this season.
In wanting to press ahead with setting up their own engine operation, via the acquisition of Honda's intellectual property, Red Bull requested the development freeze to save the extra cost of then having to try and keep up with advancements made by rivals Mercedes, Ferrari and Renault.
As a result, engines cannot be developed between the first race of 2022 and the end of 2024, with a new generation of power units being introduced the year after that.
Therefore, Renault, who are currently only supplying their own Alpine team, will bring forward the developments they were working on for 2023 to next year.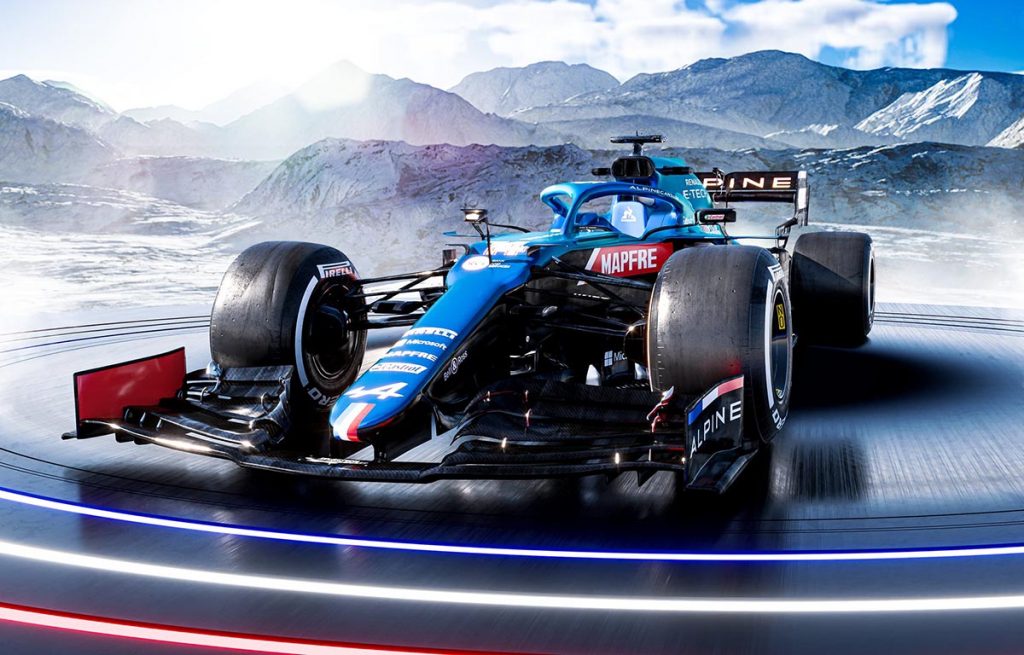 Get 25% off annual F1 TV subscriptions using promo code F1TV25 at the checkout!
"The 2021 engine was not actually driven by what is happening in 2022 or 2023," said Renault engine chief Remi Taffin, quoted by Motorsport.com.
"The decision we made in 2020 was driven by the fact we would actually put everything on 2022, having in mind that we would have another revolution in 2023.
"We could make the best out of the new baseline we had for 2022, which is now not the case anymore because we haven't got 2023.
"But actually, we are quite happy. We can have actually a big push for 2022, so we are even pushing further forwards some of the evolution we had in 2023 to 2022.
"It's been a different game, but all in all if we look at the long game, I think that's not a bad decision we had a year ago."
Engine development was also frozen during the 2020 season due to the health pandemic and Taffin explained how Renault have introduced the updates they planned last year over this winter.
"We implemented the modifications we forecast for last year mid-season into this year," Taffin said.
"So it's more of an evolution that we would have in-season at races rather than over the winter.
"And obviously we had then put our focus on 2022, but at the same time we did over the winter the validation of our 2021 engine, which is an evolution of last year's.
"We are basically set up for race one. And I'm hoping what we've done is enough to preserve the reliability we got last year, which proved to give us a good baseline and obviously a bit more performance from the evolution I just mentioned."
Source: Read Full Article