Formula 1's decision to freeze engine development means Red Bull's agreement to take over Honda's engines will be completed in the 'coming days'.
Last year Honda announced that 2021 would be its final season powering Red Bull and its junior team, AlphaTauri.
The decision left both teams scrambling for a solution with Red Bull keen on taking over Honda's IP and running the race-winning engines themselves.
However, the Milton Keynes squad was not keen on taking on the costs of developing the engine and pushed hard for an engine freeze for 2022.
That was finally announced on Thursday.
"In a significant development for the sport that reflects the unity and collaborative spirit between the FIA, Formula 1 and the teams, a vote on the freeze of Power Unit development was undertaken during the meeting, and the proposal was unanimously agreed by all teams and Power Unit Manufacturers," the FIA said in a statement.
"As such, engine development will be frozen from the start of 2022."
The decision has put an end to Red Bull's threats to quit Formula 1, they will instead complete the deal with Honda.
'Red Bull is set to finalise a deal to take over Honda's engines following its successful lobbying for an early Formula 1 engine development freeze,' reports The Race.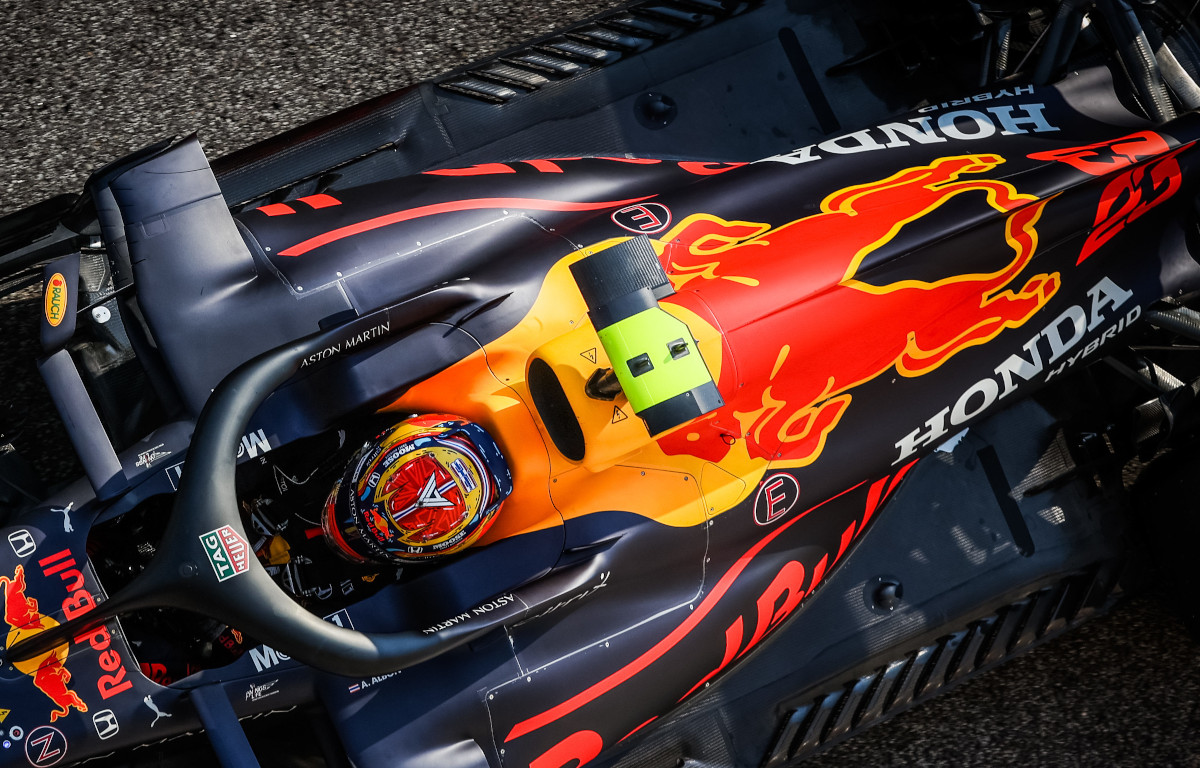 Sign up to the official Formula 1 store and save 10% on your first order!
Engine development will be frozen from 2022 until the end of 2025 with new power unit regulations expected to come into effect in 2026.
The Race's Scott Mitchell adds: 'Honda has already developed a new engine for 2021 but the 2022 freeze means Red Bull will likely task its outgoing partner with another update that can be deployed in 2022.
'That will keep the engine in sync with its rivals and avoid Red Bull spending three seasons at a likely disadvantage.
'In addition to agreeing that Red Bull will take over part of Honda's Milton Keynes facility, and expand its own Red Bull Technologies campus as well, it is expected that the takeover plan will include at least some Honda personnel remaining involved beyond 2021.
'By the end of 2020 Red Bull and Honda were believed to have agreed their deal in principle and the only remaining uncertainty was whether the freeze would be implemented.
'Now that has been agreed to by F1's stakeholders, finalising the deal should be a formality and be completed in the coming days, barring any unexpected setbacks.'
Source: Read Full Article