Contrary to reports, there is no 'Verstappen clause' in Lewis Hamilton's new contract with the Brit handed "no power" to decide his team-mate.
Just over a month before pre-season testing begins in Bahrain and Hamilton has yet to put pen to paper on a new Mercedes deal.
According to speculation, the deal is close to being finalised with the seven-time World Champion and Mercedes having agreed the finer points.
Those include space on his race suit for personal sponsorship, the duration, which is said to be one year with an option for 2022, and the widely-reported 'Verstappen clause'.
That is thought to be a clause that will allow Hamilton to have a say in who will be his 2022 team-mate.
But Motorsport.com says that is "pure invention".
According the publication's Italian site, Hamilton has "no power with Mercedes to demand a comfortable team-mate", that clause "does not exist".
The reason, it adds, is because the next Mercedes driver has already been decided: "His name is George Russell and not Max Verstappen".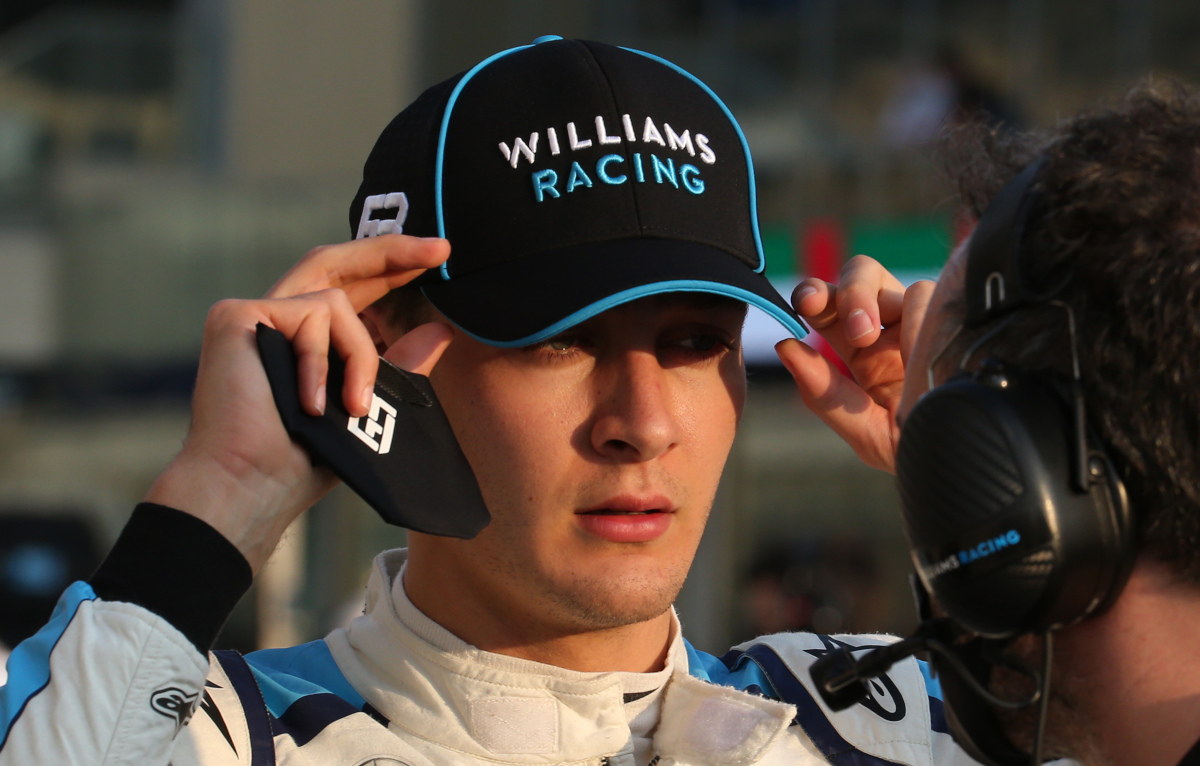 Get your hands on a limited edition Lewis Hamilton cap via the official Formula 1 store!
Russell was one of the stars of last year's Sakhir Grand Prix. Putting in a one-off appearance for Mercedes when he replaced Hamilton, who had tested positive, Russell qualified second and would have won the race were it not for a botched pit stop.
Russell's soon-to-be-promotion to Mercedes doesn't mean Verstappen is out of the running to one day drive from the Brackley squad.
Mercedes motorsport boss Toto Wolff is said to be keen on signing Verstappen when Hamilton does eventually retire, be that at the end of 2022 or 2023.
However, Daimler chairman Ola Kallenius wants Russell to be the team's number one after Hamilton.
Motorsport.com reports that he is the "hero" for Kallenius as in a "single race George proved to the world that, on a silver arrow, several drivers would be able to fight for the World Championship, pulverizing the image of Valtteri Bottas, now too underestimated compared to its actual value.
"The message is clear: Mercedes would win, not Lewis Hamilton."
Source: Read Full Article