Nico Hulkenberg holds no grudges against Red Bull for passing him over for a 2021 race seat, but hasn't given up on 2022 and a possible comeback.
Last year super sub Hulkenberg found himself shortlisted for a 2021 Red Bull race seat.
With Alex Albon unable to provide the consistency Red Bull needed from him to join the fight against Mercedes, the Milton Keynes squad looked outside the family for a new signing.
Hulkenberg, having scored 10 points and qualified an impressive P3 while substituting at Racing Point, was in the running along with Sergio Perez.
Red Bull decided to go with Perez following his race win at the Sakhir Grand Prix.
"Of course I would have liked to be at Red Bull, no question about it," Hulkenberg told motorsport-total.com. "But that is currently not up for debate.
"In the end it is their decision."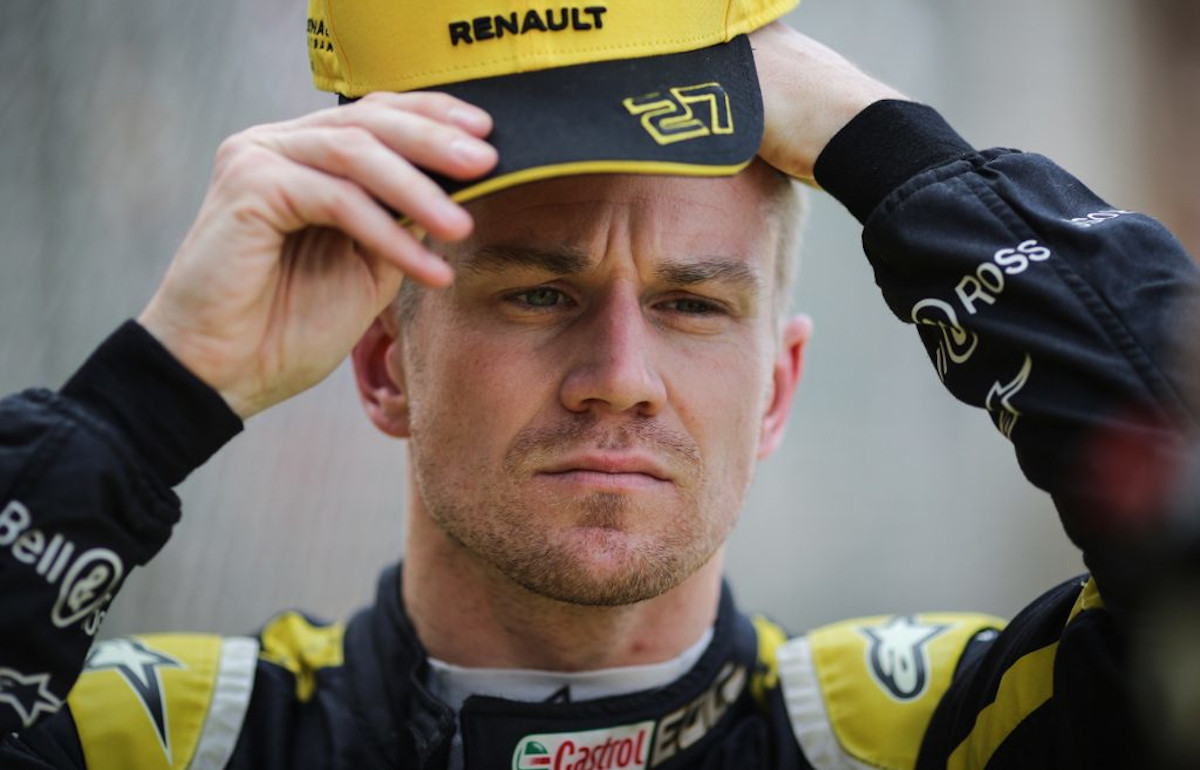 F1 TV is offering 25% off their annual subscriptions! Click here and use the code F1TV25 at the checkout
He also lost out on a reserve driver role with the team, Red Bull deciding to give that position to Albon after dropping him from a race seat.
Saying it was "never an issue", Hulkenberg added that "at the end of last year it was more about the seat, which then went to Checo as we all know.
"Red Bull then quickly decided that Albon would hold this [reserve] position.
"So of course I was approached by other teams."
Those 'other teams' are believed to be Mercedes and Aston Martin with the former's team boss Toto Wolff saying "the question is not when the decision will be made but when it will be announced".
But at present Hulkenberg has nothing to announce.
"Nothing today," he said. "For me, it's about staying in Formula 1 orbit this year. Using the opportunity, if it comes, as best as possible.
"And again look with an eye on 2022: Is there anything going on again? Is there another comeback? "
Source: Read Full Article