McLaren's move to Mercedes engines comes with a "certain amount of disadvantages" but also advantages, the latter of which Williams has "wasted" says Joe Saward.
After six years in which they ran Honda and then Renault power units without much success, McLaren are returning to Mercedes power this season.
The swap isn't coming at the best of times given that last year the Formula 1 teams agreed to run their 2020 cars in 2021 with only a few changes, changes that are permitted through a token system.
McLaren are having to use some of their tokens to get the Mercedes engine to fit the MCL chassis rather than to improve the car.
This has raised questions about whether the Woking team will be in the fight to hold onto third place in the Constructors' Championship.
F1 journalist Saward says there are pros and cons to the swap.
Speaking on the Missed Apex Podcast, he said: "There is a certain amount of disadvantages probably because they have to learn new things about the new combination, chassis-engine combination.
"There is a disadvantage because they don't have the data that other teams have.
"But perhaps an advantage because they may have more HP than with Renault, we'll have to see.
"Logically speaking changing engines is not a big disastrous as it used to be as they tend to have the same mounting points.
"But basically changing an engine does change things like centres of gravity and all that, it's all very technical.
"So yes it should in theory move them backwards a little way but it might also move them forwards and that's why they have done it.
"Mercedes has won for the last X number of years so it seems like a good idea."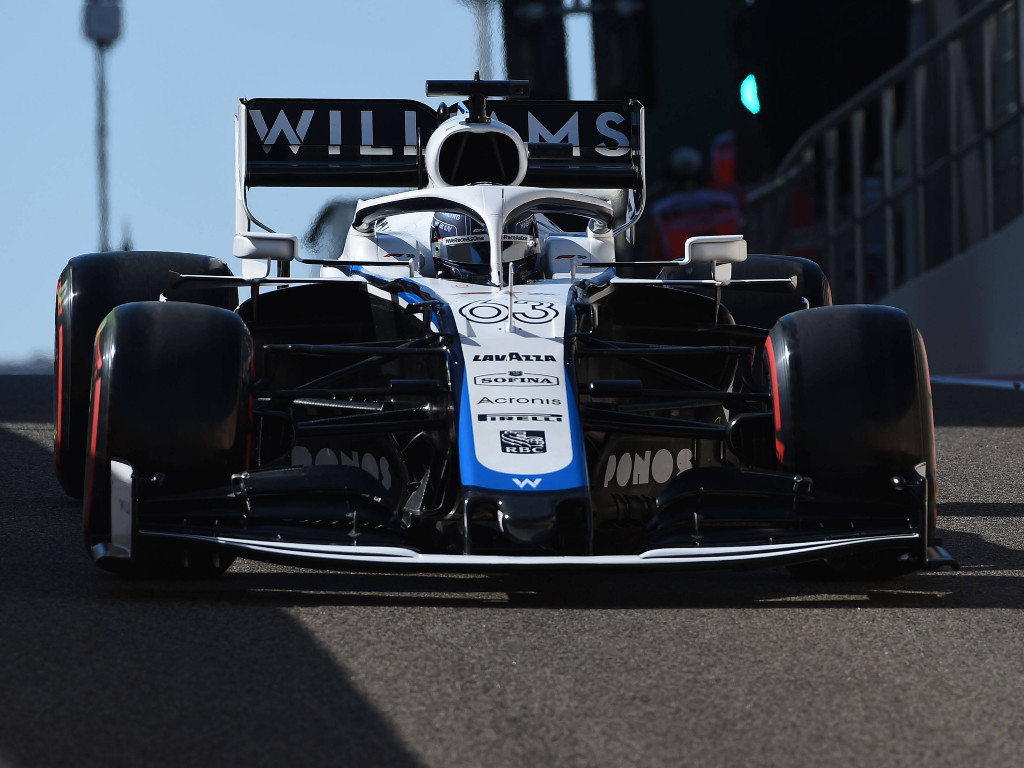 Check out the new 2021 collection on the official Formula 1 store!
McLaren are joining Mercedes' list of customers, which including Aston Martin and Williams.
But while Aston Martin, largely through changing its design philosophy to copy the Mercedes F1 cars, finished fifth in last year's championship, Williams was once again bottom of the log.
Saward feels the Grove team has "wasted" years of having the top engine in the field.
He continued: "In terms of what you can achieve if your chassis and engine are integrated, which Mercedes can do and that others can't do… I'm not saying the engines that they give the others aren't as good, I'm sure they are as they are meant to be, but the integration of the engine into the chassis is designed into it at Mercedes whereas the others have to design around what they are given.
"You have that slight disadvantage.
"In the case of Williams, however, they have managed to waste that Mercedes engine for X number of years."
Source: Read Full Article