Between reduced testing and a token system, Zak Brown concedes swapping engine suppliers this off-season is not an "ideal situation" for McLaren.
McLaren announced late 2019 that it would be returning to Mercedes power in 2021, reigniting a partnership that won two Drivers' and one Constructors' Championship in the late 1990s.
Parting ways with Mercedes at the end of the 2014 season, citing that no customer would be permitted to challenge the works team for the title, McLaren returned to Honda before signing a three-year deal with Renault.
That deal concluded at the end of the 2020 championship, a year in which McLaren was P3 in the standings.
However, swapping engines at a time when the Formula 1 teams all agreed to race their 2020 cars in 2021 with only a few token changes allowed, means McLaren are facing a daunting task as instead of improving the car, they have to use tokens to fit the engine.
"It's probably the least ideal situation to change power units," Brown said, quoted by GPFans.
"For one, the reduction in testing is not ideal and then the token system, while we think we'll be taking a step forward with the Mercedes power unit, that comes in the form of losing our tokens to develop other areas of the car.
"So it would have been better if there wasn't the token system and it was our usual two weeks of testing.
"That being said, the work that is being done with Mercedes, they have been excellent. Our team is very happy with the collaboration, communication and Mercedes' clear customer-centric approach."
Sign up to the official Formula 1 store and save 10% on your first order!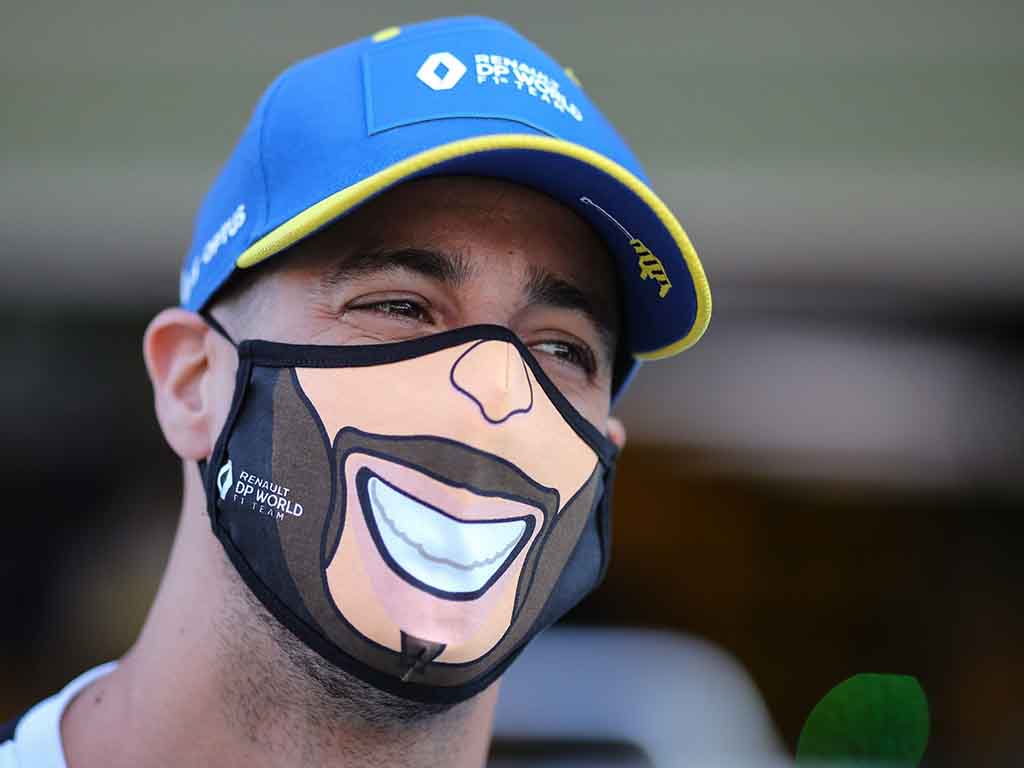 The changes do not stop with the engine.
The team also has a new driver in the cockpit this season with Daniel Ricciardo replacing Carlos Sainz, the latter off to Ferrari.
The Aussie brings with him race-winning experience but faces a race against time to adjust to his new team given that testing has been slashed to three days only.
"We're hopeful that it will be a smooth integration and transition," Brown added.
"But we don't have a lot of time to shake things down and give Daniel time in a new race car and our hope is, as we're on this journey together to get back to the front, that that is what we continue to do this year.
"Overall, I think '21 will look a lot like '20 in the field because we are predominantly using the same cars."
Source: Read Full Article