Max Verstappen is behind schedule when it comes to expectations, but former F1 driver Michael Bleekemolen says that is not his fault.
Verstappen arrived on the Formula 1 grid in 2015, racing for Toro Rosso – now AlphaTauri – at the tender age of 17.
After a season plus four races he was promoted to Red Bull, winning on his debut for them at the Spanish Grand Prix.
Team advisor Helmut Marko and the rest of the Red Bull camp crowed that they were looking at Formula 1's next World Champion.
That is yet to happen.
Year in and year out the title has gone to Mercedes, with Verstappen watching on as the dream of becoming the sport's youngest champ faded until eventually it was over last season.
Now 23, Verstappen has not only not won a world title, he has yet to even challenge for one.
Bleekemolen, who briefly raced in F1 in 1977 and 1978 when he qualified for one of the five races he attempted to enter, says the Dutchman is behind schedule when it comes to expectations.
"You can definitely say that," he told RacingNews365. "But that is not his own fault.
"He makes no mistakes, he drives fast. Max is up to Max."
And yet it has not happened for him and Bleekemolen says "we all know why it is".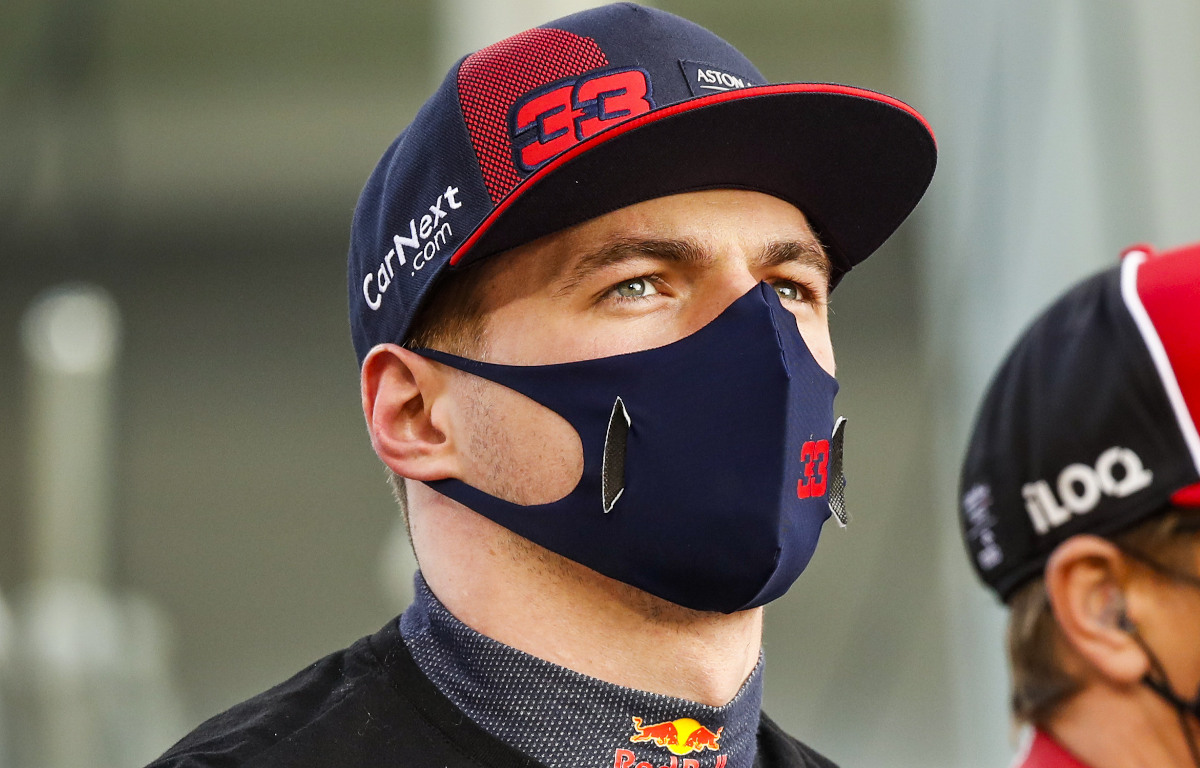 Check out the brand new Puma range on the official Formula 1 store!
Verstappen will arrive at the 2021 season-opening Bahrain Grand Prix as Formula 1's most recent race winner.
He beat Valtteri Bottas and Lewis Hamilton to the chequered flag at the 2020 Abu Dhabi Grand Prix, capping a season in which he was P3 in the Drivers' Championship with a second race win.
Bleekemolen, however, fears it will still be Mercedes who will be the ones to beat come Bahrain.
"I think the German team will be back on the front row," he said.
"Mercedes had so much to spare, but luckily Verstappen in the last race showed how good he was."
He added: "Let's hope that was not a one-off thing but that he is really competitive, also from a racing point of view."
Source: Read Full Article