Former F1 driver turned pundit Marc Surer believes Lewis Hamilton escaped with a "mild" penalty for his "dangerous" antics in Russia.
Heading to the grid for the start of the Russian Grand Prix, Hamilton opted to practice a start, not once but twice, outside the designated zone.
The stewards investigated his actions, slapping the Brit with two five-second time penalties.
That cost him any chance of winning the Russian Grand Prix.
Hamilton was also hit with two penalty points on his licence, although those were later rescinded as the stewards declared Mercedes were responsible with the team having told the Brit that it was okay.
Surer reckons Hamilton's punishment was too lenient.
"Why does he think he is the only driver who can start at a different location?" Surer told Motorsport-Total.com.
At this point, someone who started the start correctly at the end of the pits is already 200 km / h on it. So it was also dangerous.
"So in my opinion the penalty was mild."
Get your hands on the official Mercedes 2020 collection via the Formula 1 store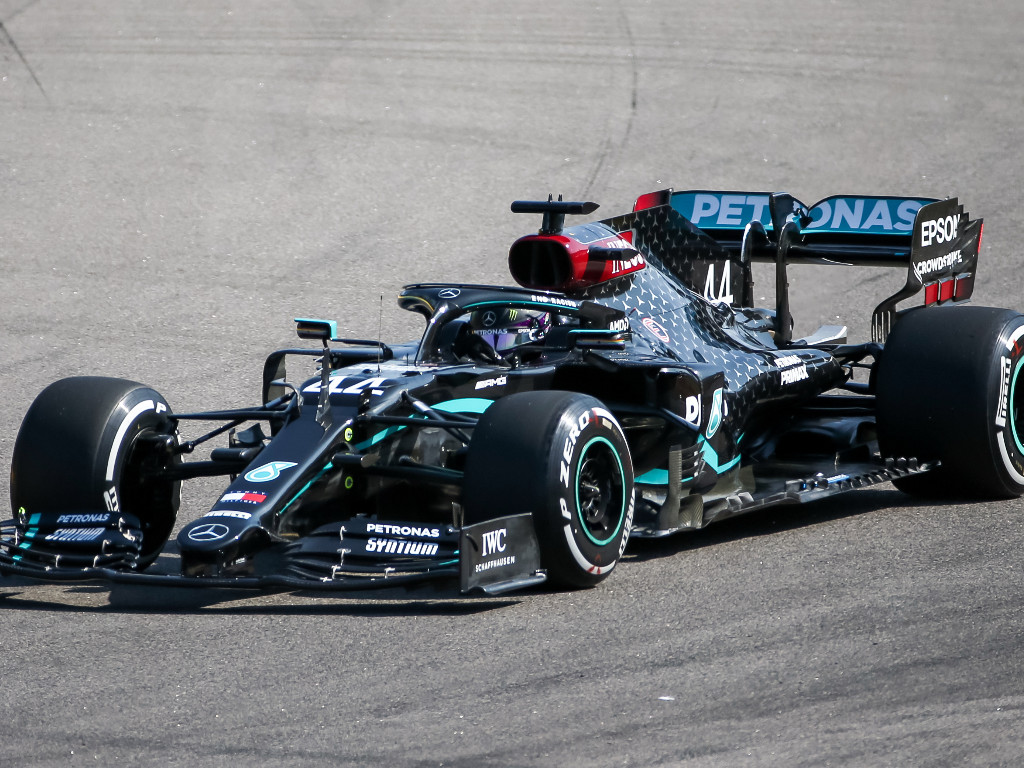 Hamilton was furious with the stewards after the race, accusing them of deliberately trying to "stop" him.
The Brit let loose but later apologised, saying he only human.
"I may not always get it right in the face of adversity," he said.
"I may not always react the way you want me to when tensions are high, but I am only human after all and I am passionate about what I do.
"I'm learning and growing every day and I'll take my lessons and keep fighting on to the next one.
"Thank you to those who continue to support and are right there fighting with me. Still we rise!"
With his two Russian GP penalty points deleted, Hamilton is sitting on eight point, four away from an automatic one-race ban.
Hamilton's points are for the following:
Brazil 2019: Collision with Albon = 2
Austria 2020: Ignoring yellow flags in Q3 = 2
Austria 2020: Collision with Albon = 2
Italy 2020: Pitting when pit lane closed = 2
Source: Read Full Article