Lando Norris is the latest driver to weigh in on sprint races, saying as long as it doesn't "disadvantage" those who deserve points and benefit those who don't, he's in favour.
Formula 1 bosses are considering hosting three sprint races this season, which would take place at the Canadian, Italian and Brazilian races.
The races would be held on the Saturday with the top-eight scoring points.
The exact plan, though, has yet to be laid out by F1 chief Stefano Domenicali with reports saying the sprint events could be roughly a third of the Sunday race's distance.
Norris' new team-mate, Daniel Ricciardo, says he is in favour of the idea as long as "the best guys and the best teams are still coming out on top".
That's a sentiment echoed by Norris.
"It'll be interesting to do something maybe a little bit different," the Brit told Radio BBC 5. "as long as it doesn't interrupt the true, natural racing of Formula 1.
"And that it doesn't give people unnecessary advantages.
"And it does give people who are not in deserved positions are suddenly able to score points, or people get benefits from it, or disadvantages from it.
"So as long as it's thought out well, which I'm sure it will be, then I guess it is welcomed."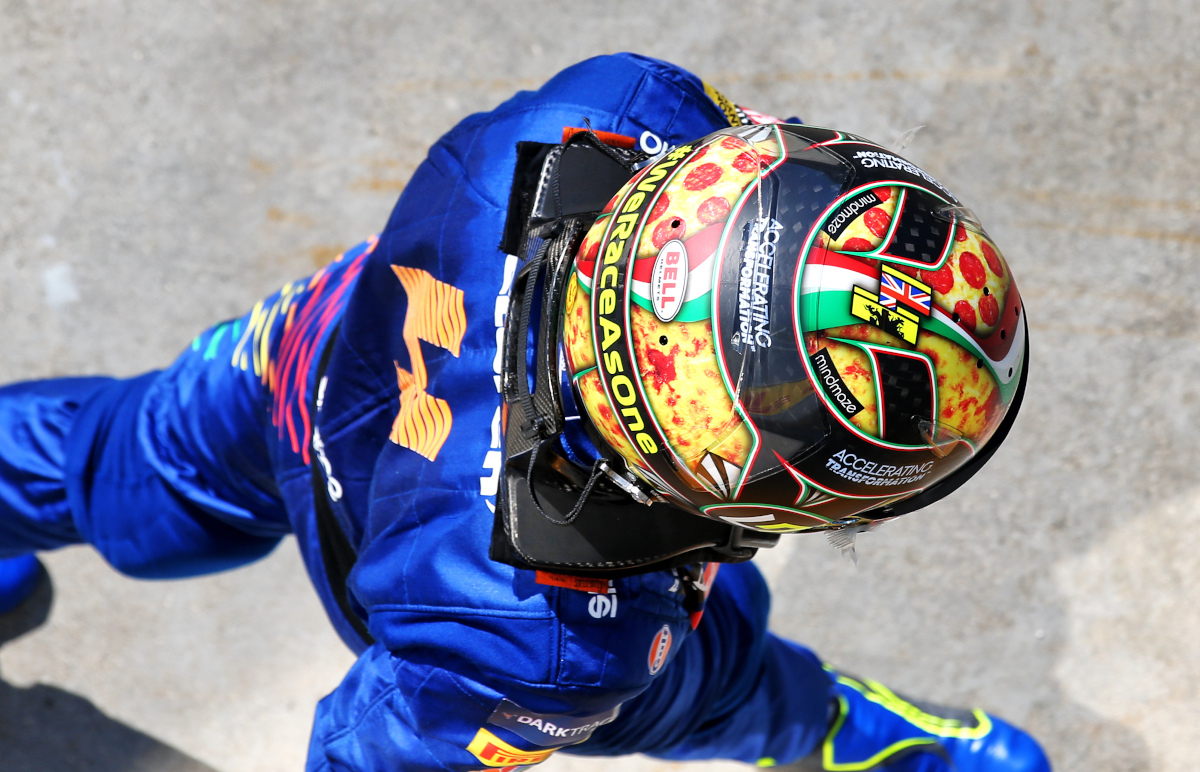 Check out the new 2021 collection on the official Formula 1 store!
Norris, however, sees no reason why Formula 1 has to mess with the current format of Saturday qualifying and a Sunday grand prix.
Although happy to try something different every now and then, the McLaren driver feels Formula 1 should stay as it is.
"Trying it and trialling it to know if it's a good thing is always very welcome, but I like how Formula 1 is now," he added.
"I like the way it's set out, I like the build-up going into Sunday, the qualifying – it's just the history, it's how Formula 1 is, and I think it has a lot of heritage like that.
"So I hope it doesn't change too much, but I don't mind if they try something every now and then."
Source: Read Full Article