Jenson Button has revealed that he came close to signing for Ferrari for the 2013 season before the deal ultimately fell through.
At the time of negotiations in 2012, Button was driving alongside Lewis Hamilton at McLaren, competing for podiums and race wins on a regular basis.
At Ferrari meanwhile, Fernando Alonso was locked in a tight fight for the World Championship with Sebastian Vettel, but Felipe Massa had struggled to match the Spaniard since returning from the life-threatening head injury he sustained in 2009.
While having a number two driver who wouldn't get in Alonso's way or cause problems worked for the team, they were considering other options, and Button was one of them, with contracts even being drawn up.
"Every driver would love to race for Ferrari at some point," Button told Motorsport News.
"There's just something about that team, even this year [2020] it's tough for them and tough for motorsport fans to see them where they are, but maybe they needed this to come back stronger.
"But I would love to have raced for Ferrari and there was a good possibility sort of eight years ago but it just didn't materialise at the end.
"Pretty much contracts were ready to go and it almost happened, but for many different reasons it didn't and, to be fair, I was probably better off where I was anyway at McLaren."
Get your hands on the official Ferrari 2020 collection via the Formula 1 store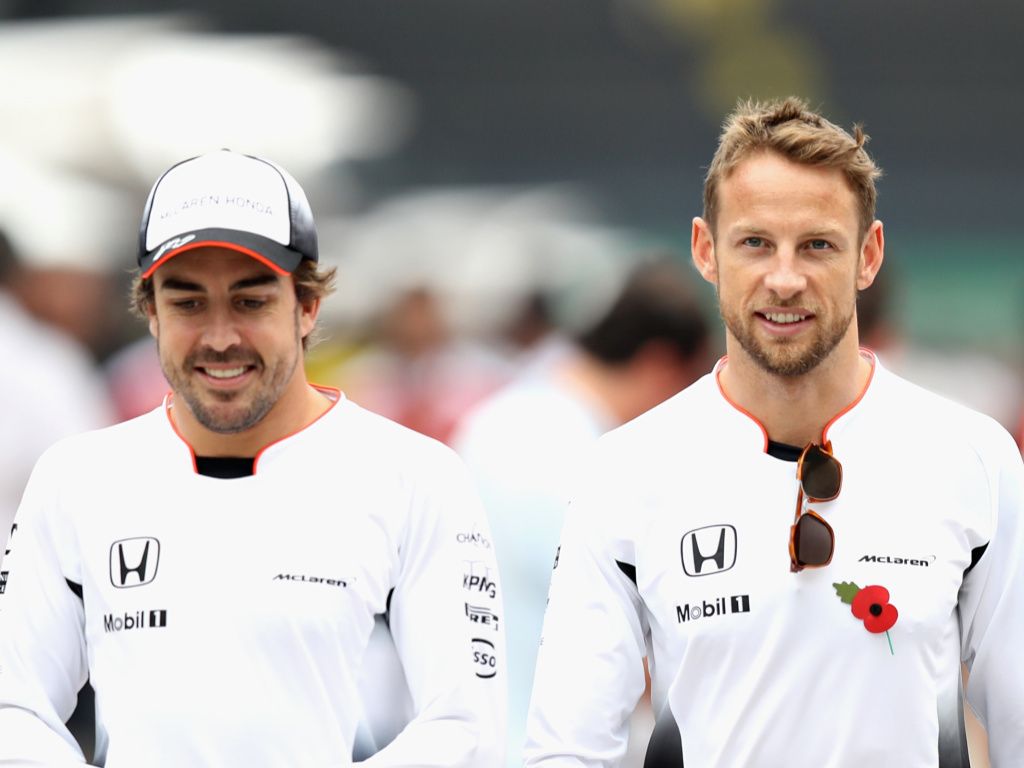 Ultimately, Ferrari opted to keep Massa for another season before replacing him with Kimi Raikkonen for the 2014 campaign.
Button stayed at McLaren, where he would eventually partner Alonso for the final three seasons of his career before he walked away from the grid in 2017.
The Spaniard himself left F1 at the end of 2018 but will be returning in 2021, driving for Alpine. Asked during an exclusive interview with PlanetF1 what he makes of the comeback, the 2009 World Champion said:
"I think it's great. He's a real personality and I think he has probably learned to be a little bit more humble over the last few years.
"I think you will see a really strong and well-mannered Fernando Alonso. It's really good for the sport, really good for him and he seems to be working really hard on fitness, which is great.
"He's going to need to be as he's not a young spring chicken anymore!"
Follow us on Twitter @Planet_F1, like our Facebook page and join us on Instagram!
Source: Read Full Article