McLaren have not experienced any problems with their new Mercedes power unit despite the Brackley squad revealing they are still ironing out a few issues.
McLaren swapped from Renault to Mercedes power in the off season, reuniting with the company that powered them to the 1998 and 1999 Drivers' titles.
But while Mercedes' engine has arguably been the best on the grid since 2014, Mercedes-AMG High Performance Powertrains managing director Hywel Thomas revealed they are having a few problems with it.
"We have got some issues with the power units," Thomas said earlier this month.
"We know we have issues but we have plenty of plans in place to fix all of those issues. I'm sure it will all be ready for the first race."
McLaren, however, aren't too worried as technical director James Key says they have not experienced any problems.
"That's a question for Mercedes really, we couldn't answer that," Key said at the launch of the new 2021 McLaren F1 car, the MCL35M.
"To date, we have done some full-scale testing on a dyno and that's been completely problem free, but I would say Mercedes are definitely the best to answer that, to be honest."
McLaren will put the  MCL35M onto the track for the first time on Tuesday, putting in a shakedown at the Silverstone circuit.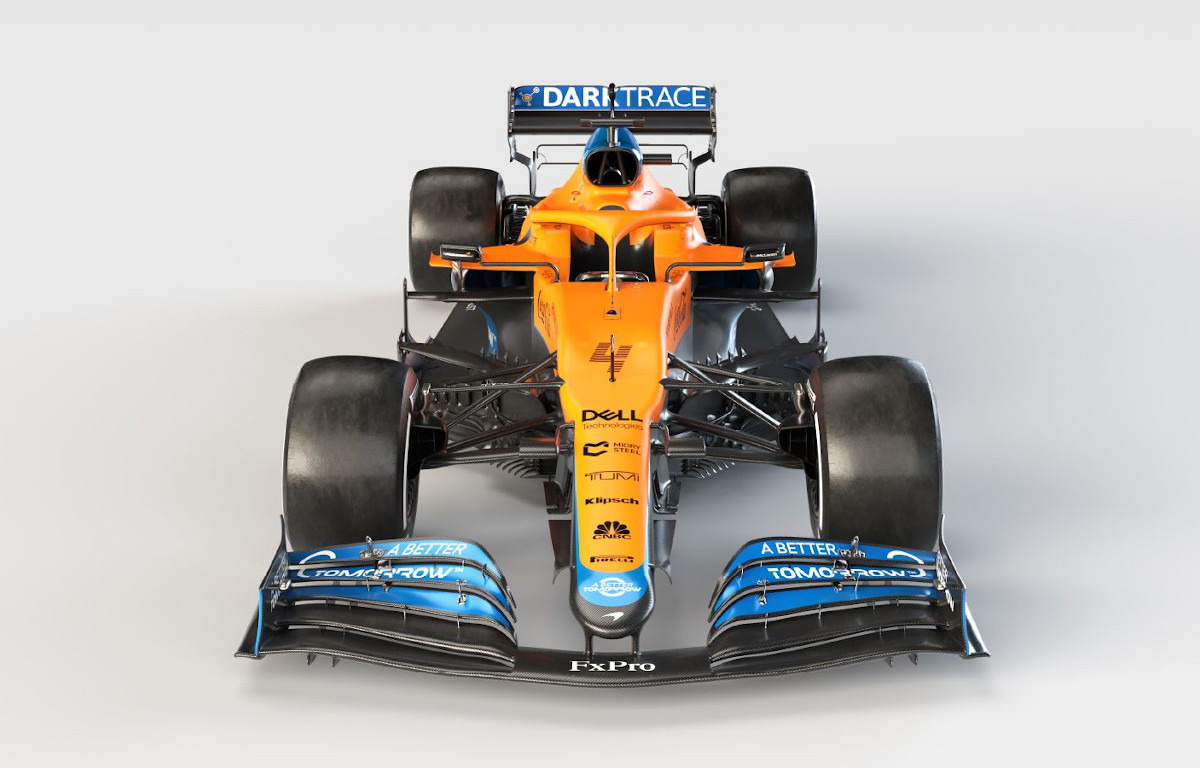 Check out the new 2021 collection on the official Formula 1 store!
McLaren's decision to swap engine suppliers means the Woking team had to make changes to the chassis to fit the new installation.
"Every engine installation is really quite different," Key explained to Motorsport.com.
"There is no one solution on how these power units are laid out, or the sizing of various key components either that affect the car's architecture.
"So what we needed to try and do is respect the homologation process by not changing things that didn't really need to change in line with installing the engine.
"But, clearly, making the changes we needed to do to homologated parts, that allowed us to change the chassis, which of course has to change with a new engine and the energy store aspects of the gearbox for packaging purposes.
"It added an extra dimension, which probably led to a slightly suboptimal approach compared to what you would do if you're completely free. But I don't think it was that much of a compromise."
Key says he is happy with the way in which the Mercedes installation is designed as it made it a simple fit.
"I think the Mercedes installation is certainly extremely tidy, you can see how much attention to detail has gone into it," he said.
"So it's very straightforward to package in that respect. And that has given us a few sort of plus points.
"Equally there's further demand in other areas which we've had to adjust to in the other way."
Source: Read Full Article