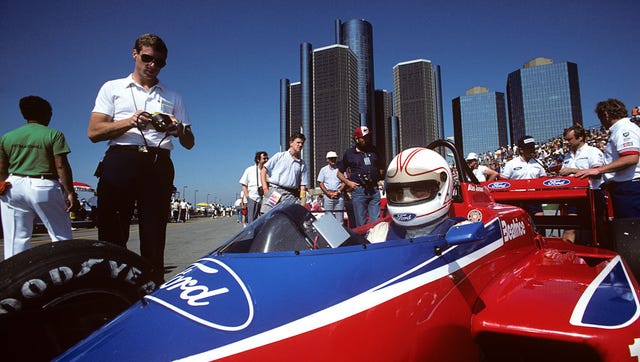 The Detroit Grand Prix IndyCar race is getting off the island in 2023.
On Wednesday, the Detroit City Council gave the OK for the race to move off Belle Isle and onto the streets of downtown.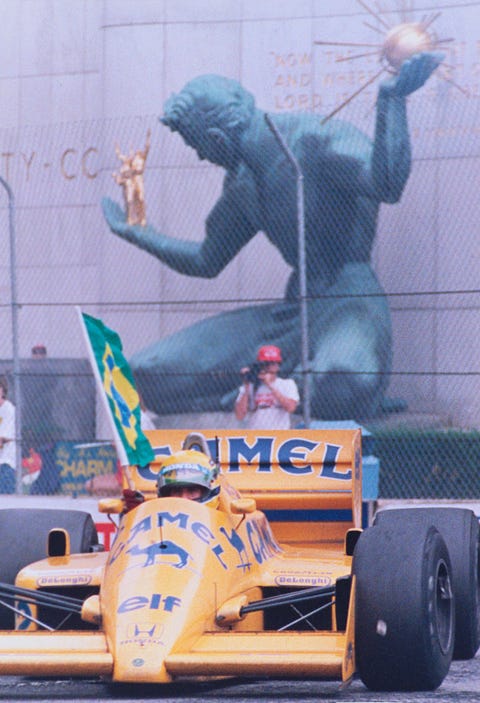 The City of Detroit played host to Formula 1 downtown from 1982 through 1988. From 1989-91, Indy cars raced in on city streets. The race weekend, anchored by the NTT IndyCar Series, raced on Belle Isle in Detroit from 1992-2001, 2007-08, and since 2012.
According to Grand Prix officials, the race spearheaded by Roger Penske has returned more than $13.5 million in improvements since 2007 to Belle Isle, which is classified as a state park in Michigan.
The 2022 Detroit Grand Prix weekend, featuring the NTT IndyCar Series, is scheduled for June 3-5 on Belle Isle.
Here's the full text of Wednesday's announcement:
Source: Read Full Article