Circuit officials at Imola are targeting a full-time return to the F1 calendar, but the track is likely to be a back-up for China, if it does not go ahead in 2022.
The public announcement of the first draft of the 2022 calendar is due on Friday, when the plans for the 23-race schedule are presented in front of the World Motor Sport Council.
However, another edition of the Emilia Romagna Grand Prix is not expected to be on there – but should the Chinese Grand Prix be cancelled again in April, a report from The Race claims Imola would step in once again to fill the vacant slot.
But the Emilia Romagna government has spoken before about wanting to secure a full-time place on the Formula 1 schedule until 2025 at least, with the region's president, Stefano Bonaccini having confirmed recently that a proposal for a permanent slot at Imola has been submitted to the FIA.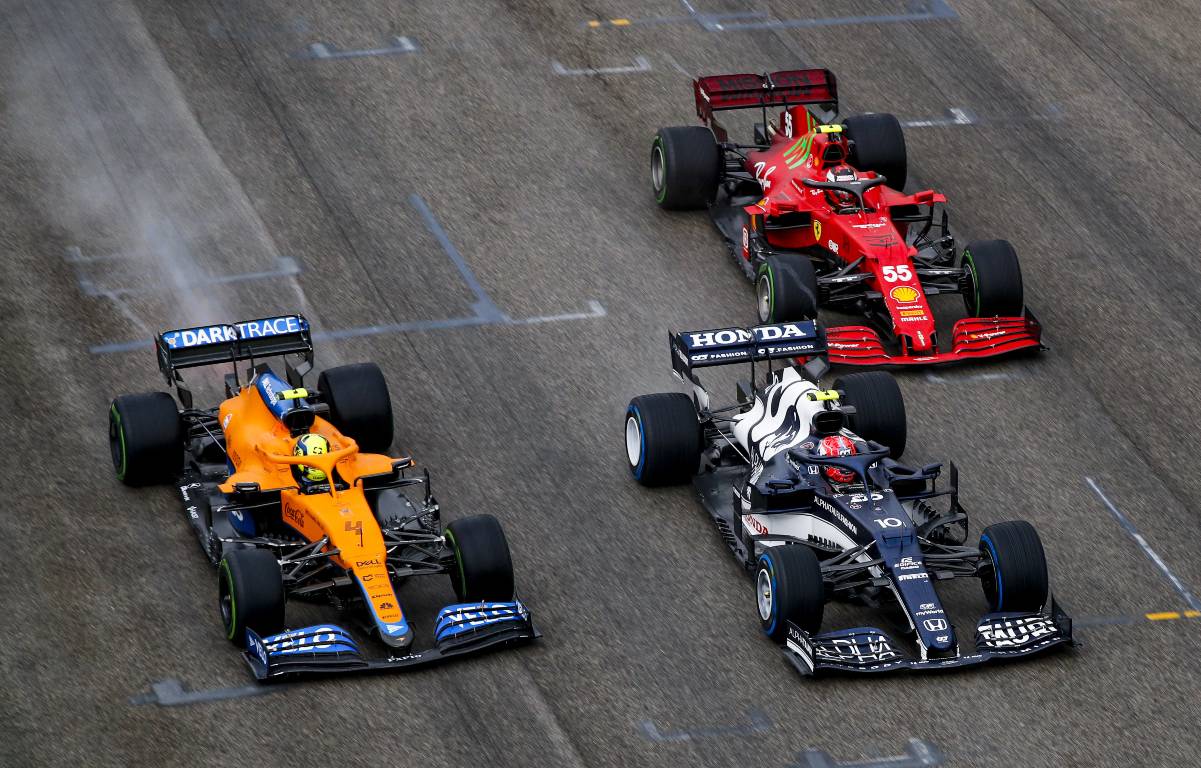 Check all the latest 2021 teamwear via the official Formula 1 store
The report claims that Italy's prime minister, Mario Draghi has tasked Italian motorsport officials to draft an agreement with Formula 1 about a permanent calendar slot until 2025, with €20million being made available – mostly by the central government – to fund such a move.
However, it looks increasingly likely that Imola will have to wait to rejoin the calendar permanently.
There had been previous speculation that the French Grand Prix at Paul Ricard would be replaced by Imola on a full-time basis, but a return to France is said to have been drafted for 2022.
The sport's return to Imola in 2020 was positively received overall, with Formula 1 then heading back in 2021 and producing an enthralling race in wet conditions.
Should the proposed race at the Shanghai International Circuit be cancelled for a third consecutive year, based on the Covid-19 restrictions in place in China closer to the time, Imola would appear to be the likely destination to fill a gap in the record 23-race schedule.
Source: Read Full Article