Guenther Steiner feels it's unfair for Haas to be defined by their poor 2020 season given what they achieved in previous campaigns.
2020 was the American team's worst season in F1 yet as they scored just three points and finished down in P9 in the Constructors' Championship.
Nevertheless, Steiner doesn't think that put new drivers Mick Schumacher and Nikita Mazepin off signing for them, pointing to the far more successful previous campaigns.
"I wouldn't say that," he told the French branch of Motorsport.
"I think people trust us because we've done a good job before and because, you know, everyone saw what happened to us [in 2020], so a bad year doesn't define us.
"We could choose to define us by our fifth place in our third year or by our ninth place with three points. I think people believe that what we did in 2018 can be done again. Why wouldn't that be possible?
"We did a really good job in the first year, we just got left behind [in 2019], and [2020] wasn't any easier, because we had a lot more issues that were not predictable, in addition to technical issues."
Sign up to the official Formula 1 store and save 10% on your first order!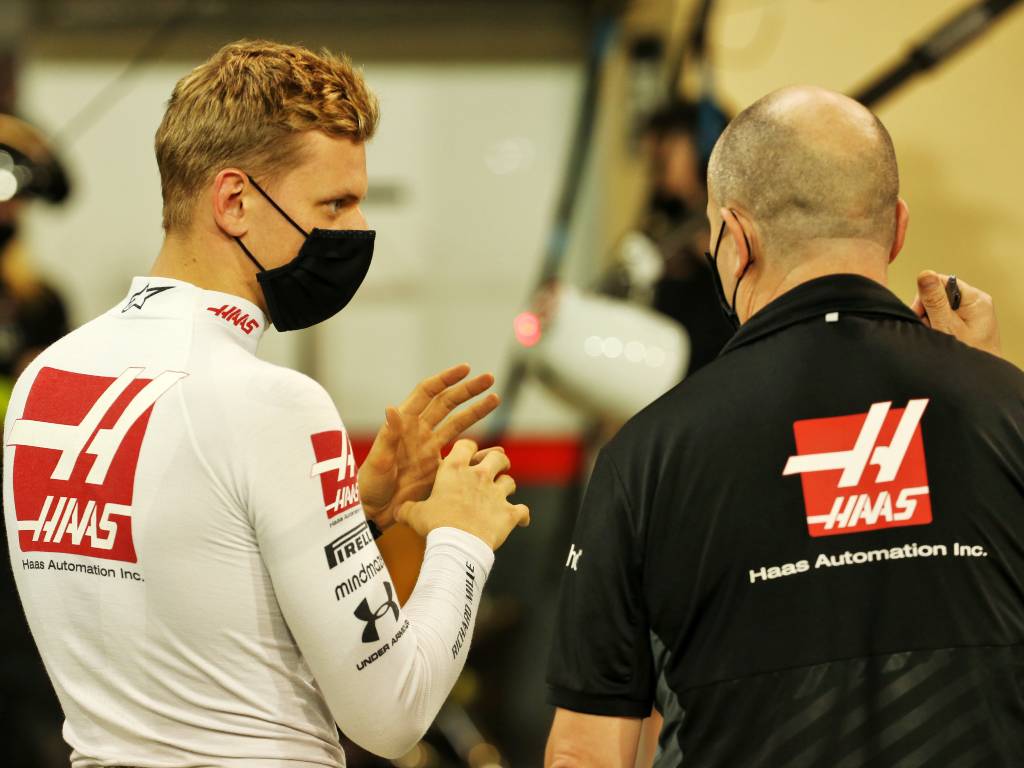 Steiner and co will be the only team with an all-rookie lineup in 2021, opting to drop Romain Grosjean and Kevin Magnussen and sign F2 drivers Schumacher and Mazepin.
This coupled with the fact that they had one of worst cars and engines last season, has led to many people predicting they'll have an even worse season, and the Italian admits that it will be difficult.
"I know it's going to be a tough season again. How bad, that's what I don't know," Steiner added.
"But there are a lot of factors that I have no influence over that are beyond my control, and I hope those factors – I know what we're talking about here – are going to get better, you see?
"But [in 2021], for sure it will be difficult because we are not starting from a car that is very competitive. The reality is that we will know more when we test in Barcelona, ​​then in the first qualifying session.
"We do our best, but I don't want to promise how great it will be, because I don't think it will be great. But as always, we try our best and we hope we can catch up partly what we lost before. "
Source: Read Full Article