Stefano Domenicali says Formula 1 will not try to jump the queue for COVID-19 vaccinations to try and protect the 2021 season.
Vaccine programmes are under way across the world in the mission to immunise as many people as possible from the coronavirus, which has claimed well over two million lives in just over a year.
Despite the pandemic, F1 managed to complete a 17-race World Championship in 2020, albeit a very different one in terms of scheduling, mostly empty grandstands and grands prix being staged within bio-secure bubbles amid frequent testing of all personnel.
Three drivers – Sergio Perez, Lance Stroll and Sir Lewis Hamilton – had to miss races having contracted COVID-19, while a further trio have tested positive during the off-season. They are Charles Leclerc, Lando Norris and Pierre Gasly.
But although fast-tracked vaccinations would obviously help the prospects of F1 embarking upon a successful 2021 campaign without disruption, Domenicali, the sport's CEO, agrees such a notion would be immoral.
"This is a very important point," said Domenicali, quoted by RaceFans. "The most vulnerable [person] is the priority one.
"On our side, we don't want to jump the line of vaccination. For sure vaccination is very, very important and I would say I'm looking forward to be vaccinated as, I would say, everyone should be in this moment."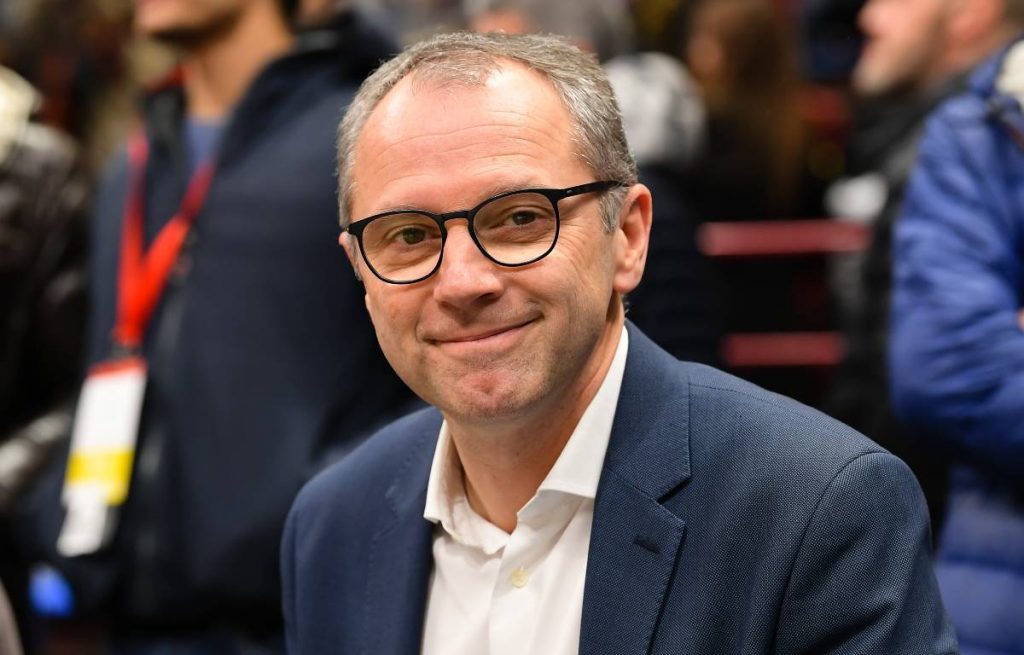 Sign up to the official Formula 1 store and save 10% on your first order!
Domenicali said F1 will discuss the possibility of arranging vaccinations for those involved in the sport when offered the opportunity to do so.
"We are for sure thinking what could be the discussion related to that," he said. "So if that could be possible, we will for sure discuss internally about it with the teams.
"But we need to be prudent and see and respect, of course, what is the situation with all the vulnerable people.
"We don't want to be seen as the ones that are taking away that, for sure. So [we have] a lot of respect on what the governments are saying, a lot of respect [for] what the people will do."
Formula 1 has already had to modify the 2021 calendar as the pandemic continues to rage, with the intended season-opening Australian Grand Prix moved to November as a two-week quarantine period remains mandatory for anyone arriving in that country.
The Chinese Grand Prix has also been postponed indefinitely, while a second race in Bahrain may now take place to fill the breach with a proposed Portuguese GP looking less likely.
Source: Read Full Article