Renault boss Cyril Abiteboul would like to see Formula 1 take the lead in automotive technology with the new power units.
Currently the new generation of engines are set to be brought into Formula 1 in 2026, though with Red Bull pushing for an engine freeze from 2022 so that they can take over Honda's intellectual property once they leave the sport at the end of 2021, talks have been complicated somewhat.
There are now suggestions that the new engines could bei brought forward to 2025 if the development on the current ones is frozen – even Mercedes are backing it yet they have won every Drivers' and Constructors' title on offer with the V6 turbo-hybrids of today.
It's widely accepted that with the new power units in Formula 1 need to address several key issues, mainly cost and complexity if the sport wishes to have more variety with new manufacturers and different winners.
And on the technological side Abiteboul hopes the series can take the lead in developing new technologies for the automotive industry.
"I think that there is currently a very interesting playing field for different technologies or at least for different forms of energy," he is quoted by Motorsport.com.
"I also think that Formula 1 will all be about such things in the future: so what fuel do we use, what technology for the battery we use, et cetera.
"These aspects can be of great relevance to the entire automotive industry. In my view, Formula 1 can and must play an important role in this by leading the way, i.e. by taking the lead.
"But the current developments will have an impact, that's for sure. A big impact, in fact. On the sport, but as mentioned also on the whole car business."
FIA president Jean Todt added: "If you look at all the countries and members of the FIA, they all talk at length about climate change and the environment.
"For us as a global motor sport regulator – and also as the world's largest organisation of road users, people should remember – it is essential that we continue to talk about issues such as sustainability, climate and pollution."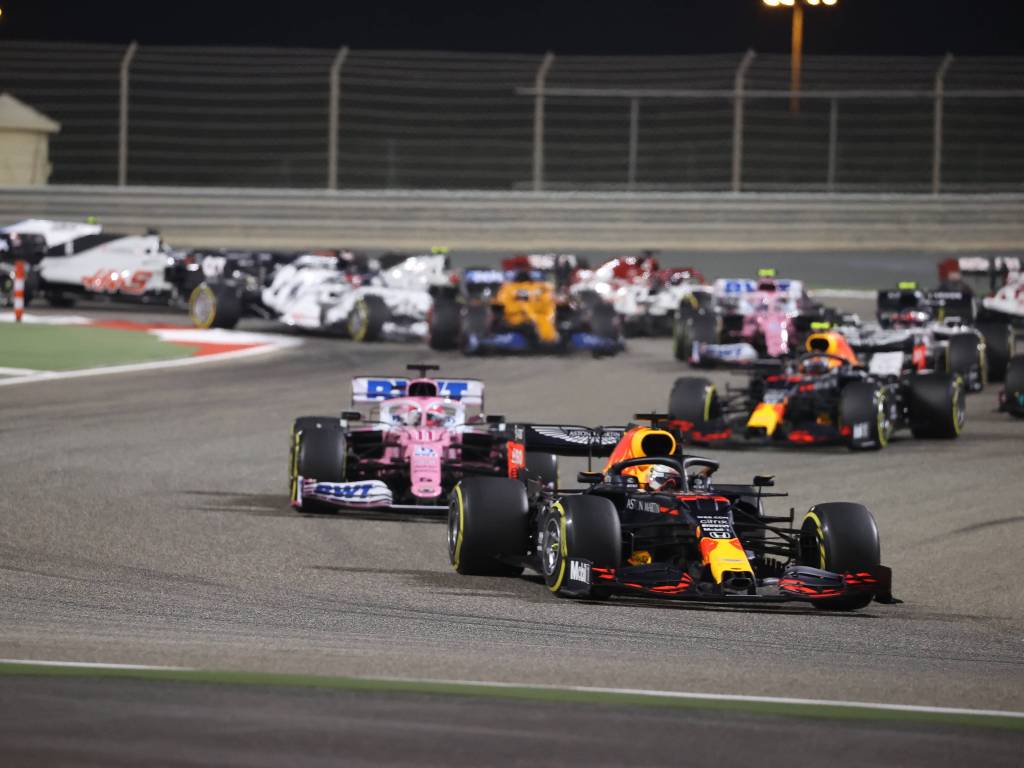 Four-time World Champion Sebastian Vettel recently took aim at the power units used in Formula 1, saying they have no relevance at all to the automotive industry.
"We have the most efficient internal combustion engine in the world but it is of no use to the world, because the way we use it will never find its way into mass production," he told the Frankfurter Allgemeine.
Follow us on Twitter @Planet_F1, like our Facebook page and join us on Instagram!
Source: Read Full Article