Ferrari could bring Philip Morris International's Mission Winnow branding back to their cars in 2021, according to a spokesperson.
The Scuderia have long been associated with the tobacco company, with its iconic Marlboro branding a common sight on Ferrari challengers of the past and also McLarens in the 1970s, 1980s and 1990s.
Changes to tobacco advertising rules in Formula 1 led to the removal of the branding, though Philip Morris International remain one of Ferrari's biggest backers.
And in 2018 new branding from the company started appearing on the cars in the form of Mission Winnow. Very controversial at the time, it was argued by some that this was an attempt to swerve the regulations.
In 2019 the Mission Winnow branding only appeared on the car at selected races, and then not at all during the 2020 campaign despite doing so at the launch of the SF1000 and during pre-season testing.
But, depending on the rules for each country Formula 1 visits in 2021, Mission Winnow could return on the latest Ferrari challenger.
"Decisions about our approach to single events or races are based on a number of factors, including but not limited to regulations in place in the country and the environment in which the race takes place," said PMI's vice-president for internal communications Tommaso di Giovanni told RaceFans.net.
"We will announce plans for the next season and specific races in due course."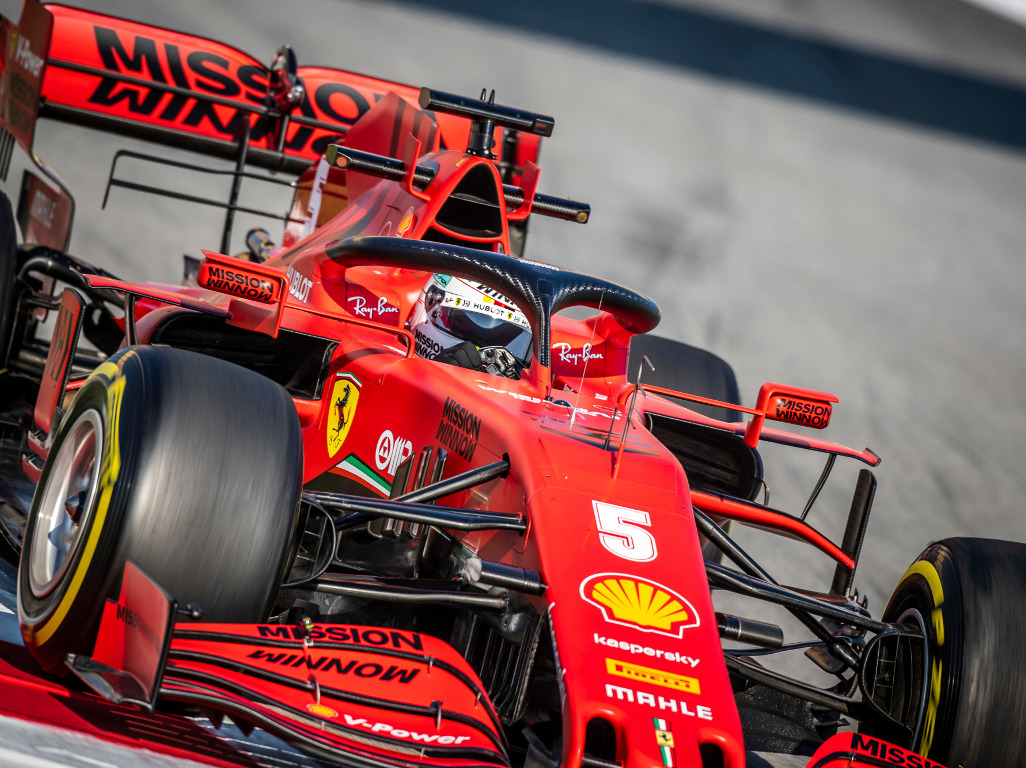 Sign up to the official Formula 1 store and save 10% on your first order!
Di Giovanni added that Mission Winnow "is not meant to 'promote" any product or brand. Mission Winnow is an initiative to "encourage dialogue around positive change; our own and that of others."
"Through Mission Winnow, we want to let the world know how we have changed; to share our pride in the transformation that the people of PMI have achieved and continue to work for," he concluded.
Ferrari will be hoping in 2021 to bounce back from an extremely disappointing 2020 campaign, a year where the Scuderia recorded their worst finishing position in the Constructors' Championship for 40 years with P6.
Armed with a newly-designed engine, the Scuderia have set themselves the expectation of fighting for P3 in the 2021 standings, with the view of then challenging for wins again from 2022 once the new regulations are introduced.
Follow us on Twitter @Planet_F1, like our Facebook page and join us on Instagram!
Source: Read Full Article