From budget cap to salary cap, F1 will sit down with the drivers to discuss the latter, but not everyone is in favour.
Last year, as Formula 1 debated lowering the budget cap when the pandemic forced the sport to postpone the start of the season, team bosses raised the topic of salary cap for the drivers.
The number suggested was $30 million, an annual amount that would be split between the team's two drivers. It is up to the team to decide who gets what.
Toto Wolff, Zak Brown and Franz Tost are all in favour with the latter saying he feels $30m is too much, drivers should "be happy that they have this job".
Formula 1 is pushing ahead with talks over a cap with the F1 Commission announcing that it will creating a working group to get into it. The drivers will be given a say.
"As 2021 sees the introduction of a cost cap for the first time in Formula 1, various topics around controlling costs and how this overall objective can be achieved over the coming years were tabled during the meeting," read an FIA statement.
"As part of this, a working group will be created – including the drivers themselves – to discuss the topic of driver and senior team management contracts."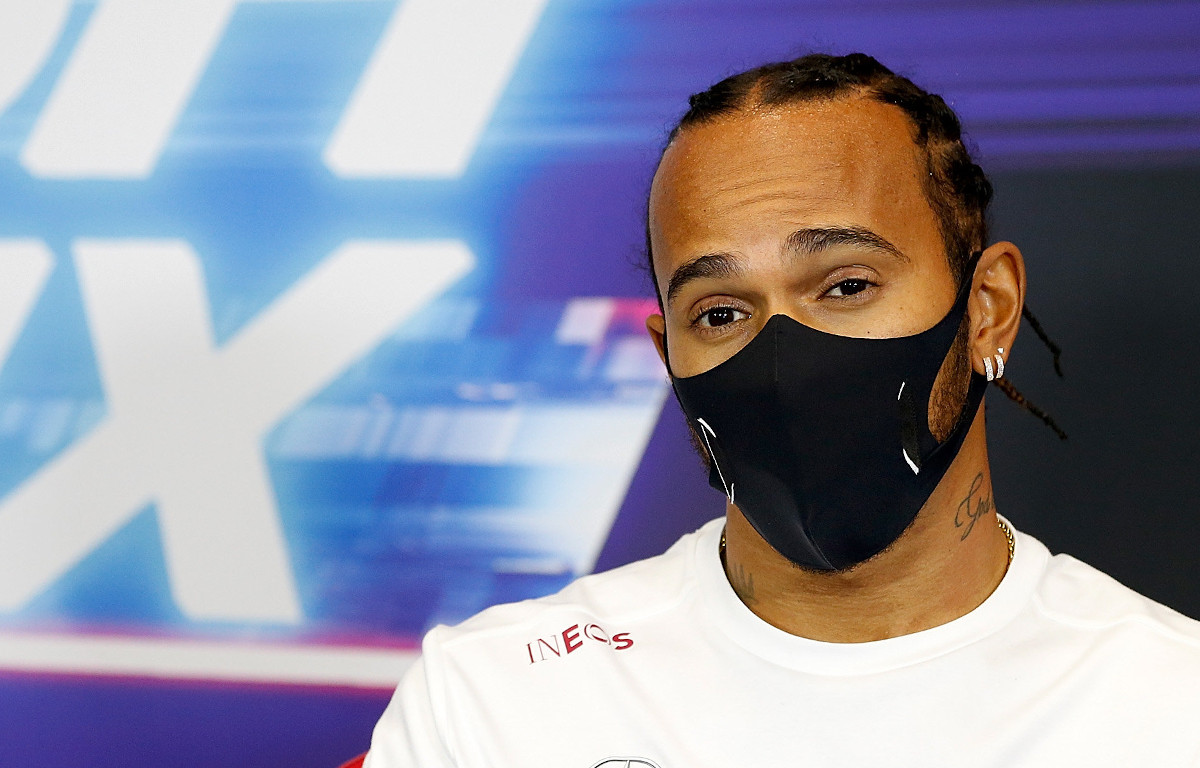 Sign up to the official Formula 1 store and save 10% on your first order!
The salary cap is a divisive issue with teams seemingly in favour while the drivers, the ones who won't be earning the mega millions, are not.
Speaking last season, reigning World Champion and F1's highest earner, Lewis Hamilton, made it clear he doesn't support the idea as it "handicaps" the drivers.
"I do think that the drivers here are, naturally, the stars of the sport," he said via RaceFans.net.
"They're the ones that are seen, those are the ones that bring their brands and their reputation helps elevate the sport and help it travel globally around the world.
"There have been salary caps in some of those [other] sports, I think like in NFL, basketball maybe. I think the one difference is that those places the individuals own their image in many areas, then they can try to maximise their image elsewhere.
"This sport controls, pretty much, the driver's image."
He added: "I do think about the next up-and-coming young stars that are coming through and I don't particularly see why they shouldn't be handicapped if they're bringing something huge to the sport.
"It is a multi-billion dollar sport and they should be rewarded for what they do bring to it."
Having signed a one-year deal to race for Mercedes this season, Hamilton's next contract – if he stays in Formula 1 – could fall under the cap depending on when it could be implemented. There is speculation that if it goes ahead it could be as early as 2023.
Source: Read Full Article