A partnership which first started with Michael Schumacher, Deutsche Vermögensberatung (DVAG) will return to Formula 1 with his son Mick.
The Frankfurt-based financial advisors began their sponsorship of Micheal Schumacher back in 1996 with a logo on the helmet of the German racer who would go on to become a seven-time World Champion.
There has long been a close bond between the Schumacher family and DVAG, with the company supporting Mick on his rise up the junior ranks, and this association will continue as Mick now takes his first steps into Formula 1 with Haas. He will make his debut at the 2021 Bahrain Grand Prix.
"This closeness is expressed, among other things, by Mick Schumacher's DVAG cap, which has long been part of the basic fan equipment for many motorsport followers," read a statement from DVAG.
"The logo of Deutsche Vermögensberatung will also be represented on the cult cap in the future. In addition, the financial consultancy is also present on the side of Mick's driver's cap for the first time."

"DVAG will always be my first partner, and I am proud to continue this close relationship," said Mick.
"It touches me to know that the name Schumacher has been in close friendship with DVAG for a quarter of a century now.
"I am proud that it is now I who support DVAG in Formula One. Trust and loyalty are important to me, and I appreciate DVAG and the Pohl family for it, just as my father and my whole family do. Together, a new phase of our partnership is now beginning."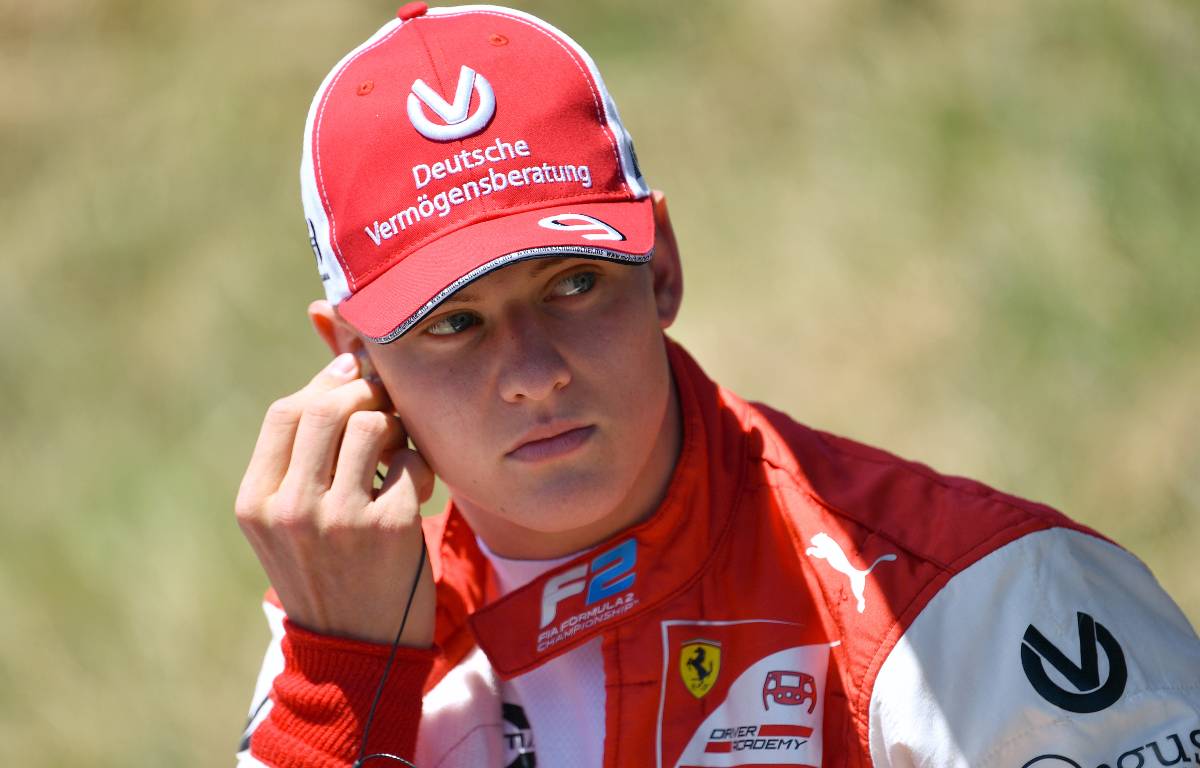 Check out the brand new Puma range on the official Formula 1 store!
Robert Peil, Member of the Board of Deutsche Vermögensberatung, added: "After more than 25 years of partnership with his father Michael, this is almost a matter of course for us. For many of our 17,000 wealth advisors, he [Mick] is, just as his father was, a partner and role model in equal measure.
"With his extreme willingness to perform, his will to learn, but also his down-to-earthness, he embodies values that have also connected his father and us for more than two decades.
"We wish Mick every success in his Formula 1 career and we are already looking forward to celebrating successes with him."
Follow us on Twitter @Planet_F1, like our Facebook page and join us on Instagram!
Source: Read Full Article