Lewis Hamilton has an edge over Max Verstappen and Charles Leclerc because he is a "more complete" driver says Gerhard Berger.
Hamilton romped to a seventh World title in last year's F1 World Championship, taking the crown by 124 points ahead of his Mercedes team-mate, Valtteri Bottas.
And he did it even though he had to sit out the Sakhir Grand Prix after testing positive for Covid-19.
Taking 11 wins, he passed Michael Schumacher's record for the most grand prix wins ever, 95 to the German's 91, and extended his for most pole positions to 98, 30 ahead of Schumacher.
Despite his impressive numbers, there are some – including Christian Horner – who don't believe he is the best Formula 1 has ever seen, or even on today's grid.
Berger, while not weighing into the best-ever debate, reckons he is better than the likes of Verstappen and Ferrari's Leclerc.
"They are great drivers, but Lewis is more competitive and complete at the moment," he told Racingnews365.
"Hamilton knows how to read the race and every lap of his is faster than what his car is actually capable of."
Hamilton is often heard on the radio complaining about his tyres, only to extend his stint longer than his rivals can go, with Berger saying that's because he "feels his tyres as if they were his feet".
He added: "That's why he is always stronger during the crucial stages of a race.
"For example, he always has his tyres in order before and after a pit stop, which makes him faster than the rest of the field. It's fantastic to see, he is like Senna and Schumacher in that."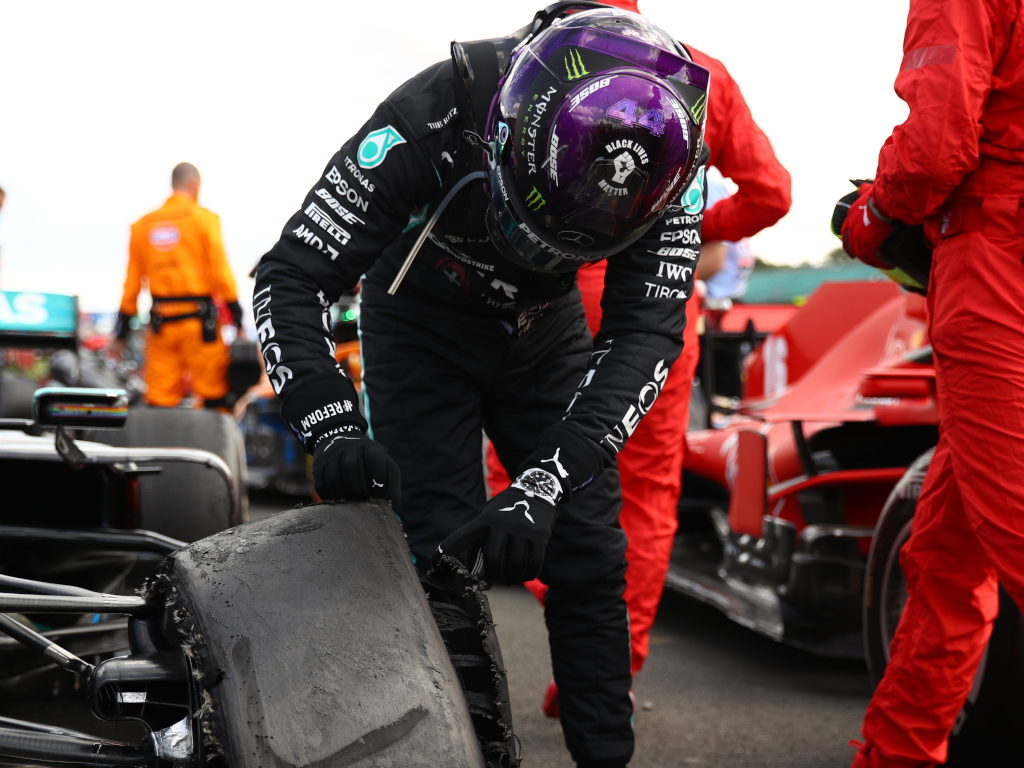 Get your hands on a limited edition Lewis Hamilton cap via the official Formula 1 store!
Such is Hamilton's advantage over Verstappen and Leclerc that Berger feels it is not right to compare them against the Mercedes driver.
"That is not possible," he said. "It makes more sense to compare Leclerc and Verstappen."
That he likens to Senna versus Alain Prost, a rivalry in the 80s, with Senna the more emotive to Prost's clinical style.
"There is the same difference between them as between Senna and Prost," he explained. "Leclerc is less emotional, he is calmer.
"Verstappen is much more aggressive, as Senna was. Still you can't say who is the better one, because they both have a different approach and they are both out of category."
Source: Read Full Article