In reflecting on her role as deputy team principal, Claire Williams has questioned whether she had the right to hold that position.
It was something of a surprise when the Williams family stepped away completely from the team following the purchase from Dorilton Capital, with Claire citing the buy-out as the reason for her exit, saying it did not feel right for her to lead the team once it was not owned by her family.
That departure is now almost six months ago and she has had time to look back at her tenure with the historic constructor, and she discussed her career on the podcast Racing Lives.
As quoted by Motorsport-Total, Williams said: "It's fascinating when you have the time to look back on it now. I usually think to myself, 'Oh my God'.
"Most of the time, I'm ashamed of it. 'Did I really do that to people? Was I being a jerk? Did I even have the right to be in that position?' All those things.
"I gave it my all. I don't think I could have given any more. Towards the end, when it got really tough, last year and the two before that, I blossomed because it was a challenge to get through it.
"I can be pretty stubborn. You can ask my parents or anyone else who knows me: I never give up. Maybe I should have, I don't know, but those are the questions I'm asking myself now."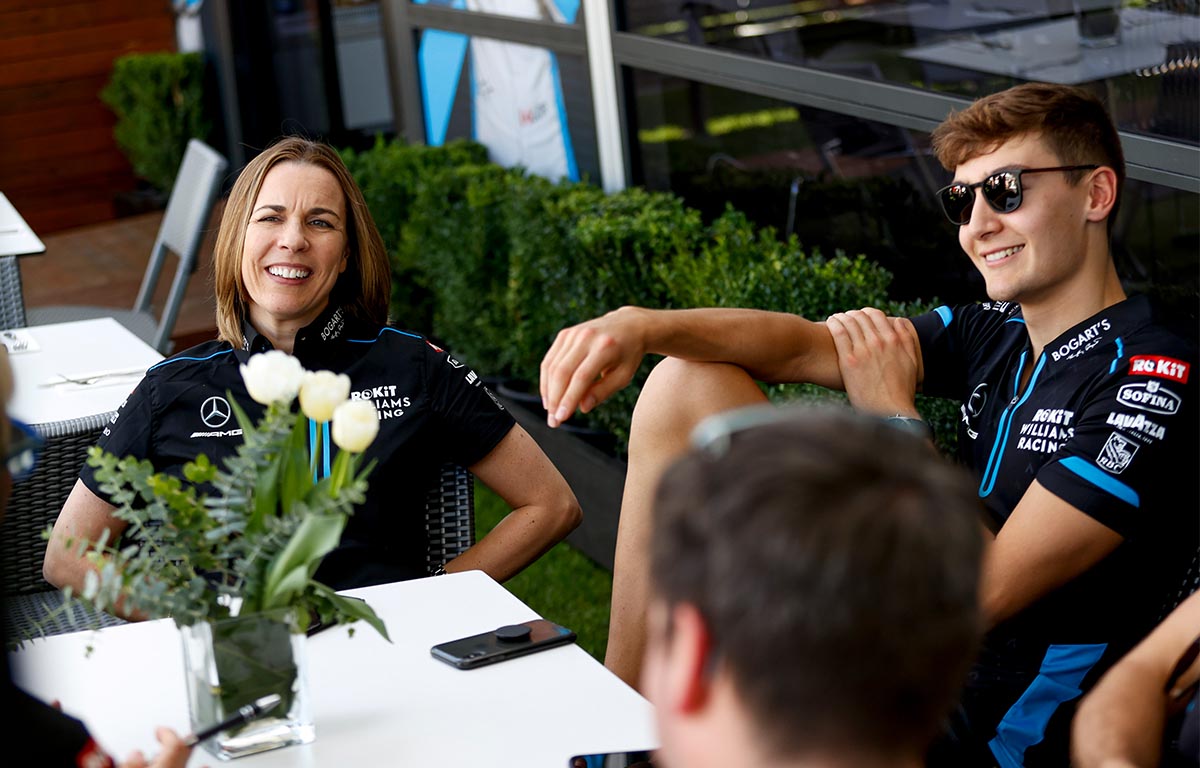 Driver and team face coverings are available now on the official Formula 1 store!
It was surprise enough to Williams that she made it into her role, given that she started as a junior press officer, but when she did eventually become deputy team principal, she quickly learned how long the days can be.
"You're not a mechanic or anything," she said. "But it drains you physically to run a Formula One team. You're on planes all the time – not just for the races. In between, you fly to meetings and to different countries all the time."
Claire added: "There's no time off, no lunch break. One minute you're talking to a driver who wants more money, or there's a problem with the seat, or the guys downstairs are saying they're missing a bolt from the factory. You have to be able to mentally juggle everything at the same time.
"I loved it, and I miss it. It was great, and I wish I could have kept going."
Follow us on Twitter @Planet_F1 and like our Facebook page.
Source: Read Full Article