Aston Martin has vowed to deliver a car this season that suits Sebastian Vettel's style, Otmar Szafnauer saying the 2021 car will have a "stable rear end".
Last year marked Vettel's final season with Ferrari, and it was anything but a fairy tale ending.
The 33-year-old struggled for form in a year in which Ferrari's car, the SF1000, was below par.
But while Charles Leclerc often managed to push it through to Q3 and score two podiums on his way to 98 points, Vettel's favourite qualifying slot was P11, he also had just one podium and managed just 33 points.
The reason, many believe, is because the car wasn't suited to his style, rather it was designed with Leclerc in mind.
Szafnauer says Aston Martin have kept Vettel in mind when designing this year's car.
"Every driver who has competed with us wants a racing car with a sturdy rear end," he told Speedweek. "On the part of designers, we have always tried to put together a car with good stability in order to meet the driver's request.
"And we will make sure that we do the same for Sebastian."
Szafnauer has on several occasions made it clear that he believes Vettel still has what it takes to win World titles.
While some have questioned whether Vettel is on a downward spiral, he says he just needs the right environment to flourish.
"In the paddock, everyone knows that Seb is one of the best drivers ever when it comes to the question of the right strategy," he told Sport Bild.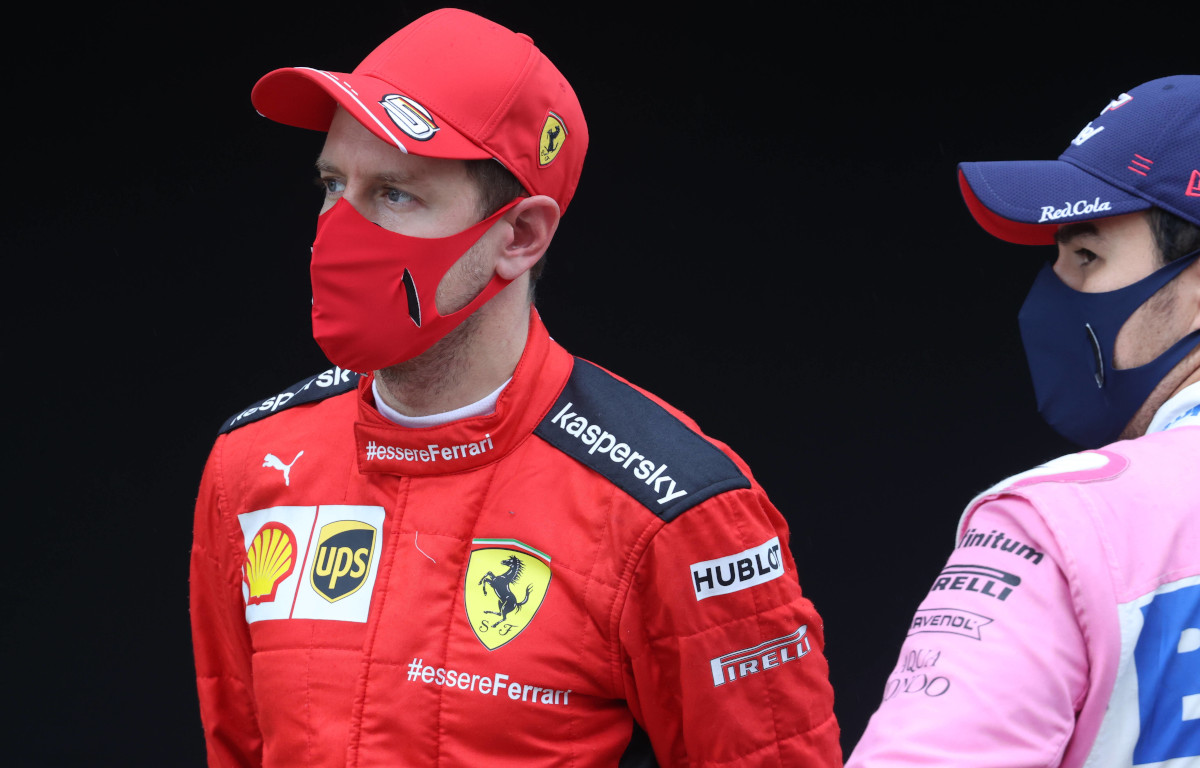 Check out the brand new Puma range on the official Formula 1 store!
That's a sentiment echoed by Lawrence Stroll.
Such is the Aston Martin owner's belief in Vettel, he bought Sergio Perez out of his contract in order to put Vettel in the car.
Stroll has vowed to give Vettel a car that suits his driving style.
"Sebastian had a car at Ferrari that was tricky to drive and that didn't suit his driving style," he said. "It was similar in his last year for Red Bull Racing in 2014.
"But Vettel is a four-time Formula 1 World Champion. He certainly hasn't forgotten how to drive a racing car."
Source: Read Full Article