Formula E champion Antonio Felix da Costa has insisted he would never be an F1 'pay driver' – even though a chance on talent alone has never arisen for him.
The 29-year-old Portuguese racer is a former member of the Red Bull junior programme but after taking part in the 2012 Abu Dhabi 'young driver test', his career diverted away from F1.
Da Costa had three seasons in DTM but in recent years he has focused on the World Endurance Championship and Formula E, in which last season he claimed the drivers' title by a whopping 71-point margin.
Red Bull team principal Christian Horner said last year "it would have been interesting" to see what Da Costa could have done in F1 if given the opportunity, but such a chance has yet to materialise.
And while he has not completely given up hope, the man from just outside Lisbon thinks his turn may never arrive – even though he cited the example of Brendon Hartley, who took a roundabout route to motorsport's pinnacle series.
That is also because Da Costa is not prepared to 'buy' himself a seat – an accusation which has been levelled at drivers both past and present.
Driver and team face coverings are available now on the official Formula 1 store!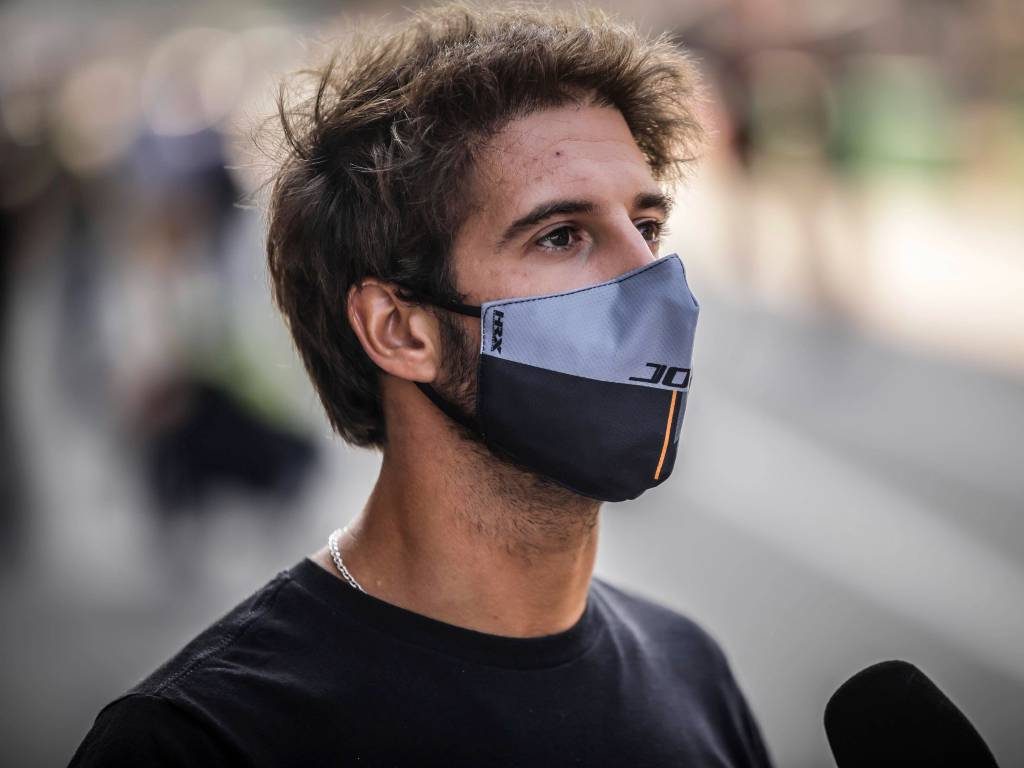 "When you see guys like Brendon going back to F1 after it's been so close, like seven years later, you have to somehow believe everything is possible," Da Costa told The Race.
"But it's not something I aspire [to], it's not something I wake up dreaming of.
"I'm going to be 100% honest – I think you wouldn't pay to play alongside Cristiano Ronaldo in a football match. You know, if you are playing in the same team as him, it means you are very good and you are getting paid to be there.
"I would never pay to race a Formula 1 car. I don't think it's fair if you have the talent.
"My time to have got a legitimate drive in Formula 1 is now gone. So you know, I'm not chasing it, far from that.
"I have a lot of mates and friends and drivers I've raced against racing there. I like a lot of those guys. I love watching it, but when I go racing and put the helmet on in Formula E, that's my biggest motivation."
Da Costa is set to defend his Formula E title in the forthcoming season with Chinese team DS Tcheetah, starting in Saudi Arabia on February 26-27.
Source: Read Full Article