The Grand Cherokee was more expensive than the Mazda worth a comparable set of features. Also the dealership experience was abysmal.
BHPian mobike008 recently shared this with other enthusiasts.
Nice to see the Jeep Grand Cherokee finally making an entry into India.
Back in early 2018, I was planning to buy a car here in US, it was in my shortlist as it felt quite desirable back then.
I took a detailed test drive and only thing that impressed me was the power delivery. Other than that, car had basic interiors but, its exteriors looked rugged and very handsome.
The Grand Cherokee had so many variants and when I did an apple to apple comparison with Mazda CX-9 which was my other active shortlist, I was getting better driving dynamics but, less on power (250 Horsepower) and feature loaded for top of line for $45,000.
Whereas, the Grand Cherokee top of line was $55,000 with comparable features. Also the dealership experience was abysmal and no interest to sell the car.
So I took the decision to buy the CX-9 which served us well for over 50K miles.
Our Mazda CX-9, this car was amazing to drive. I fondly call it a poor man's BMW: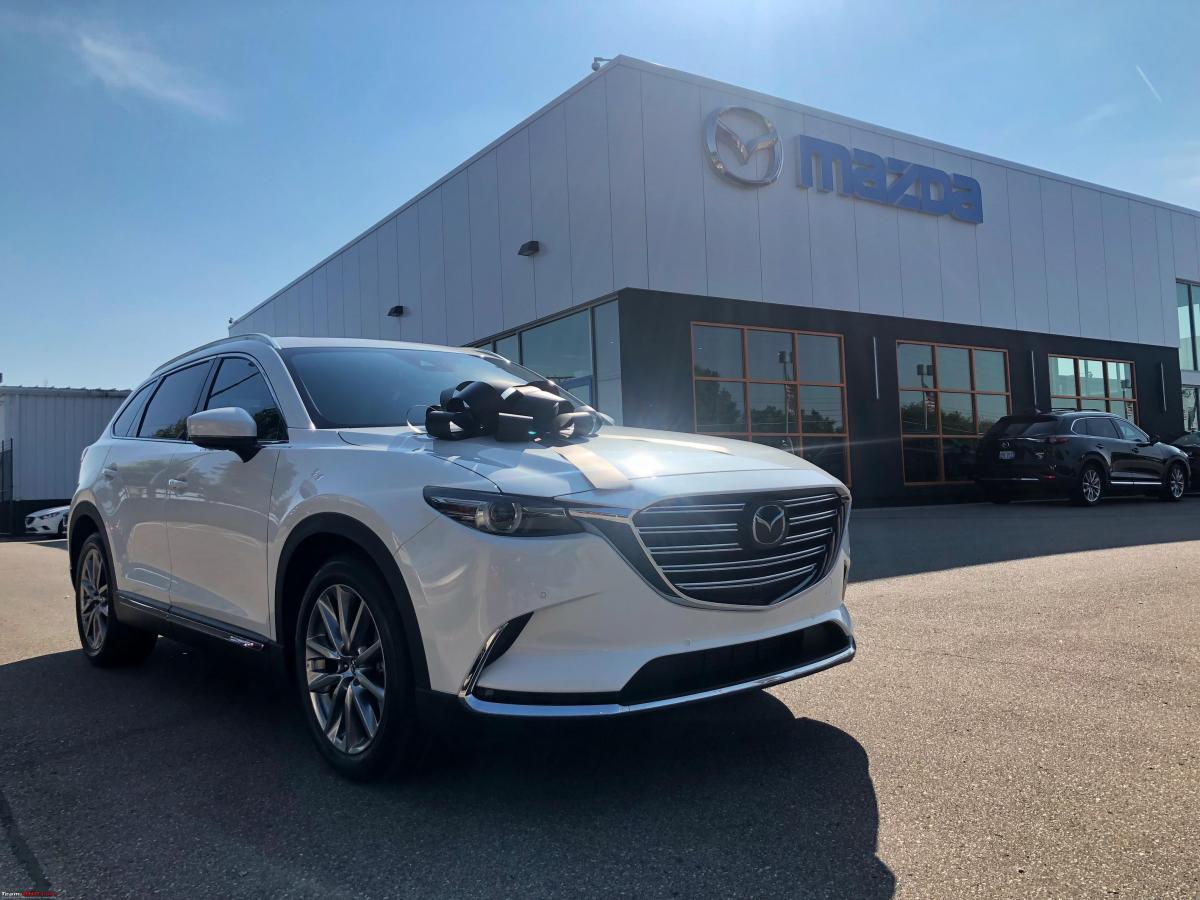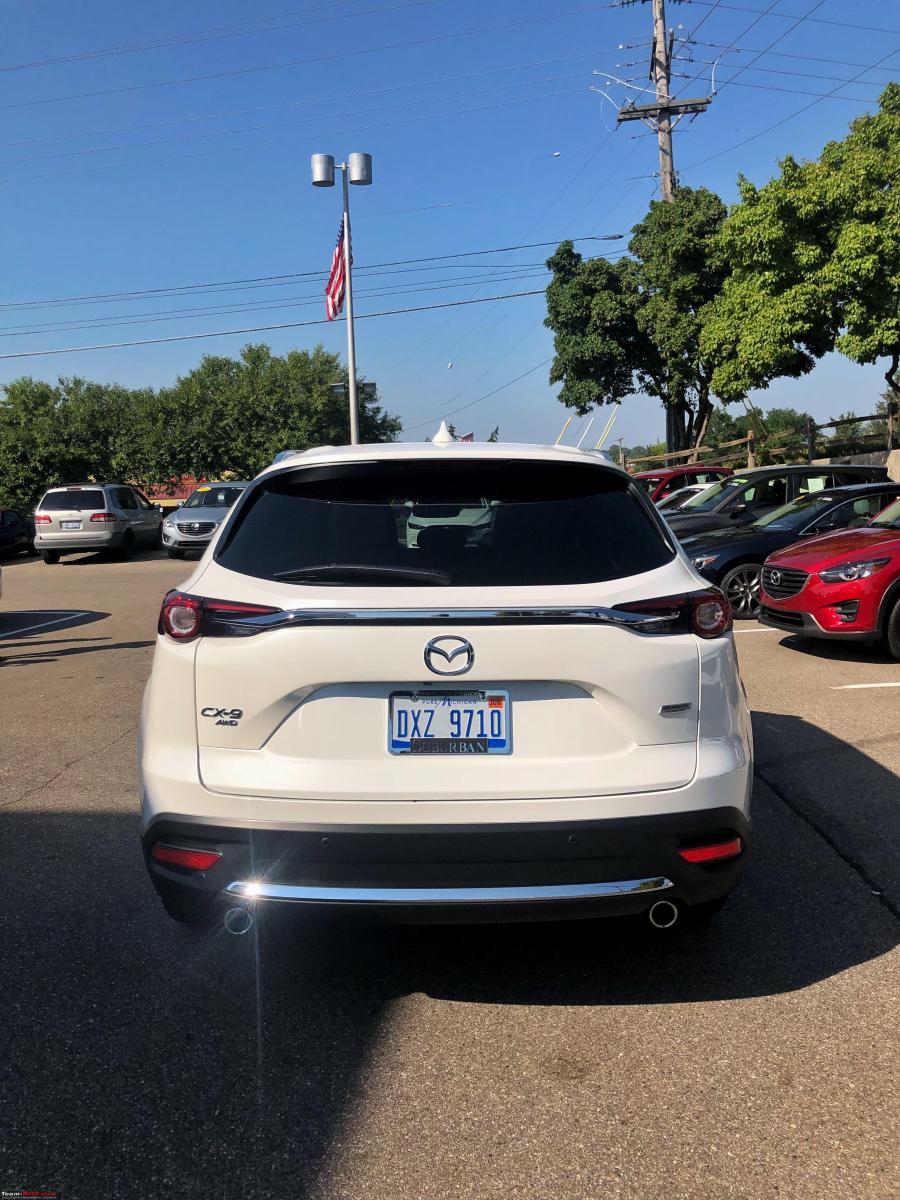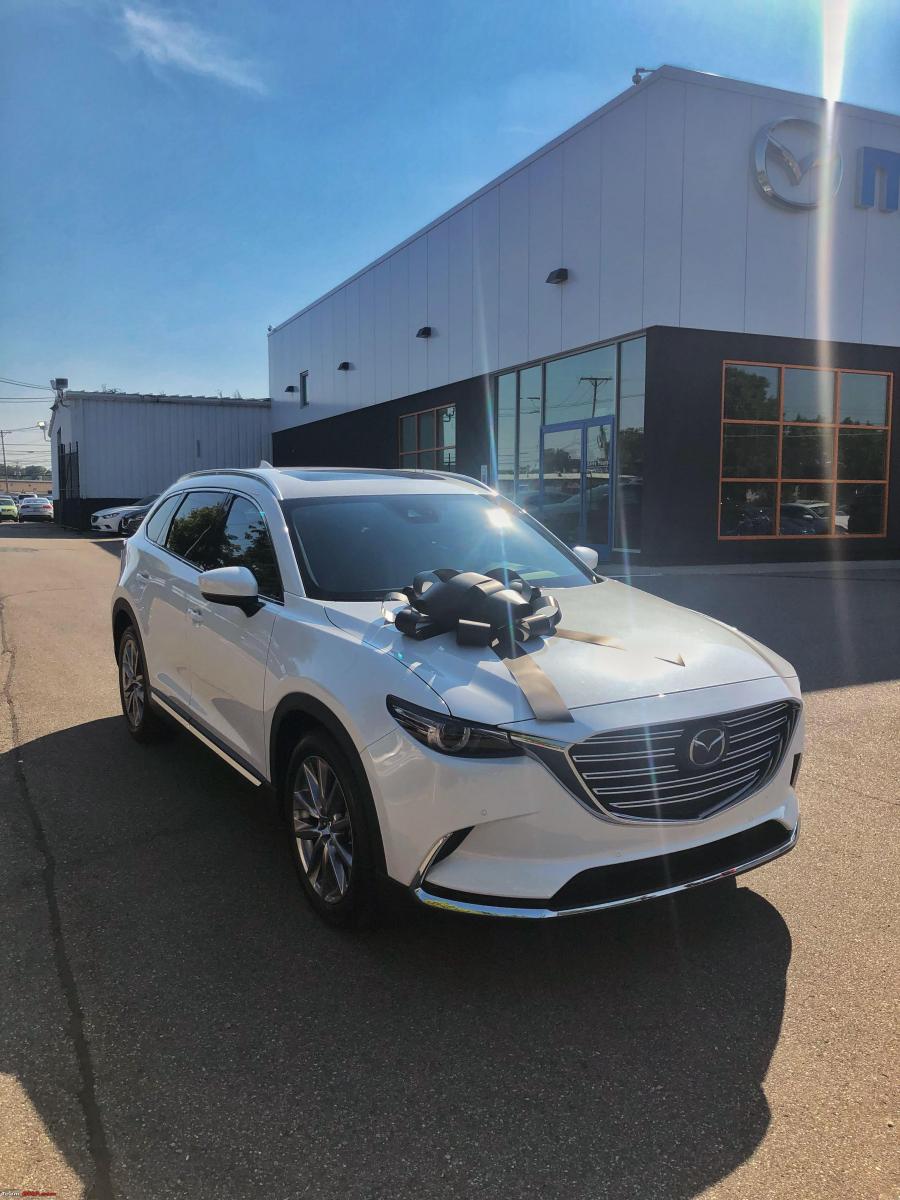 This was the Grand Cherokee that I did a detailed test drive. Good Power and Steering Wheel feel but, rest of parameters wasn't impressive: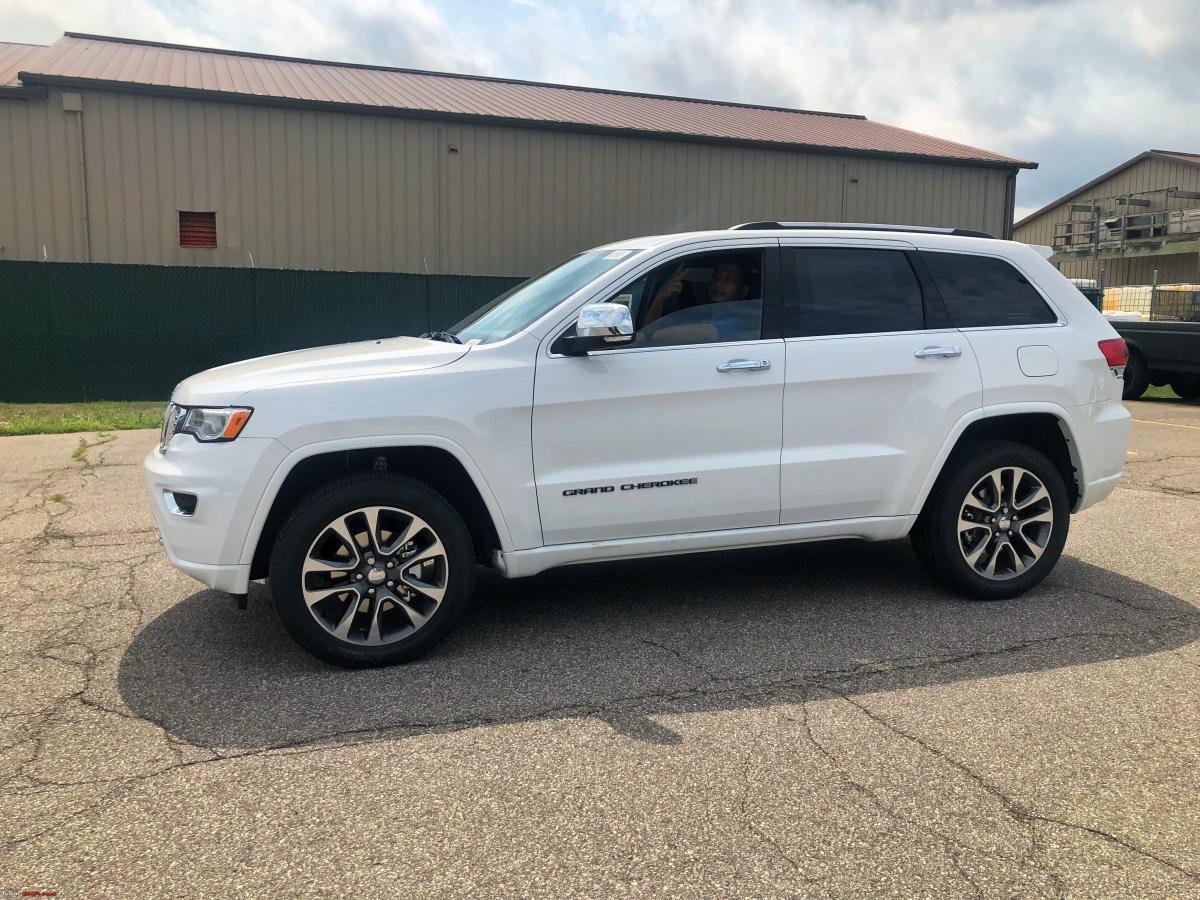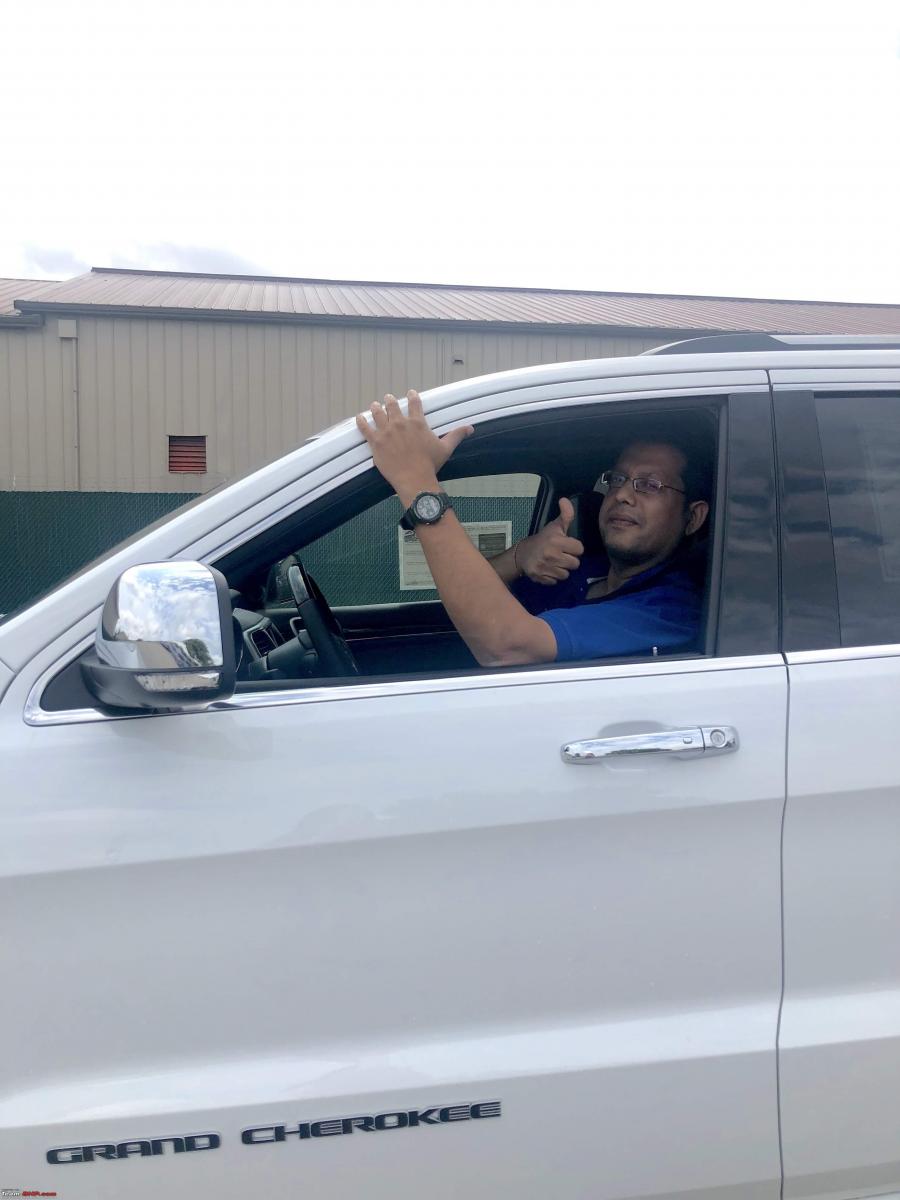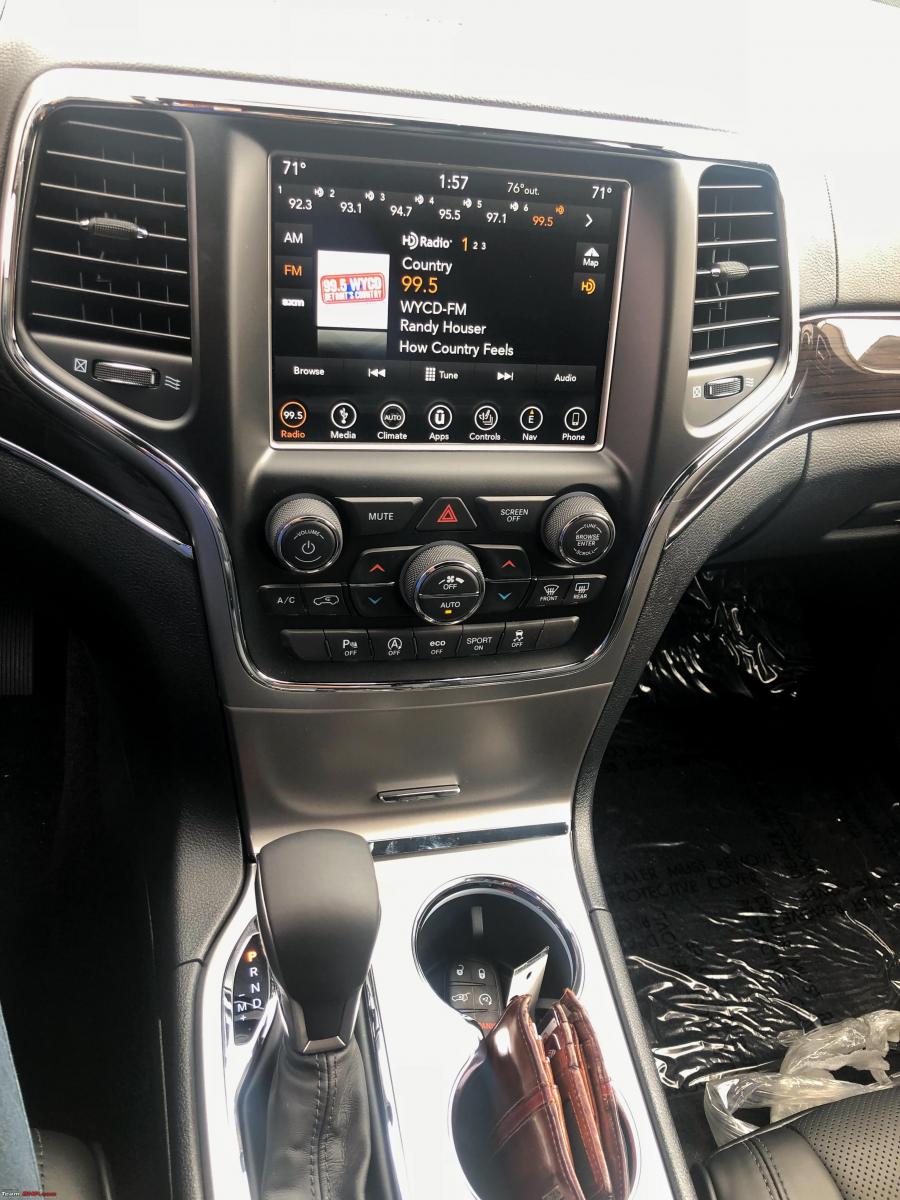 My 2 cents:
I am surprised to note the 2022 version that is released in India seems to have taken a step backwards from exterior design perspective, especially the wheels look so basic. They seem to have done some minor interior updates (gear shifter, steering wheel etc). Other than that, doesn't look worth the price.
For > 80 Lakhs price in India, I would recommend a BMW X3 or X5 any day.
Check out BHPian comments for more insights and information.
Source: Read Full Article