He acknowledged that he had forgotten to notify me. It makes me doubt the credibility of the service centre and think that there could have been some wrongdoing during the service of the car.
Thanks to Aditya Parakh for sending this information in. Heartfelt gratitude for sharing it with other enthusiasts via Team-BHP's share page!
The quality issues related to my Volvo S90 are very displeasing and I am rattled by the kind of response, Volvo has given.
'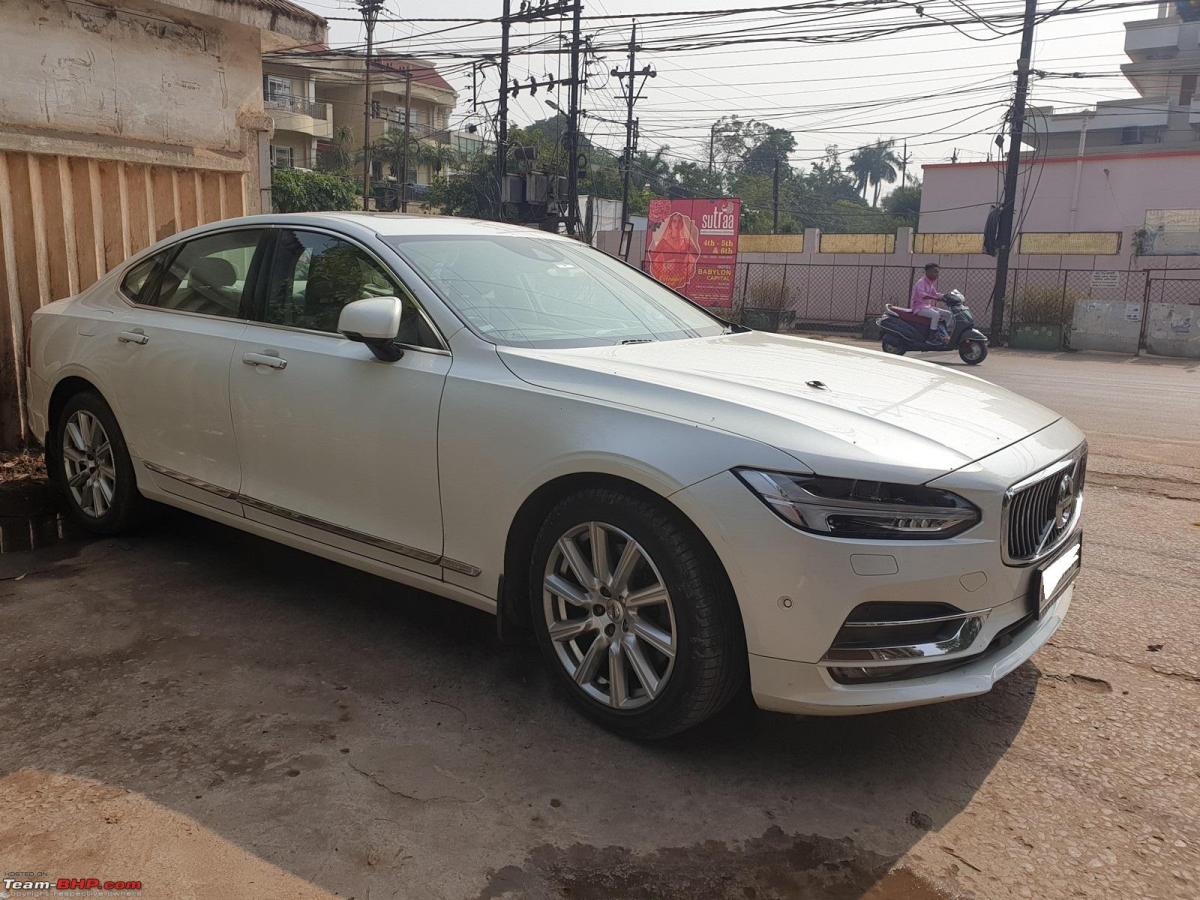 My car was manufactured in November 2016 and registered in October 2017, which means it's 3 years and 2 months old considering the warranty. It must be noted that the warranty available with Volvo cars is the shortest among similar cars. Considering the assurance of Swedish build, I bought this car. Never had I imagined that in just 39,000 km, the leather upholstery on top of the dashboard would start peeling off, the speaker panel would come off, the entire instrument cluster needs to be replaced which costs Rs 3.5 lakh etc.
When I contacted the dealer, I was told that the car was out of warranty (which is merely 2 years for a Rs. 70 lakh car!!!) and the entire instrument cluster (which costs Rs. 3.5 lakh) needed to be replaced. Their reasoning suggests that it could be due to multiple external factors such as heat and cleaning solvent. This reasoning only suits their interests. In my opinion if Volvo cars cannot bear the Indian heat, they don't have the right to sell here.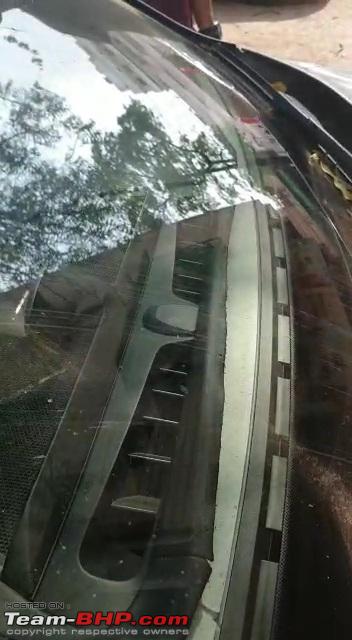 This is what GTO had to say on the matter:
Sucks. All the luxury cars suffer issues from time to time. My C220 had more than its share of problems in the cabin & out. The difference was that Mercedes stepped up & replaced things without question, sometimes even after the warranty period was over (goodwill warranty). Ditto with the 5-Series whose door handles (inside the cabin) were replaced without a fuss as they had gone bad (some weird discolouring & peeling). My sunvisor's mirror was cracked and I couldn't figure out how the hell anyone could break it. BMW agreed and replaced that under warranty as they thought its more of a manufacturing defect than a user issue. Problems are there in all these marques, what keeps customers calm is how the company + dealer respond to them.

Volvo, this isn't the way to treat a premium car customer, especially when he makes so many attempts to reach you. Talk to him and sort the matter out. Ignoring / blocking his messages is just so sad. Would he ever return to the Volvo family? Fat chance.

That said, Aditya Parakh should have opted for the extended warranty offered by Volvo. It's a no-brainer decision with luxury cars.
Source: Read Full Article