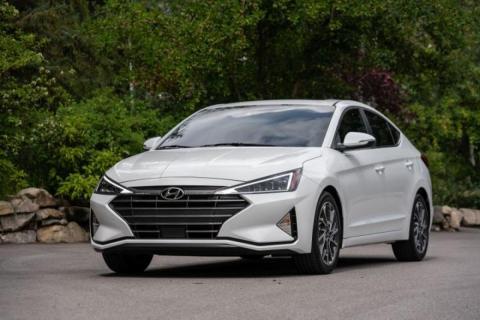 Kia has released a statement mentioning that the lawsuit is "without merit".
According to media reports, Chicago has sued South Korean car brands Hyundai and Kia in response to the steep rise in vehicle thefts across the city.
Reports state that the Circuit Court of Cook County has filed a lawsuit against Kia Corporation, Kia America, Hyundai Motor Group & Hyundai Motor America, after they failed to equip their cars manufactured in the USA, between 2011 and 2022 with immobilisers. The city of Chicago wants the court to levy fines, make the car brands pay for the damages and issue an injunction to prevent them from advertising that their cars come fitted with key safety features.
The city of Chicago is said to have witnessed 21,425 car thefts last year, 41% of which were Hyundai & Kia models. This is despite them accounting for just 7% of the total cars on local roads. This year, the number of thefts is already up by 100% from what they were this time last year & models from the two South Korean car brands account for 50% of the cars stolen.
Mayor Brandon Johnson said, "The failure of Kia and Hyundai to install basic anti-theft prevention technology in these models is sheer negligence, and as a result, a citywide and nationwide crime spree around automobile theft has been unfolding right before our eyes."
The city also stated that with Hyundai & Kia cars being "entry-level models", the thefts are mostly impacting the low-income residents of Chicago. Further, concern also arises that the stolen cars can be used to commit other crimes like armed robbery or reckless driving.
Kia has released a statement mentioning that the lawsuit is "without merit". The carmaker stated they have introduced software updates to rectify the issue and also offered free steering wheel locks to over 19,000 owners.
Source: Read Full Article