The NA engine is silent and very smooth, shifts between pure EV mode and hybrid mode seamlessly unnoticed.
BHPian 72Garage recently shared this with other enthusiasts.
Had the chance to take the Innova Hycross for a brief drive. Penning down my observations:
Looks:
Does look nice from most angles. However I feel that from the back it looks a little outdated.
Tyres look small for such a big car due to low profile. Blackish Ageha color looks green under direct sunlight.
Performance, ride and handling:
Sorted dynamics, neutral handling with supple ride for most part although it does crash on sharp bumps and craters.
Steering feedback though not best is decent enough for EPS standards.
Engine+ electric motor:
Performance could be said as more than adequate but not exciting.
Unlike the Crysta diesel, it isn't torquey but decently fast.
NA engine is silent and very smooth, shifts between pure EV mode and hybrid mode seamlessly unnoticed. Thumbs up for the overall smooth driving experience.
e-CVT gearbox:
Achilles heel I say; This makes the performance rather unexciting:
When driven hard nevertheless there is good momentum ,the CVT whining is so high that we would feel like slowing down which would eventually smoothen overall experience. A Big letdown for enthusiasts.
So it is best driven with a light right foot which not only gives a smooth driving experience, but also better FE as EV mode works most in such scenarios.
Nevertheless, you could have some fun with wheelspin under hard acceleration while taking a U turn or so.

Verdict:
Certainly not the Innova we have seen over the years.The monocoque chassis has made the Hycross more welcoming and practical for day to day driving pertaining to the performance character which has shifted from rugged rough to smooth and soft that could cater to a wider variety of drivers and passengers of more urban environment in particular.
Worth mentioning:
JBL usic system felt overall good however with a high boomy bass for most songs.
Seating position is quite high which would give an SUV feel while driving.
Rear seating could be best explained as relaxed and calm with those ottoman seats.
In EV mode, even a gentle tap on throttle could switch on the engine and shift to hybrid mode.
Paddle shifters: Couldn't find them very useful rather did not observe any visible difference in performance while using them.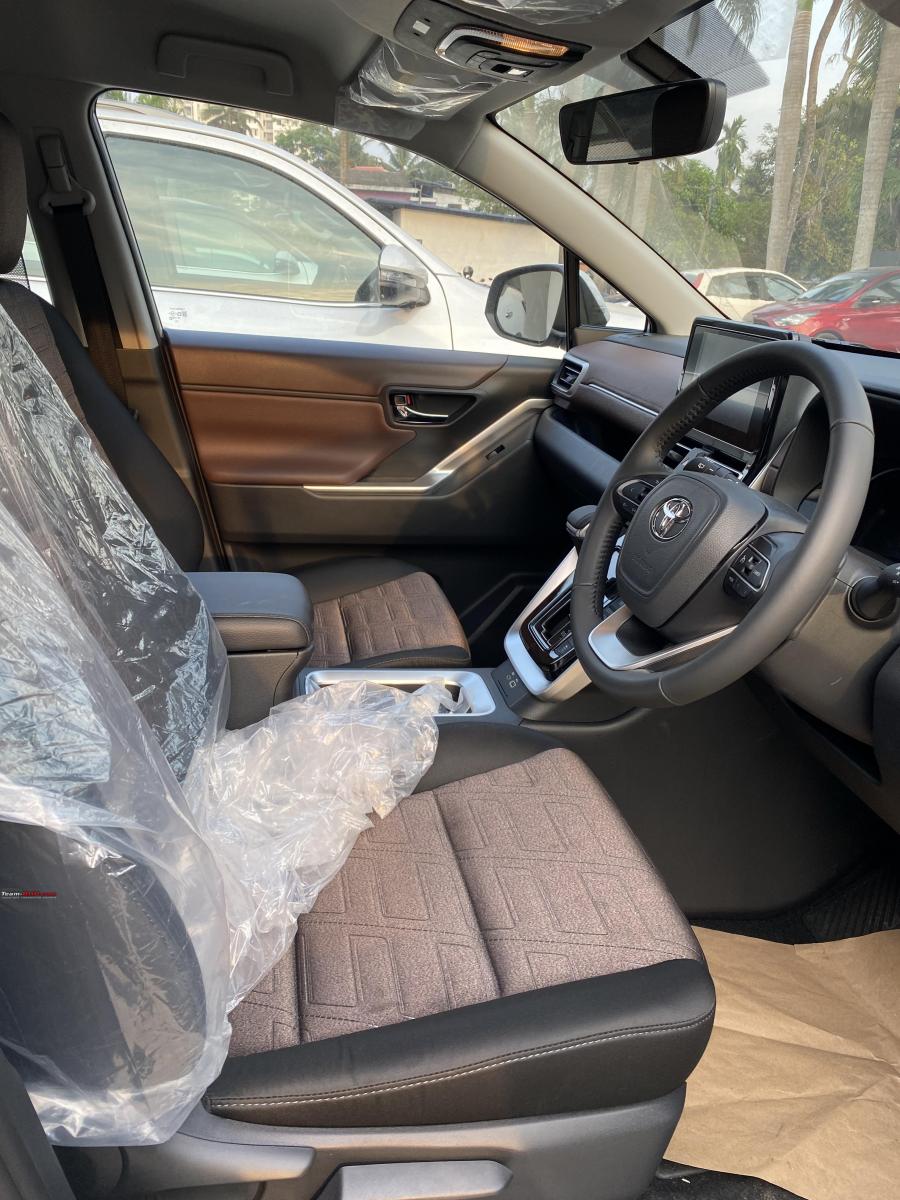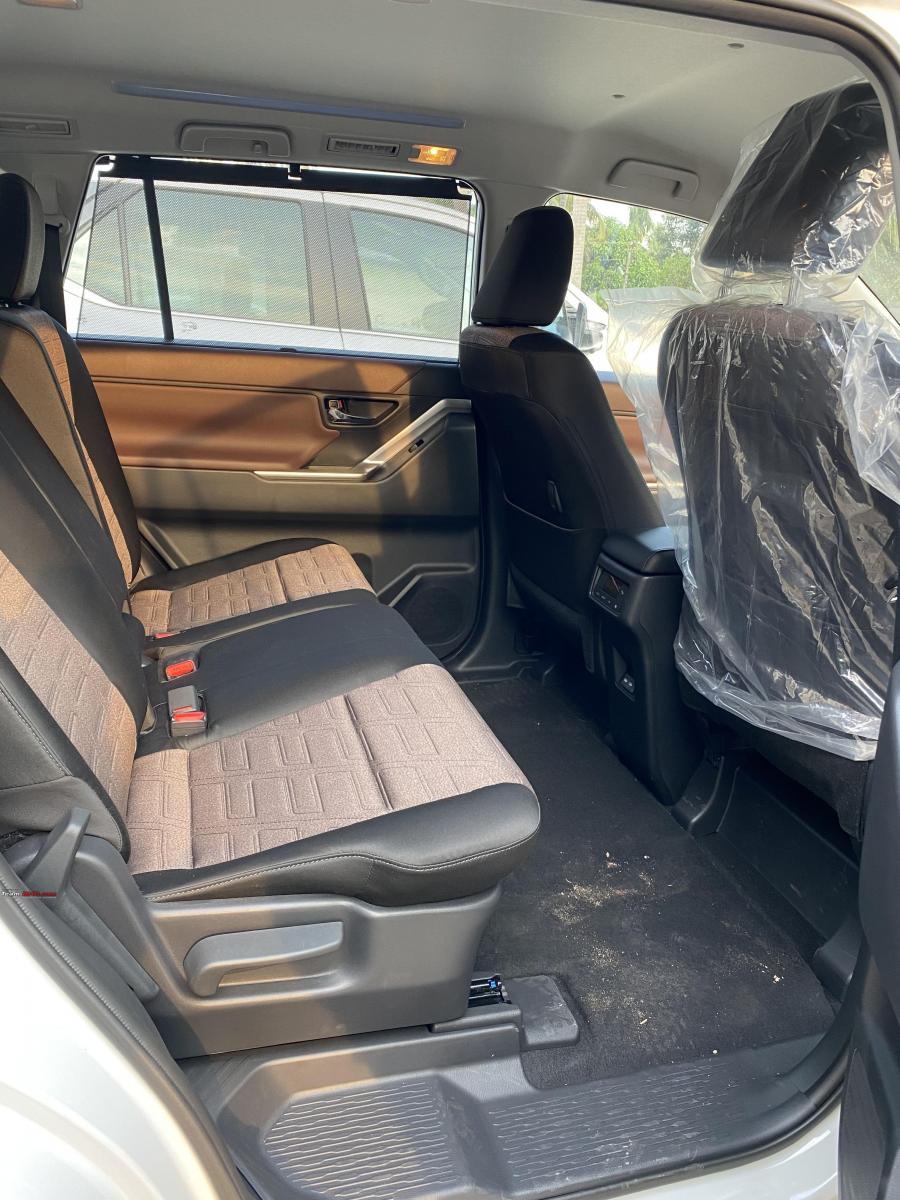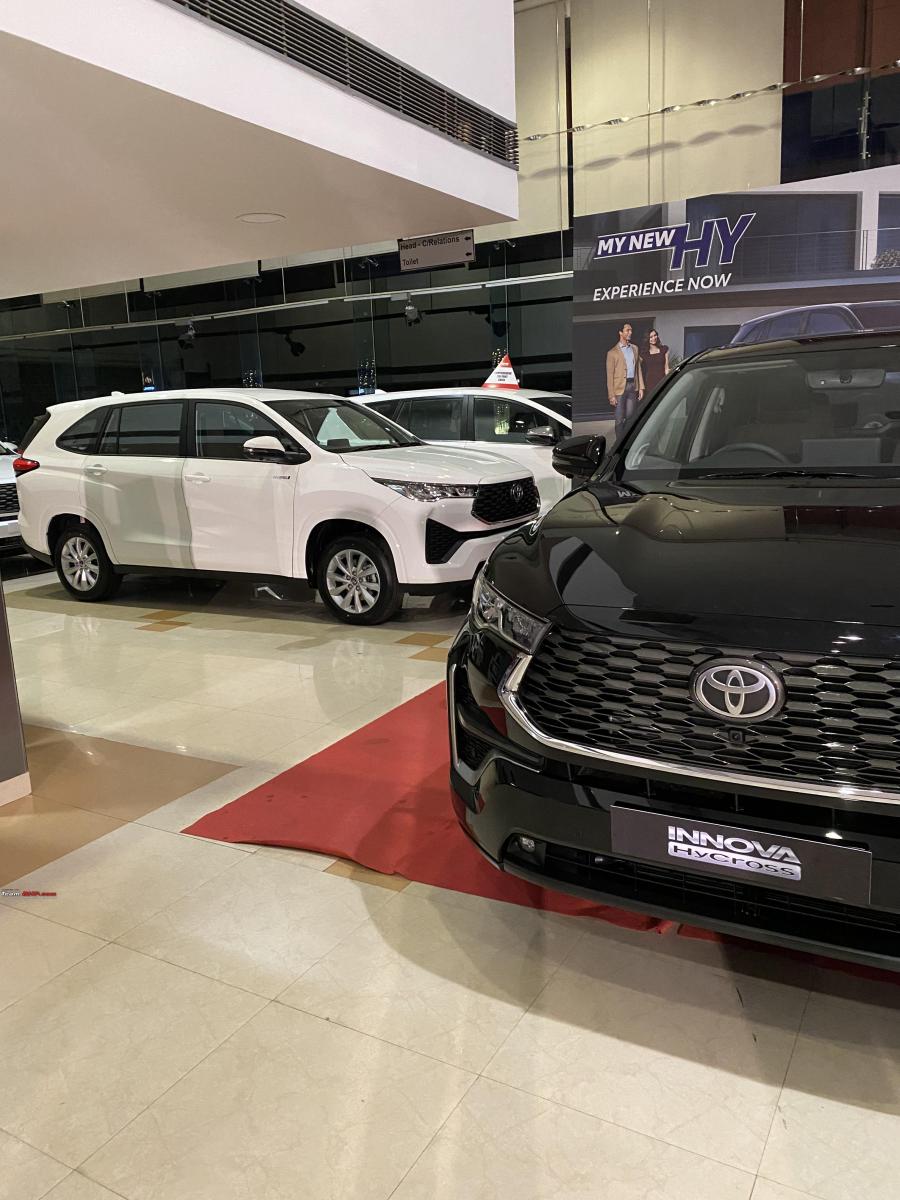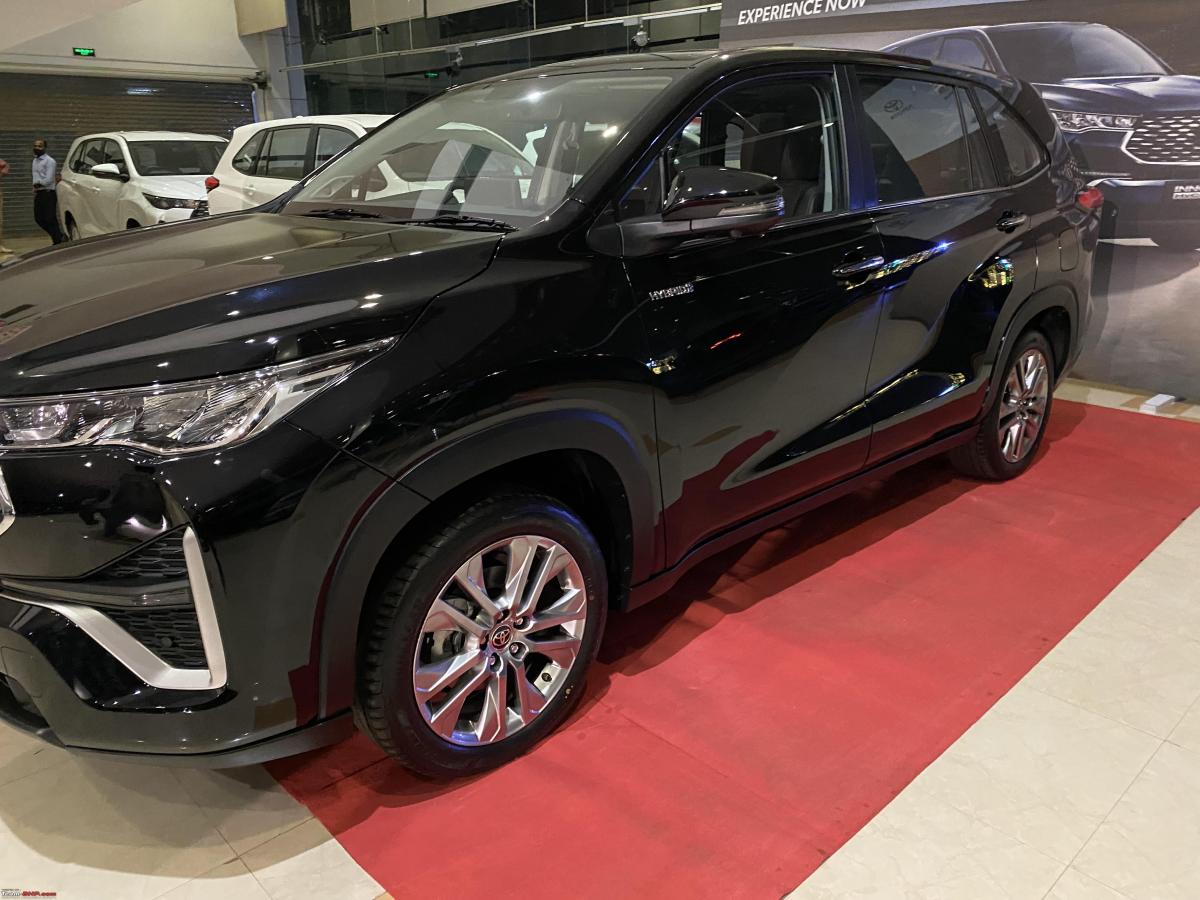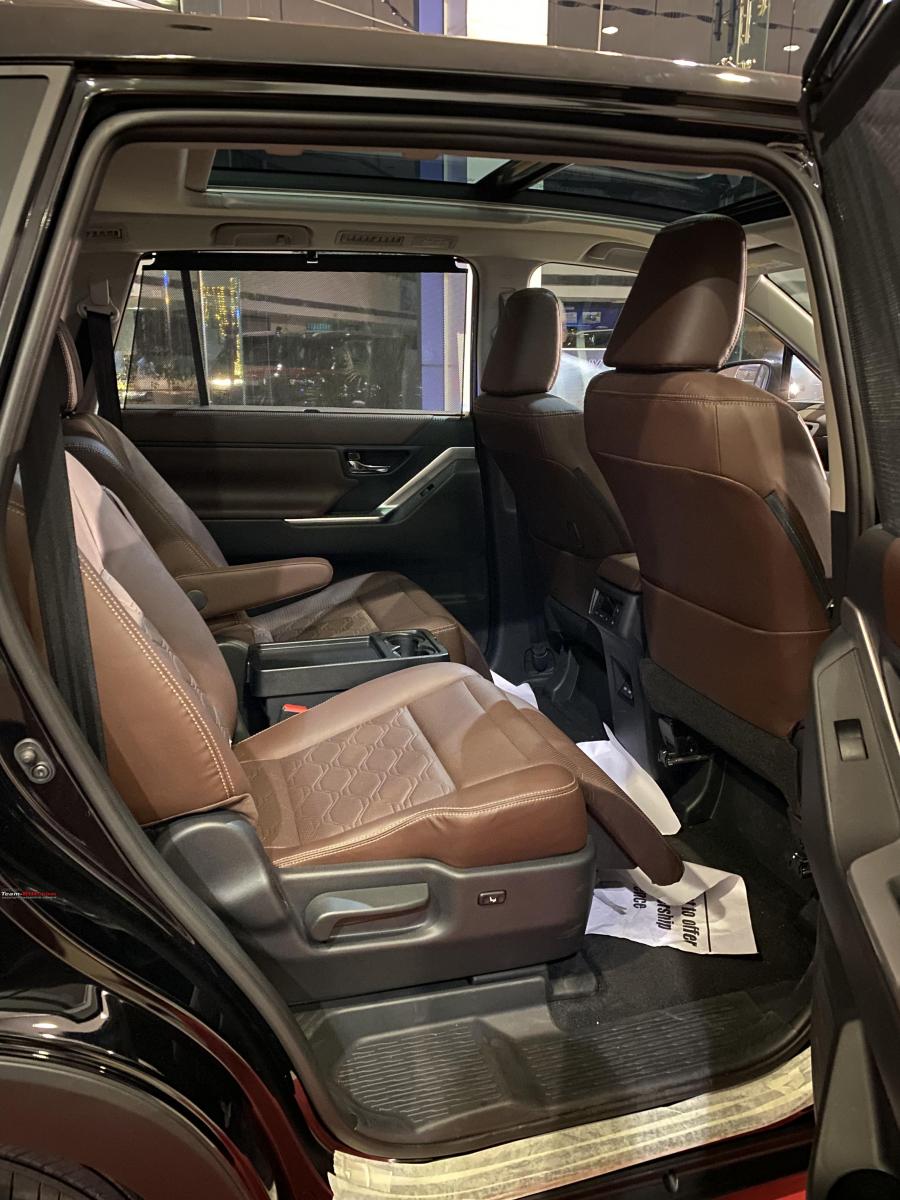 Check out BHPian comments for more insights and information.
Source: Read Full Article