My KTM has never let me down, ever. Is this Royal Enfield a reliable motorcycle?
BHPian parrys recently shared this with other enthusiasts.
I have always loved the 650cc twins ever since I took the Interceptor for a spin for the first time and then on review shoots. Initially, I was a fan of the CGT 650, since I also owned the GT 535 for a year when it was launched. But after I spent some long hours on the Interceptor 650, I was sure that this is a more versatile format. Looks cool too.
I had been waiting for a long time for alloy wheel variants, and now I can't make up my mind.
Why can't I make up my mind? I currently own the KTM 390 ADV, ridden it over 22,000 kms in 3 years, and I have faced no major issues. Mine is the first lot bike, so the initial software issues aside, my ownership & riding experience has been very rewarding.
The heart now wants the INT 650, but the mind says that the KTM is still good for a year or two more.
Seeking advice, if the RE INT 650 is a reliable motorcycle?
Can owners highlight the BIG PROBLEMS which are inevitable? Does the engine need any major rework at set intervals?
I hate being stuck on the road, due to a breakdown. My KTM has never let me down, ever. So I want to keep up with that ride track record.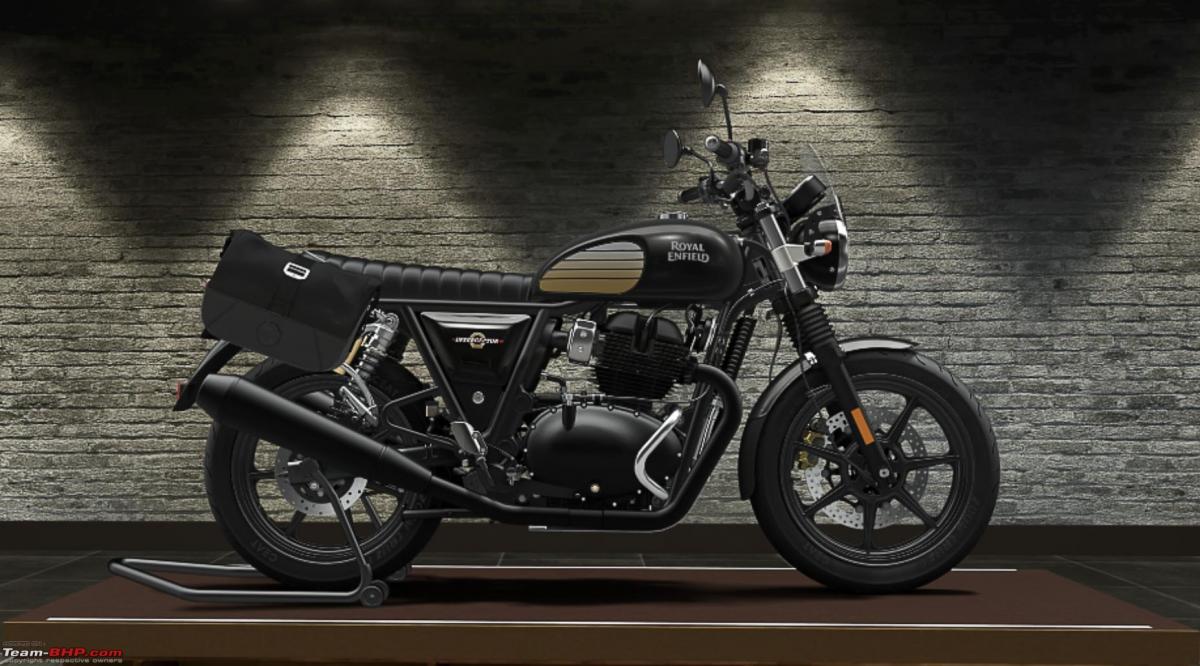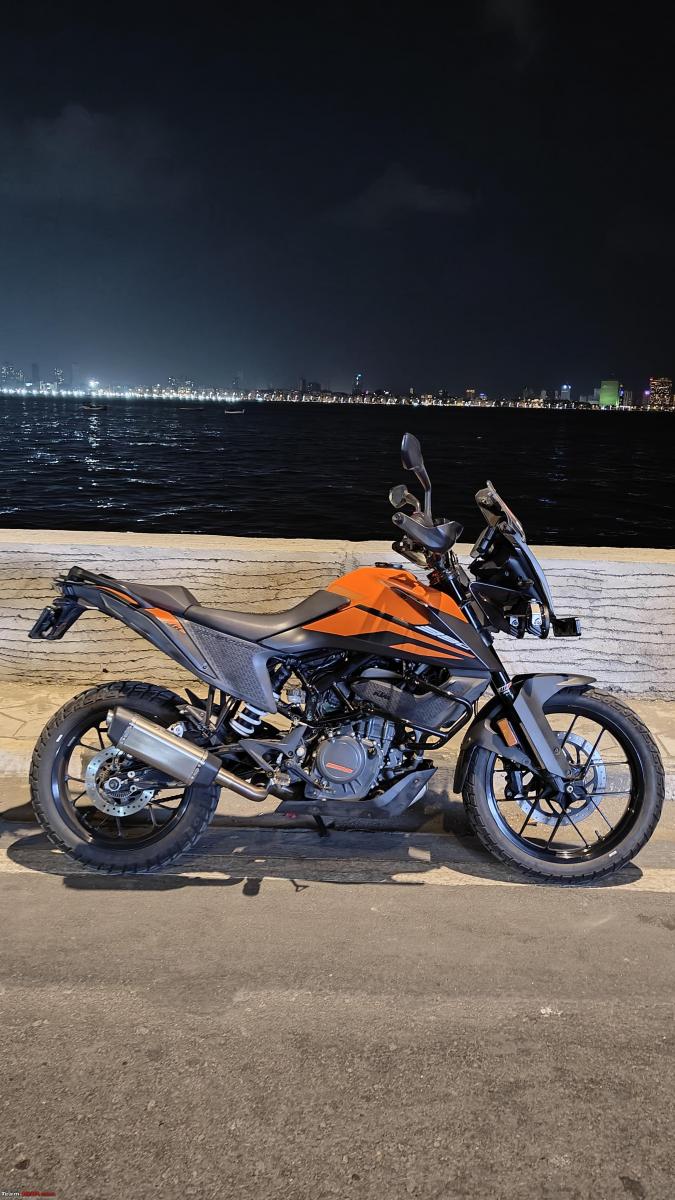 Here's what BHPian advstreak had to say about the matter:
If you can wait for some time then do wait for the Scram 650 and the Classic/Shotgun 650 to launch. They might solve the ergonomic and suspension issues that the Interceptor has.
Here's what BHPian AtheK had to say about the matter:
You know a funny thing, I am thinking of exactly opposite, moving from Interceptor to ADV 390. My major reason being I want to do some trails now.

That said Interceptor is a great bike and you will actually enjoy the upgrade, the new one has also ironed out a lot of issues with the bike by giving LED lights, USB port, better switches and above all the alloys, it is pretty much a complete bike now, only gripe I have is the very basic Speedometer, which needed an update. Alternatively they could have given tripper as standard so atleast you would have had a clock.
Here's what BHPian GutsyGibbon had to say about the matter:
Curious to know why you like alloys so much? You probably know this already – spoked wheels are a lot lot more suitable for our country, and they are a lot more durable than a single piece cast alloy wheel. Spoked wheel can take all the beatings of a pothole, twist bend, and still hold shape, even when they are off spokes can be adjusted/replaced. On the other hand, you just have to replace alloys. When you are on a long ride, it would end the ride, if you cant find the part. Yes, its easier to clean alloys, looks are subjective. I really, really like spoked wheels. I have one on my GS, and it was a big selling factor for me.
Here's what BHPian CrAzY dRiVeR had to say about the matter:
I have BHPian friends who made the opposite shift, citing versatility only as the reason. ADV390 can do touring, mild offroading, city use and perhaps anything else the Interceptor can, right? Where do you feel the Interceptor will do better?

I do agree with the looks part though!
Check out BHPian comments for more insights and information.
Source: Read Full Article