We were seated atleast 10 km from the launch site, yet while it was heading towards the orbit the effect was felt, such was it's power.
BHPian vvivek85 recently shared this with other enthusiasts.
We had a great experience of viewing the launch of PSLV-C55 / TeLEOS-2 Mission on 22nd April 2023 from Sriharikota.
This is a dedicated commercial mission through NSIL with TeLEOS-2 as primary satellite and Lumelite-4 as a co-passenger satellite. The satellites weigh about 741 kg and 16 kg, respectively. Both belong to Singapore. They are intended to be launched into an Eastward low inclination orbit.
How it happened ?
My daughter (10) has a strong liking towards astronomy, as most of the kids she wants to become an astronaut in future  We wanted to take her once to Sriharikota to witness a live rocket launch. However all this while we were under impression common public are not allowed to witness these launches, my wife was informed by one of her colleague about an opportunity to witness it.
Second time lucky
We came to know that there is launch which is expected to happen on March 26 2023 and it is open for public. It was Mark-III(LVM3-M3)/OneWeb India-2 mission, we went to website and registered, registration is absolutely free. We were very excited but the excitement was short lived as on March 25th I was down with fever later it turned out to Typhoid + Covid. As a result we couldn't go on March 26th, I felt very bad as we couldn't make it.
Mid of April my wife informed that there is another launch which is happening on April 20 2023, without any second thought went ahead and registered again and now we were double excited.
D-Day
The launch was scheduled at 2:19PM, the place is around 100 kms from Chennai. We started at 11 AM and reached Sriharikota at 1:15 PM. We reached Satish Dhawan Space Centre and guided by officials towards parking, arrangements were extraordinary. Parking space was huge and well maintained, one need to walk close to 600M to reach the viewing arena. We reached the launch view gallery at 1:40 PM spent some time in Space museum and took some photos. Around 2:05 PM we went to the viewing arena, please carry umbrella or caps as there are no shelters, trust me 15 minutes was like 1 hour for us, wish they come up with shelters. The excitement was at peak, sharp 2:19PM the rocket was launched and it was a goosebumps moment. With people shouting and clapping, man the atmosphere was so awesome that you will get happy tears.  We were seated atleast 10 KMs from that launch, while it was heading towards the orbit the effect was felt here, such was it's power.
Video
Conclusion
Day well spent for sure and it was a once in a life time experience. Thanks all for patiently reading my post
Some of the photos which we took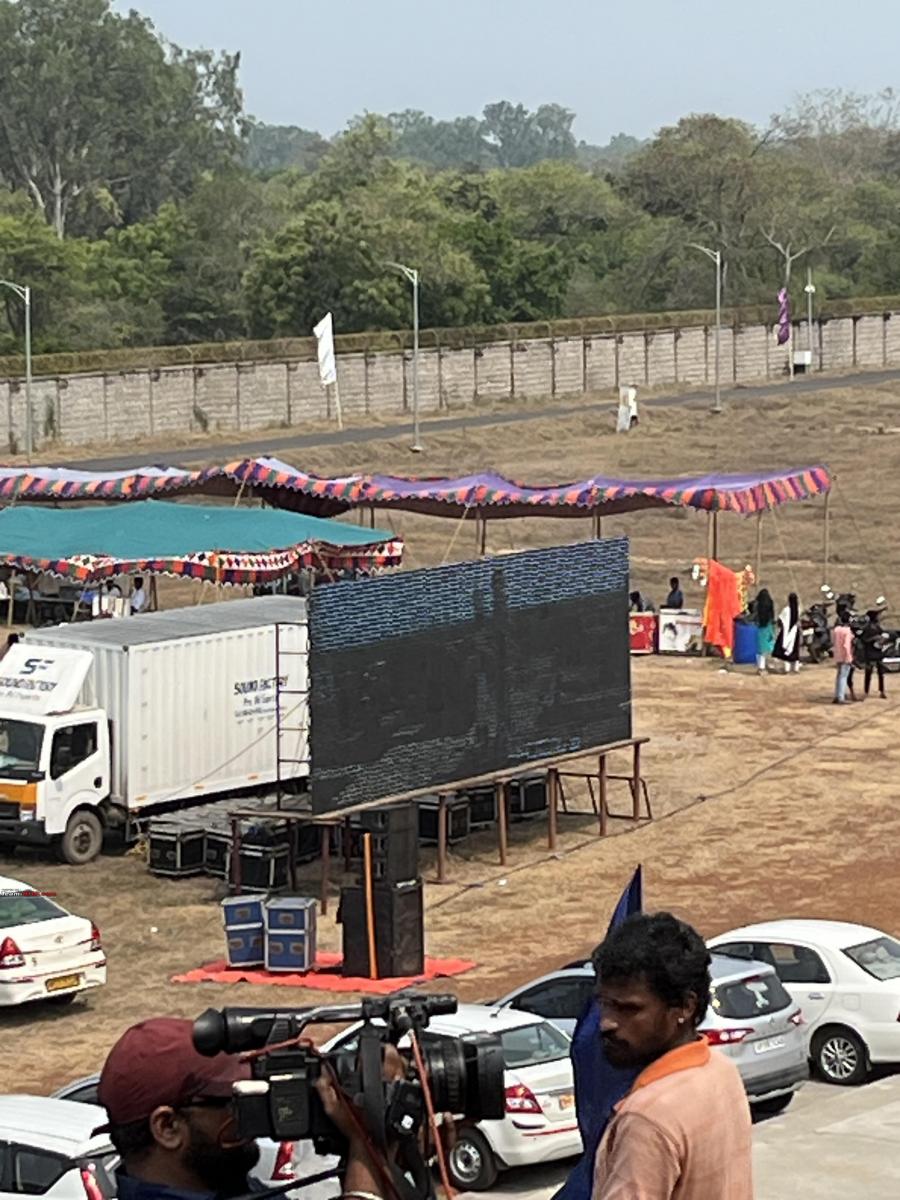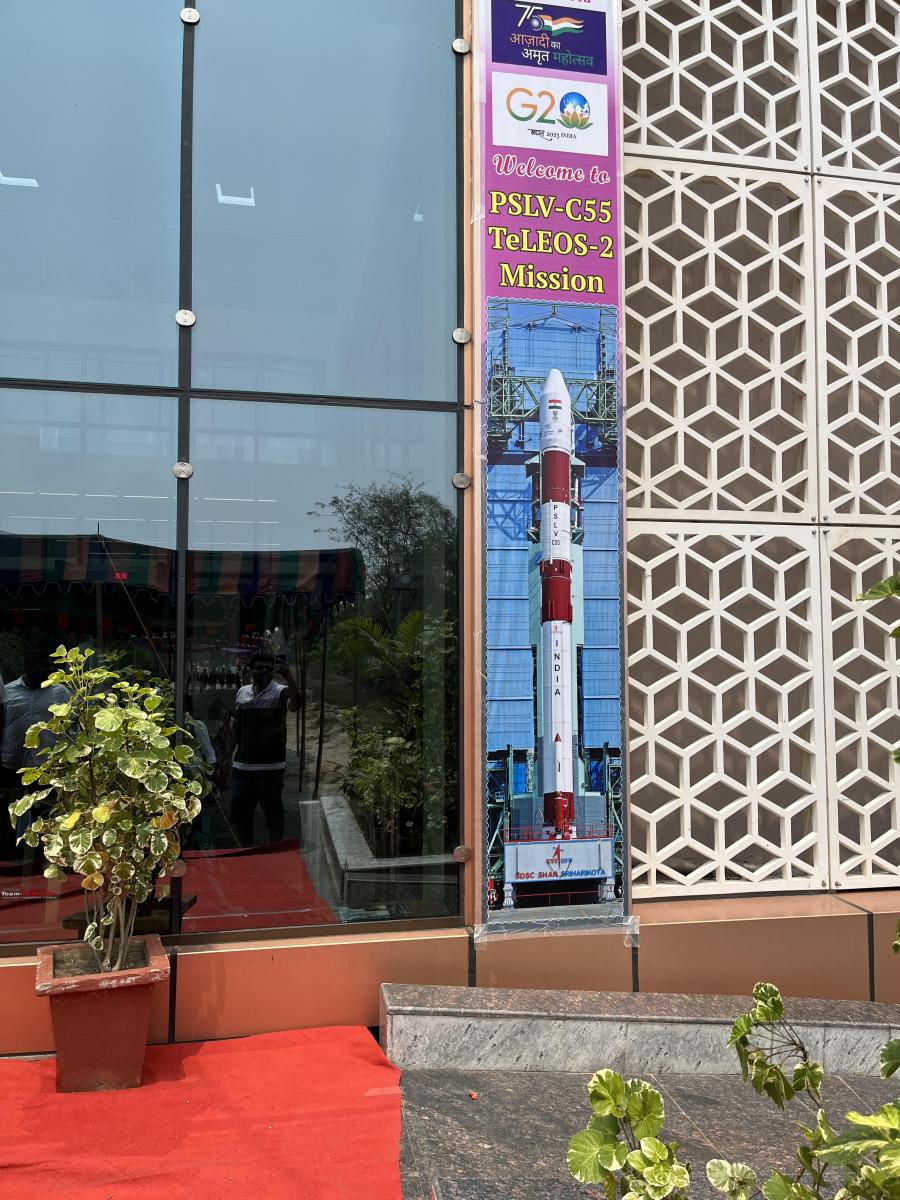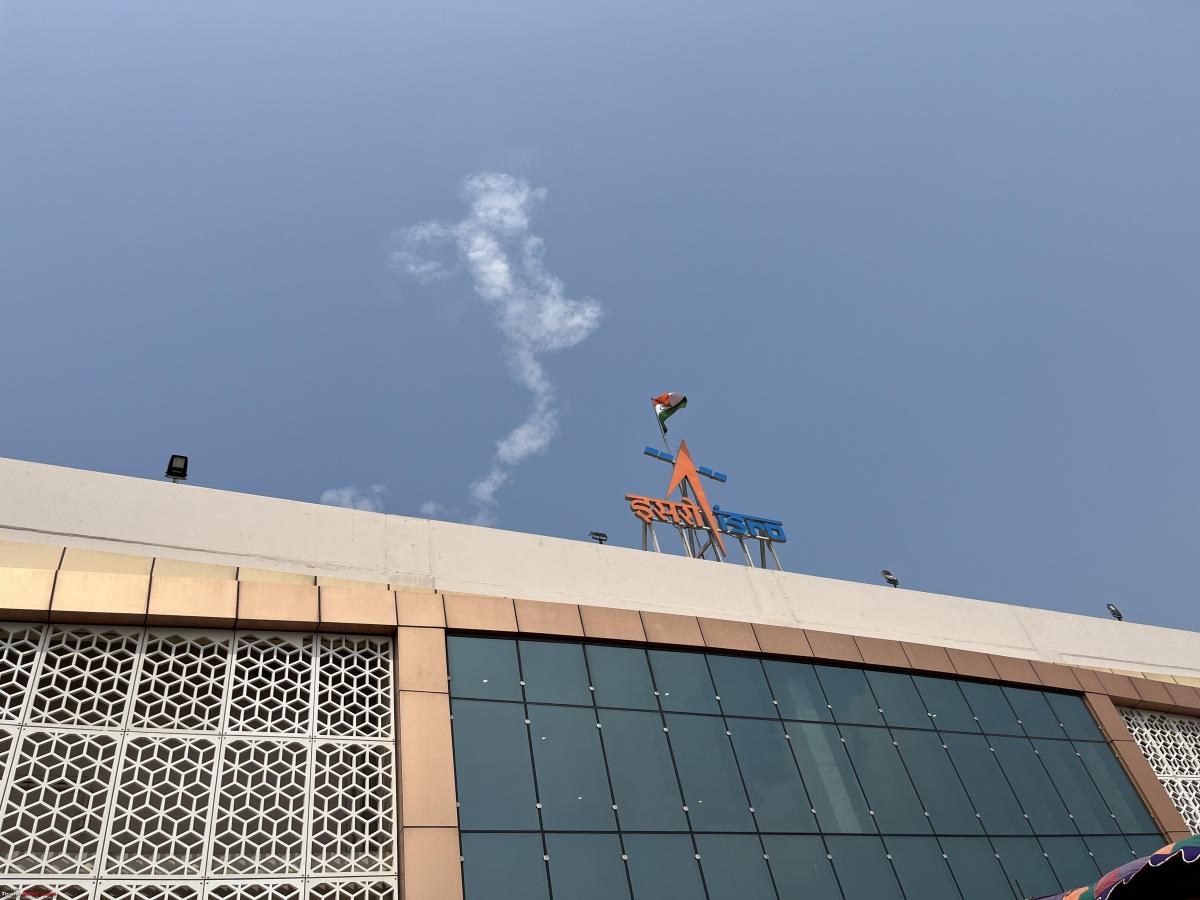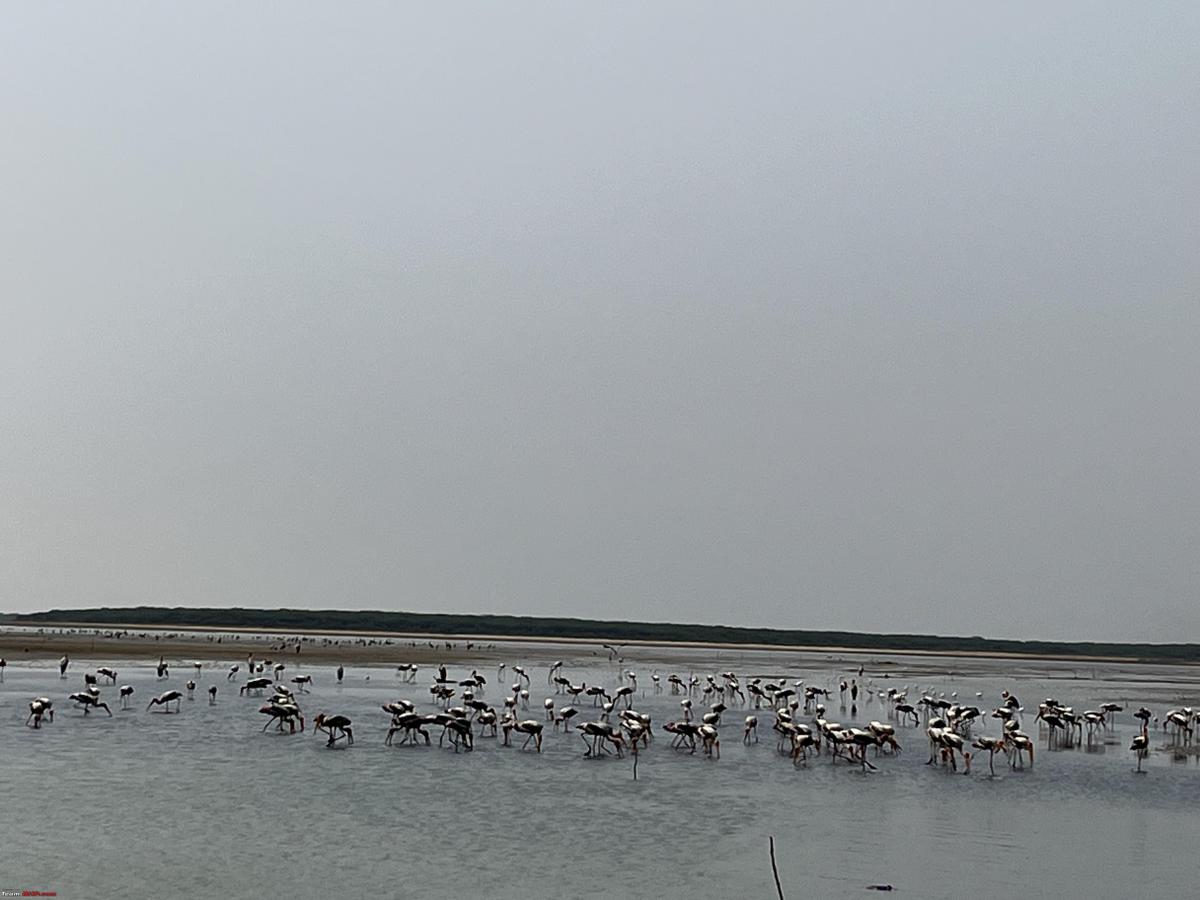 Read BHPian comments for more insights and information.
(Image used as the cover is for reference purposes only)
Image source
Source: Read Full Article