The SUV is just a month old & I've clocked 4,000 km on it. It has suffered from multiple stone chips & has various scratches & swirl marks.
BHPian CrAzY dRiVeR recently shared this with other enthusiasts.
PPF installation
The original plan was to do PPF installation at Kriti Car Care in Bangalore.
However, due to multiple stone chips, especially from Hassan highway, within the first month itself, scratch lines due to neighbourhood cats, difficulty even to just wash without leaving micro-swirls, etc. I decided to go ahead with the PPF installation in Trivandrum itself. Free-time and Bangalore seem hard to come by!
As with the Aerox, gave the Compass as well to 'The Detailing Mafia', Trivandrum. Opted for the same TPH + ceramic combination instead of TPU, as yellowing was not a concern in this dark colour.
Pictures from the process
(Mostly taken from WhatsApp conversations and videos. Please excuse the quality)
Identifying all the defects in the paint from ~4k km / 1 month of usage:
Paint chip and a slight dent on the LHS fender (From Bangalore-Trivandrum drive)
Two chips from Bangalore-Sakleshpur highway
Have no clue where this stone hit happened. If I am to take a wild guess – I'd say, Hassan!
Have no clue what caused this, let alone where!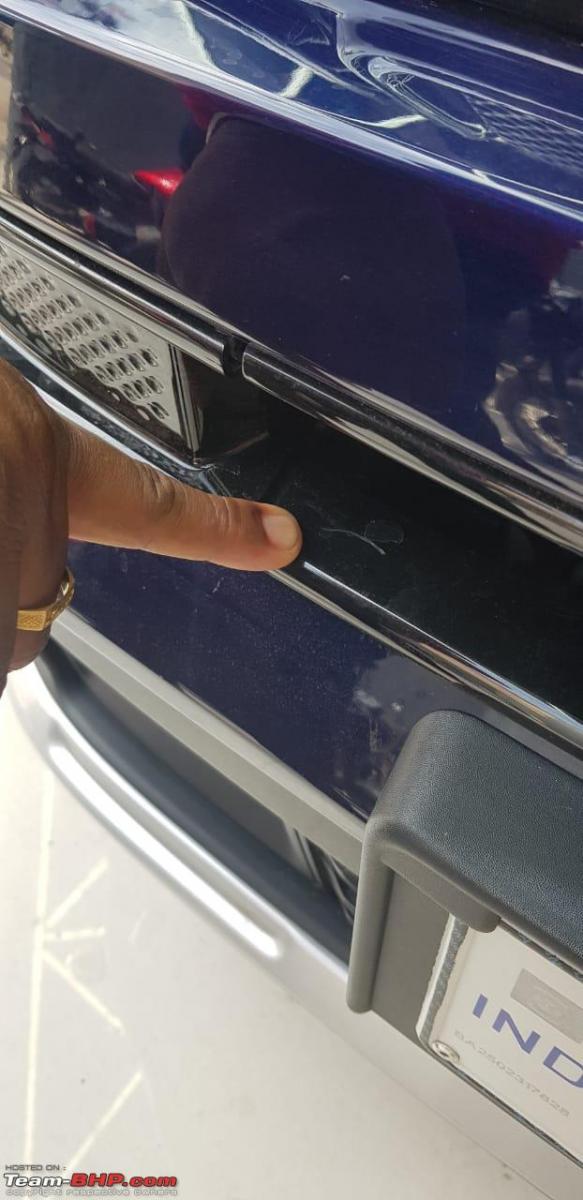 Minor scratch lines which become obvious only due to the colour (Sigh, red would not have been a bad idea in retrospect)
The below photo was taken after washing, claying and rubbing. Shows a good cut into the clearcoat as the after-effect of a bird-dropping! Can't be fully eliminated, unfortunately. These things do shit acid!
Underbody Coating
Silencer Coating
Engine Bay Masking
Decontamination with clay bar
PPF applied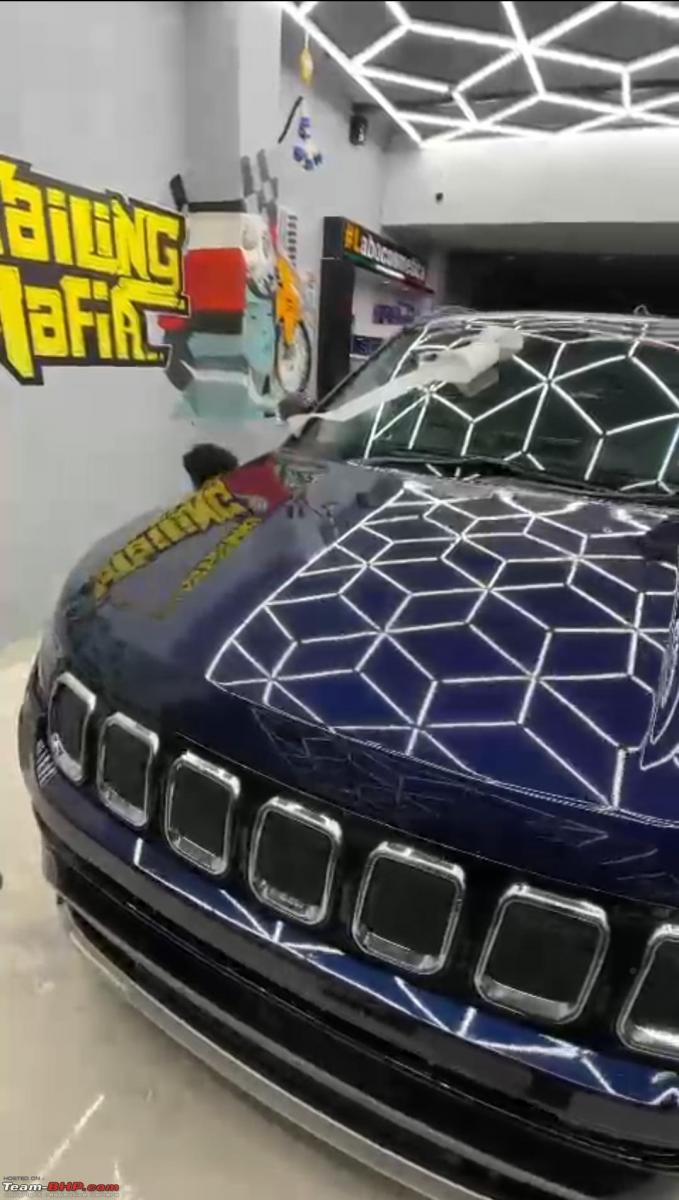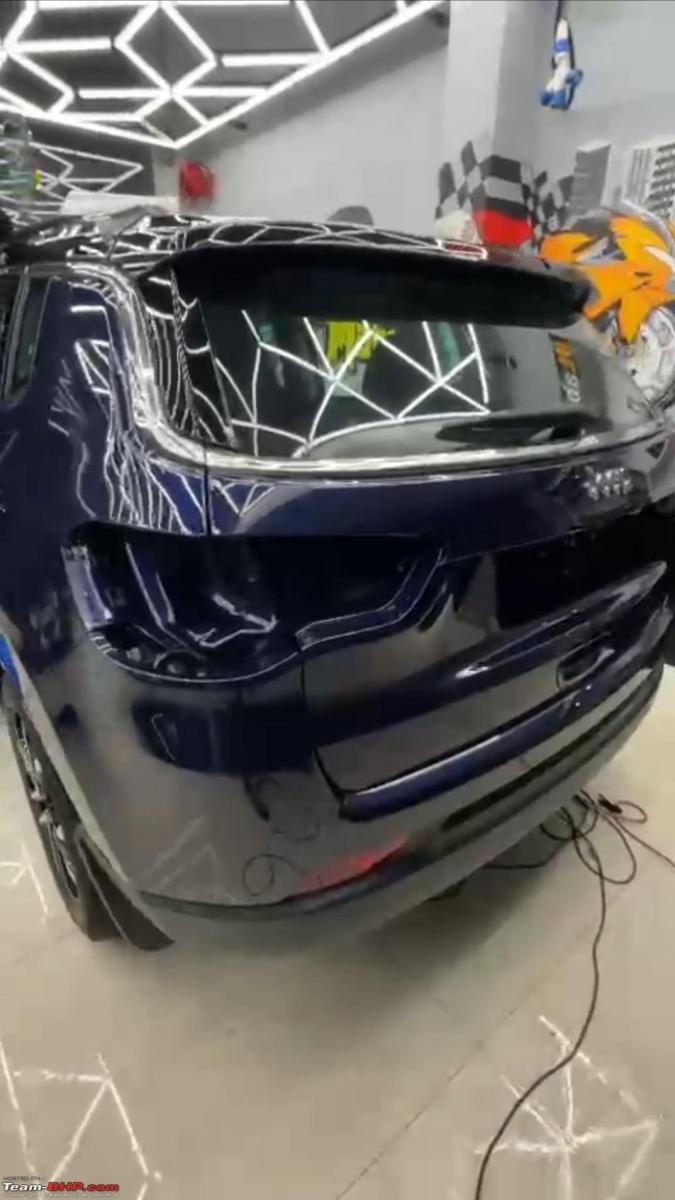 Sunbathing
It started raining cats and dogs after I gave the car for PPF, and was even declared an orange alert for a couple of days, but finally, the Sun God relented after a week.
Ready post all fitments, and awaiting ceramic coating, alloy coating and glass/sunroof coating.
Ceramic coating in progress
Effects of ceramic coating, a closer look:
The logo back in its place
Final product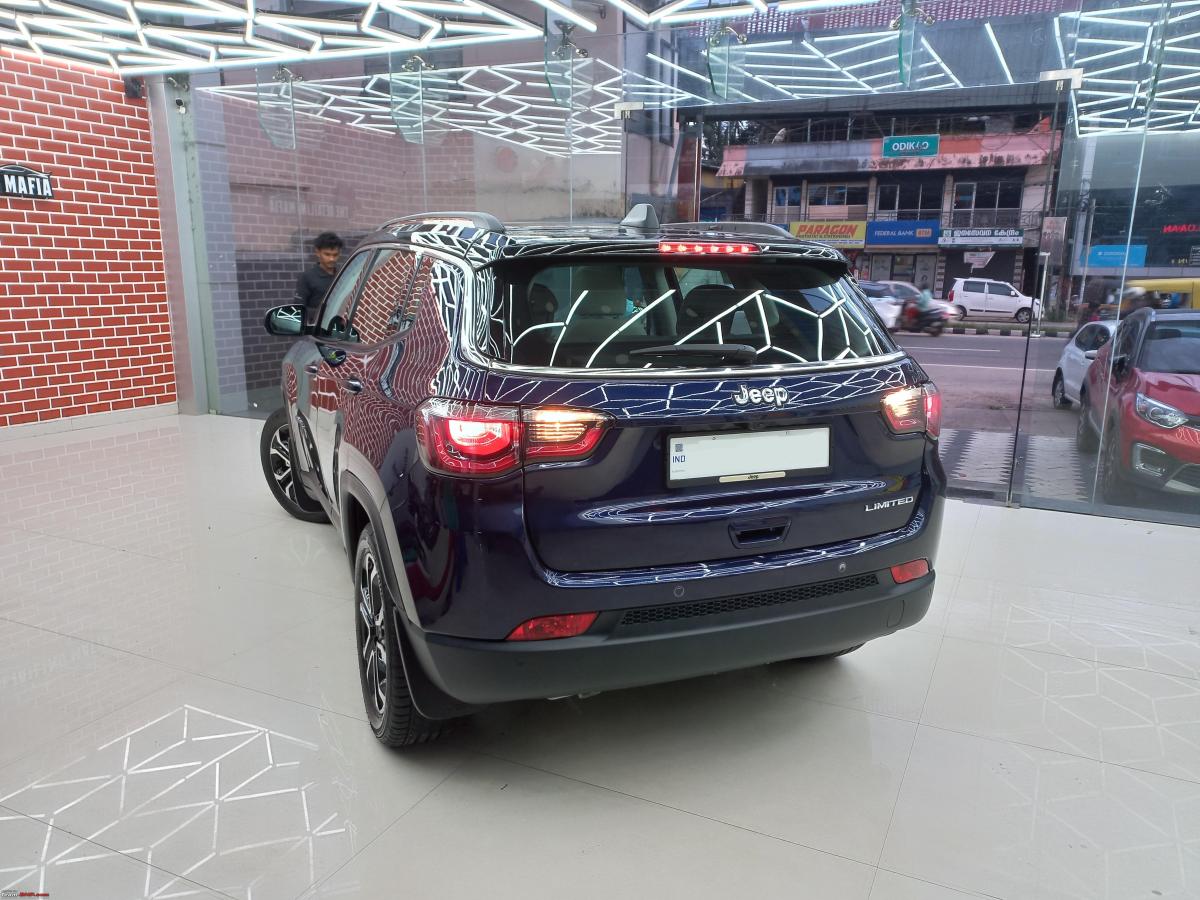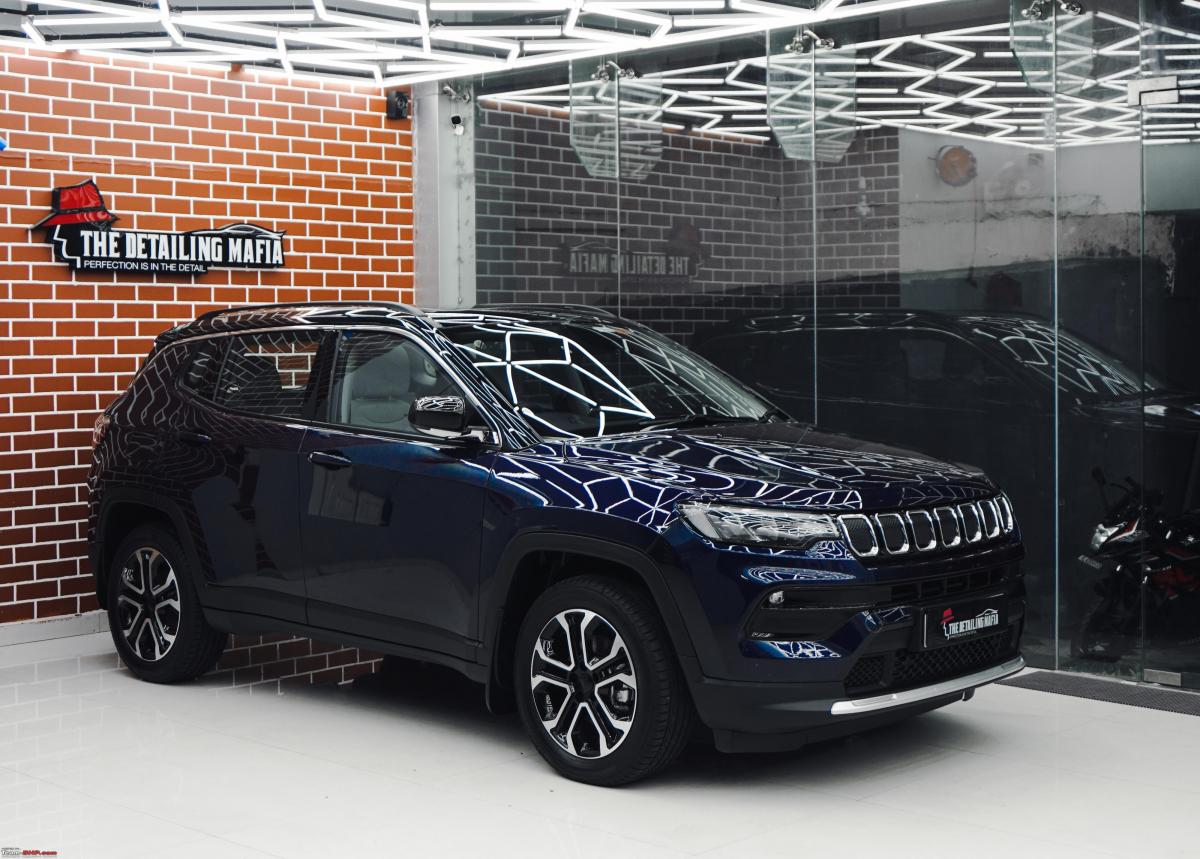 Need to see it in proper sunlight later, but looks good for now!
There are a couple of issues (minor bubbles, slight bend in curvy places, etc to be sorted – but those would be taken care of during the maintenance wash. Would need to wait till then!).
Check out BHPian comments for more insights and information.
Source: Read Full Article