After installing the SS Motocorp handlebar risers on my motorcycle, my overall riding experience has become much more enjoyable.
BHPian bharathdonti recently shared this with other enthusiasts.
SS Motocorp Handlebar Risers
I recently purchased and installed the SS Motocorp handlebar risers on my motorcycle, and I must say that I am thoroughly impressed with the results. These 2-inch risers have made a significant difference in my riding experience, making it much more comfortable and enjoyable.
Before making the purchase, I had the opportunity to test them on my friend's bike, and I was immediately convinced that they would be a perfect fit for my height. The handlebar risers provided just the right amount of elevation, allowing me to maintain a more natural and relaxed riding position.
The extended clutch cable is included with the handlebar risers.
Since the installation, I have covered approximately 320 kilometres on my motorcycle, and I can confidently say that the handlebar risers have exceeded my expectations. The improved ergonomics have significantly reduced the strain on my wrists and shoulders, particularly during long rides. The added comfort and ease of handling have made my overall riding experience much more enjoyable.
Considering the price of ₹1,950 that I paid for these handlebar risers, I believe they offer excellent value for money.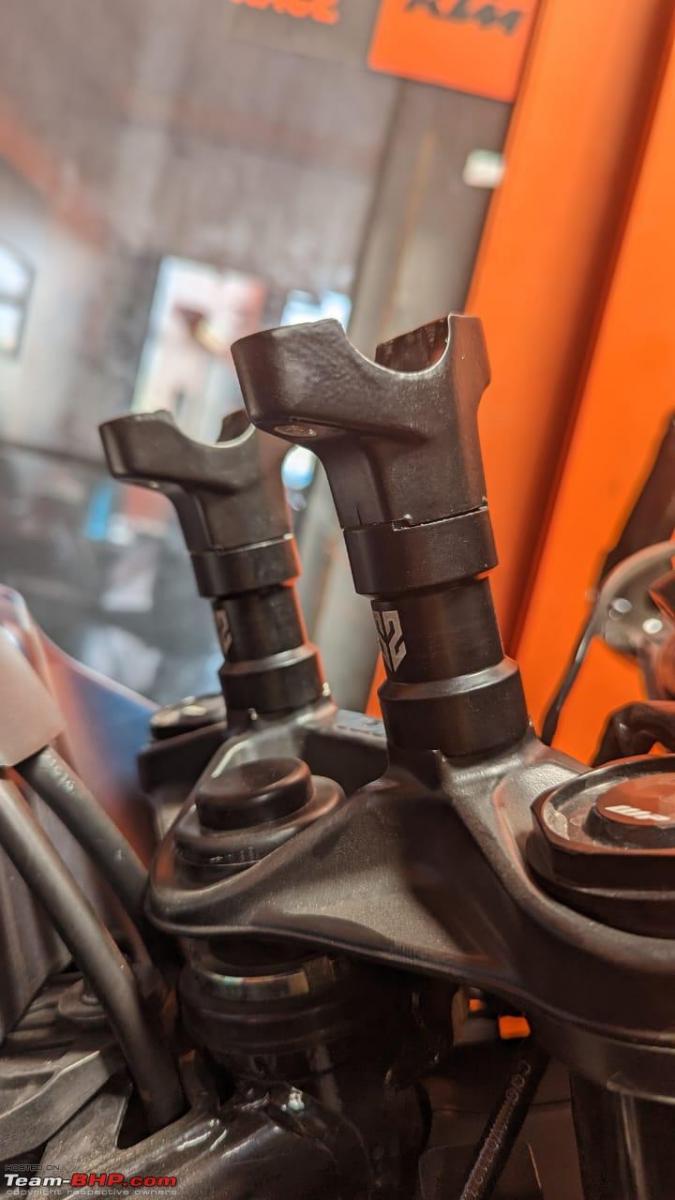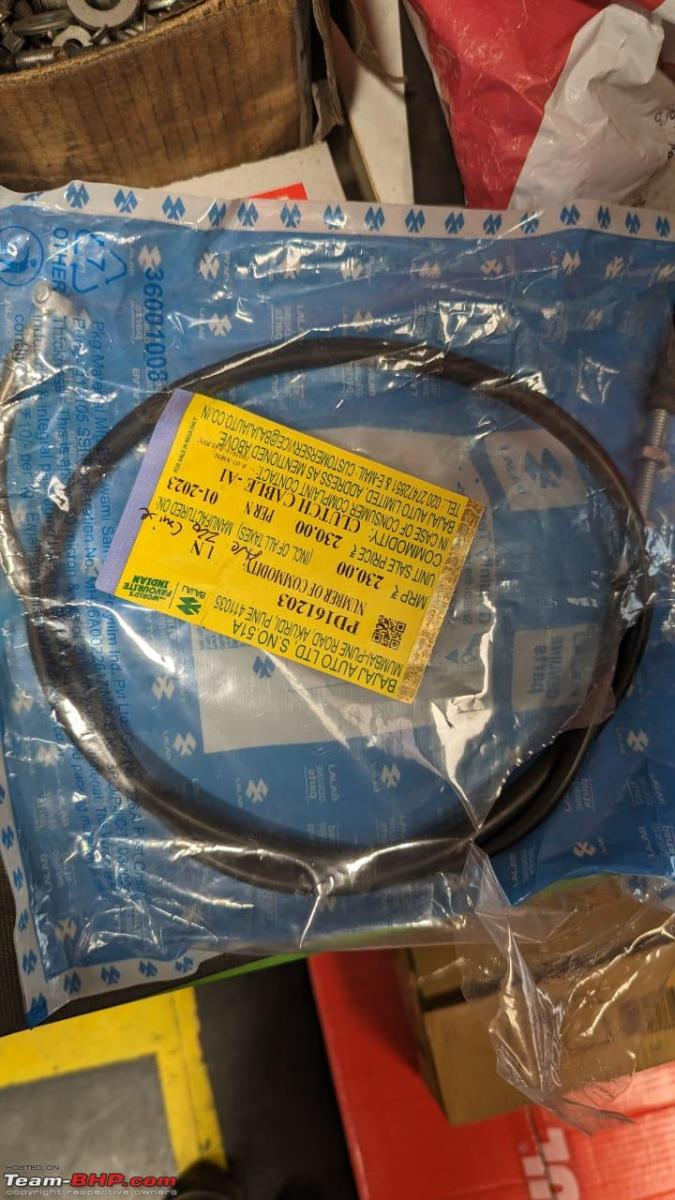 Check out BHPian comments for more insights and information.
Source: Read Full Article