I also ordered the Suzuki logo from Boodmo which was delivered in 3 days.
BHPian Ashtoncastelino recently shared this with other enthusiasts.
Replacing the Boot opener Switch
The Switch which allows opening the Boot was not in good shape, the rubber had cracked and moreover, I felt it would be better if changed since it's exposed to water during washes. Checked Boodmo and found out the part number for the switch.
Part number: 37178M75J00
Price: ₹425
Link
Kept browsing Boodmo and I found that even the Second generation Swift Boot switch also looked similar in shape and also the connector looked the same, assumed it would be a direct fit. Moreover, I placed an order for the second-generation Swift one because it was priced less at ₹290.
Part number: 37178M74L00
Price: ₹290
Link
Within 3 days, the switch was delivered and I replaced the switch. It was a direct fit, even the connector was the exact same.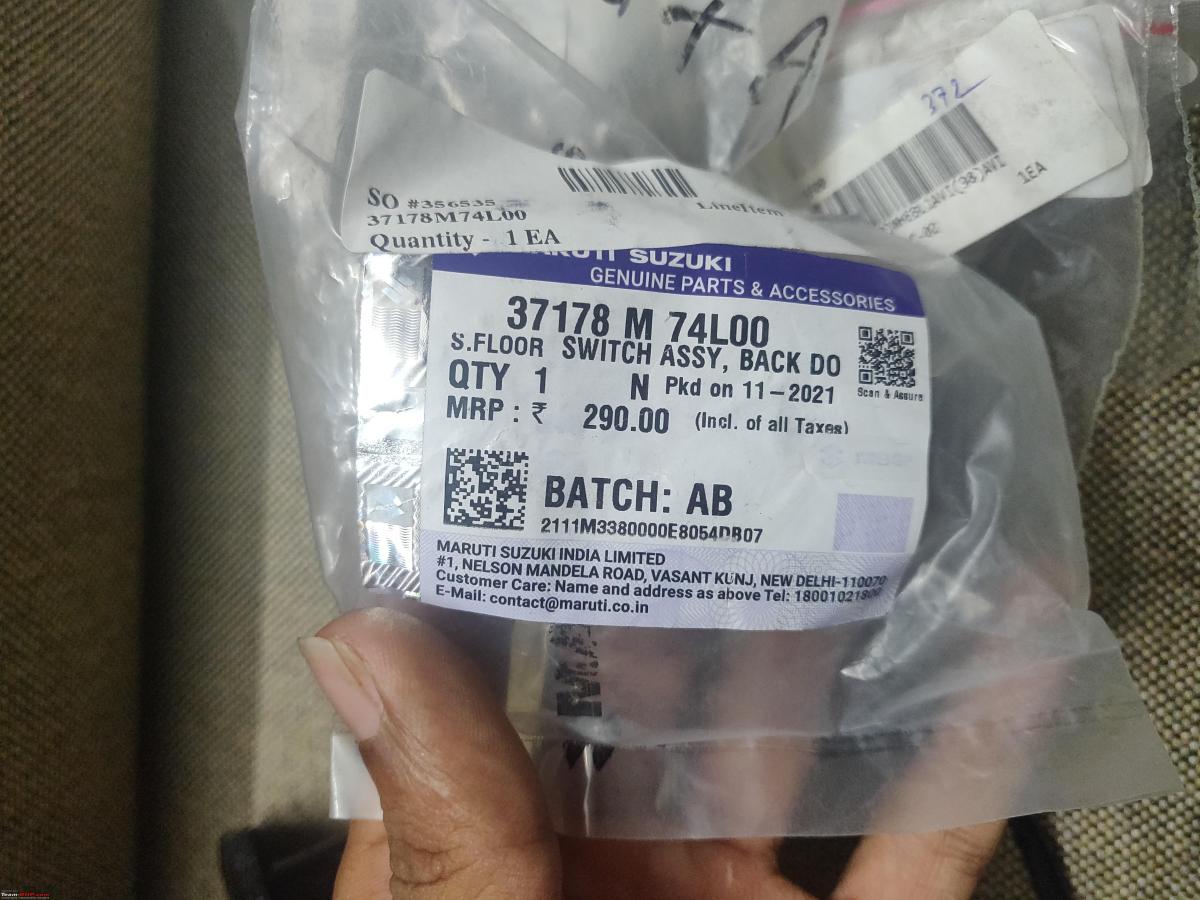 Old Switch vs New One
Notice the rubber has cracked and the button had lost its soft click feel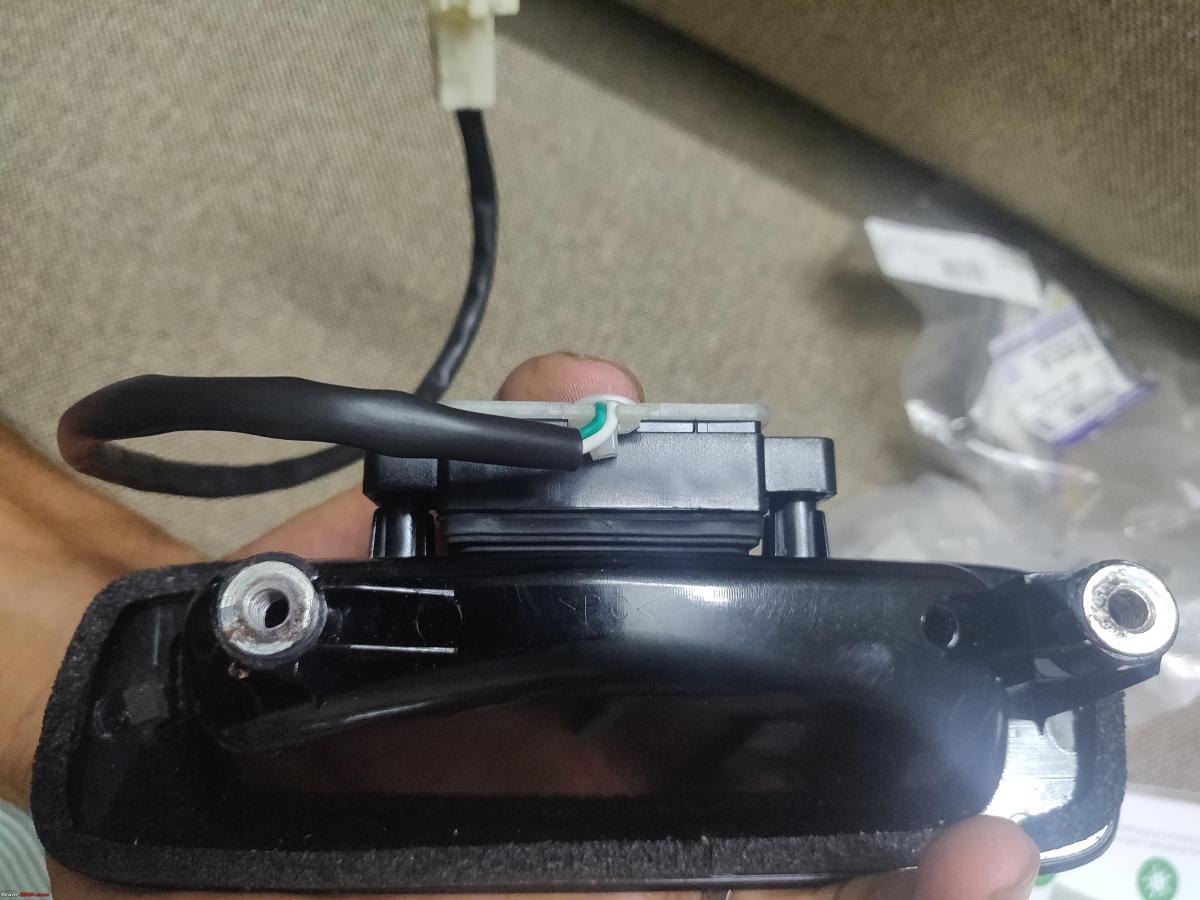 Electromagnetic Tailgate Opener Latch
Changing the Pedal covers to the Sporty Pedals
I managed to find these neat-looking Pedal covers in the MGA Section in my MASS. The OEM pedal covers looked bland.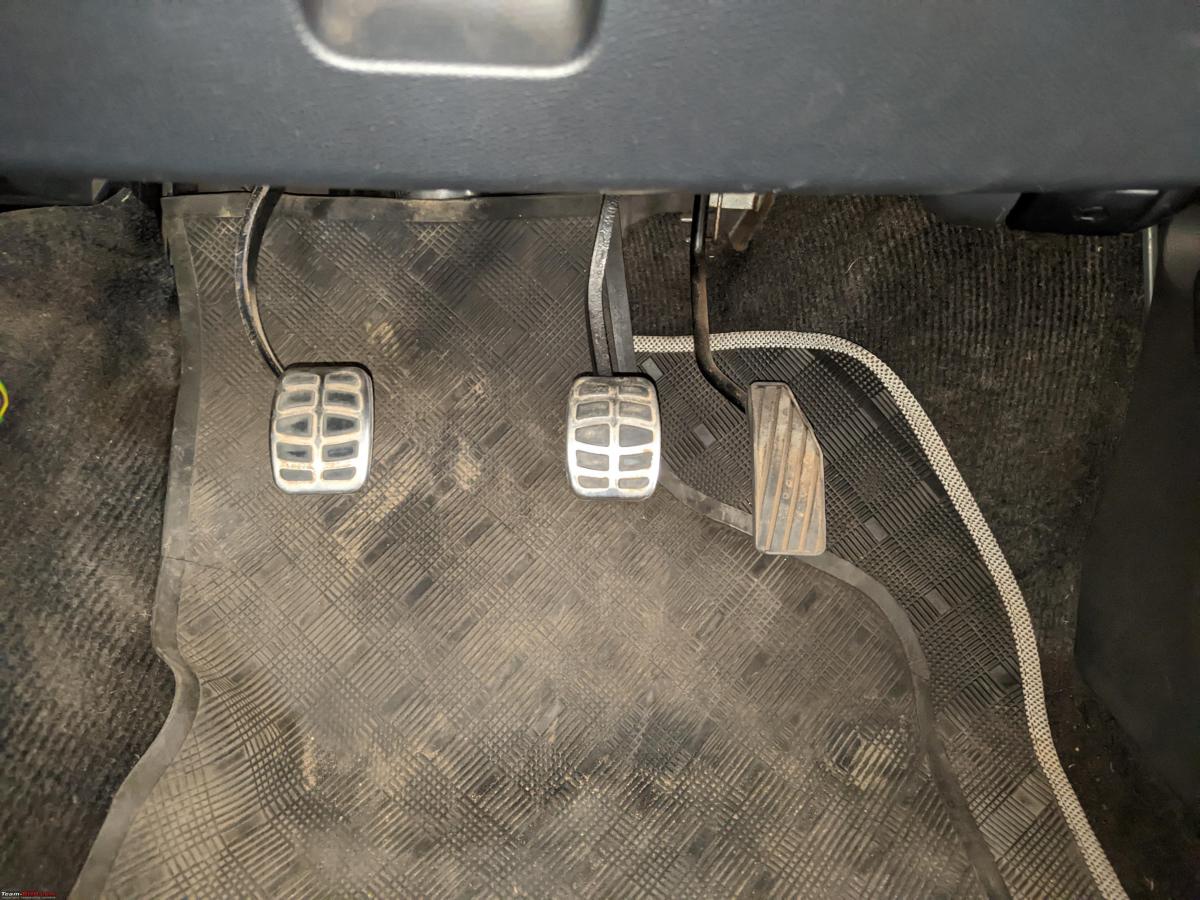 Part number: 990J0M76ML7-010
Price: ₹272
Link
Replacing the AC Filter
Now that the recirculation flap was fixed, it was about time I replaced the AC filter since the old filter was in a disgusting state. I had already cleaned the AC blower motor last year at my leisure and checked it again and found it clean luckily. Checked Boodmo and ordered a ZIP AC filter.
Old Cabin Filter vs New Cabin Filter
Adding the Suzuki Monogram
BHPian Leoshashi suggested I add the Suzuki monogram rather than the Maruti Suzuki Monogram which comes as standard. Ordered the same from Boodmo and received it in 3 days.
Part number: 77831M80E50
Price: ₹79
Link
Here's how the car looks after sticking the Suzuki monogram.
Check out BHPian comments for more insights and information.
Source: Read Full Article