With my heavy foot driving in a quest to enjoy the acceleration, the average fuel efficiency has been 15.85 km/l till date.
BHPian ashis89 recently shared this with other enthusiasts.
Coyote turned 3 today. The odo stands a little shy of 50k kms but doesn't ever feel its age. Whenever I joke about replacing the car, my wife exclaims that we got the Coyote only recently, I completely agree.
Except for the bumper-to-bumper congested city roads (where I miss my WagonR), the Seltos has been bliss to drive – open fast 6-lane roads, narrow 2 lane highways, uphill tight ghat roads or broken washed out roads, the car never fails to please!
Just like every year, it needed just 2 routine services and nothing else. Apart from the usual consumables (filters, oil, wipers) there have NOT been any replacements yet. NO complaints too, except for a juddering RHS wiper which was fixed after replacing the wiper arm. And yet, the expenses this year were higher thanks to the new Continental tyres, new seat covers and slightly higher insurance costs.
The outgoing Kumho weren't doing justice to the car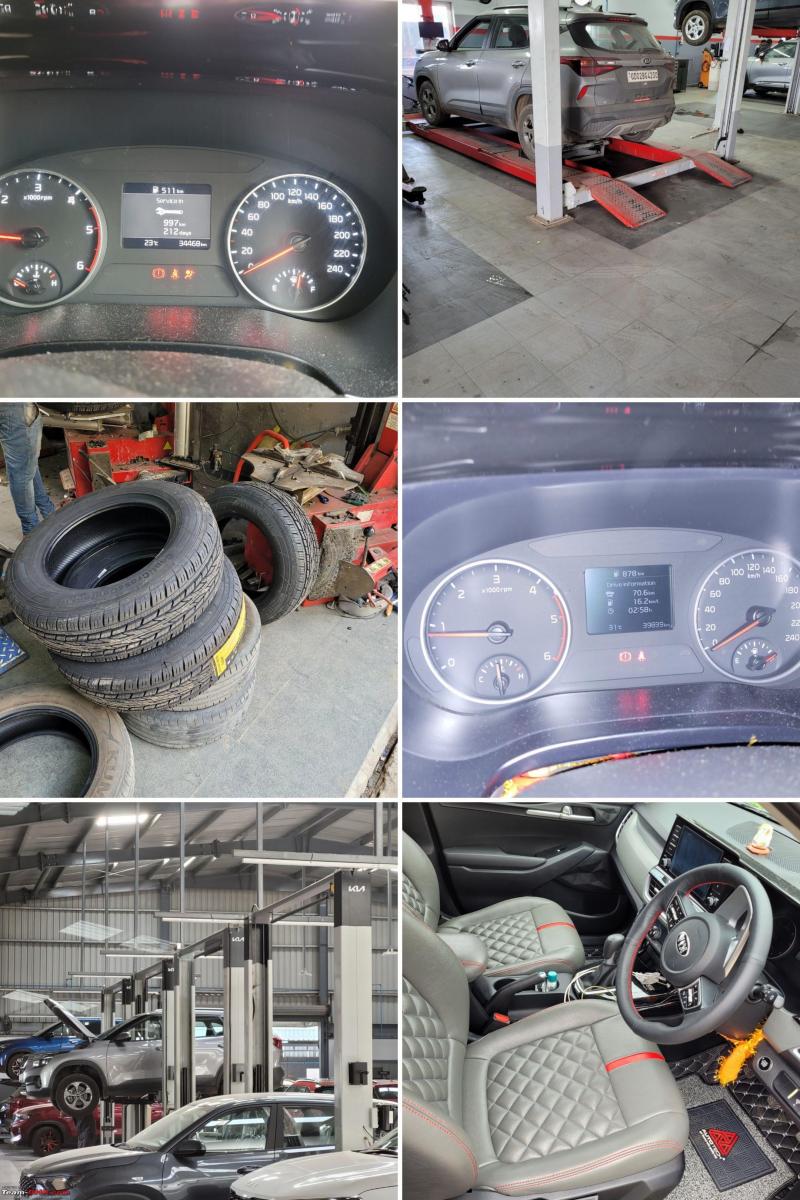 The running cost per km is close to Rs.10 including fuel costs
With my heavy foot driving in a quest to enjoy the acceleration, the average FE has been 15.85 KMPL till date. Formatting my phone, I lost the data for the first 10k kms. All the data are for the last 40k km.
Dormancy and hyperactivity are intermixed. Some months are pre-planned and much anticipated. April, June and Aug 2022 were such examples. Others are impromptu surprises. Oct 2022 was supposed to be a slow dormant one but turned out to be otherwise.
Ended up adding 17k+ kms in the past year
Some snaps captured during trips across OD, AP, TS, KA, TN, KL and GA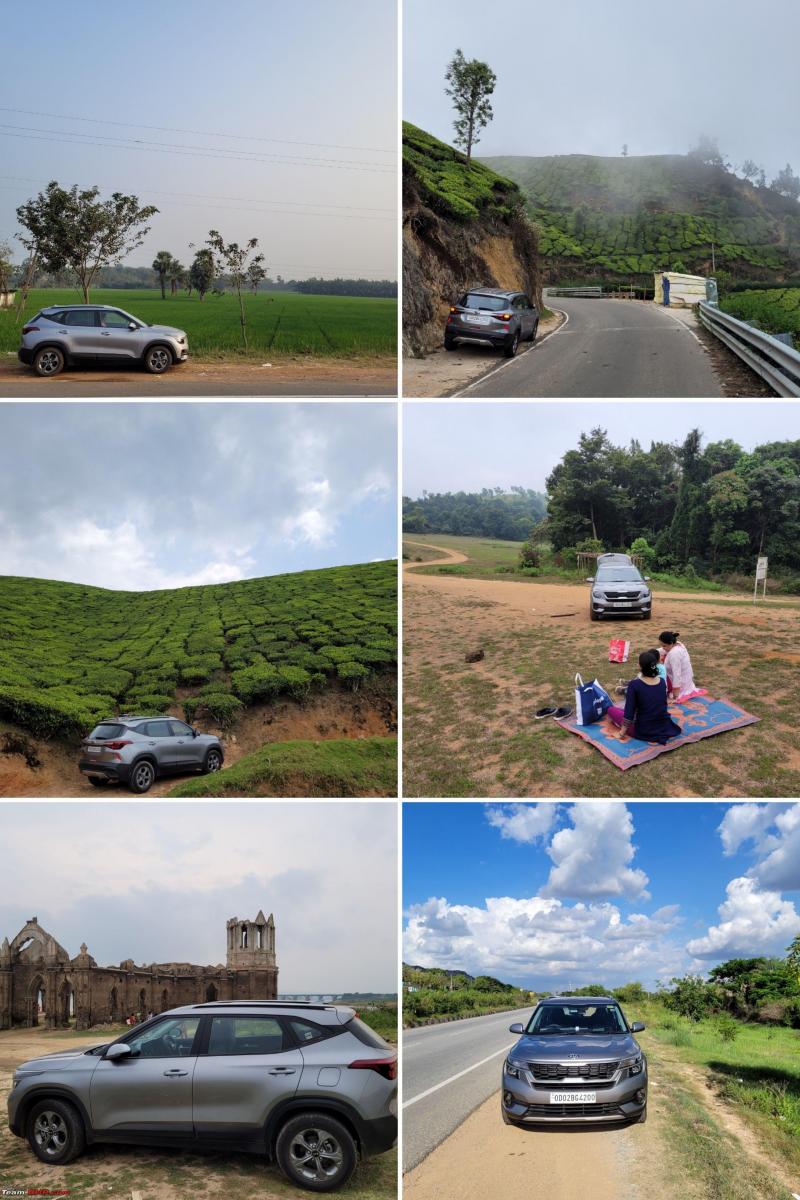 Nothing special for the 3rd birthday. A water wash was due after returning from Kochi. Got it washed at the nearby centre and placed it under covers. I continue to turn down the apartment watchman's offer to clean the car and I maintain it myself with occasional water wash or a dressing session at the service center during scheduled service. The paint and its shine have held up well.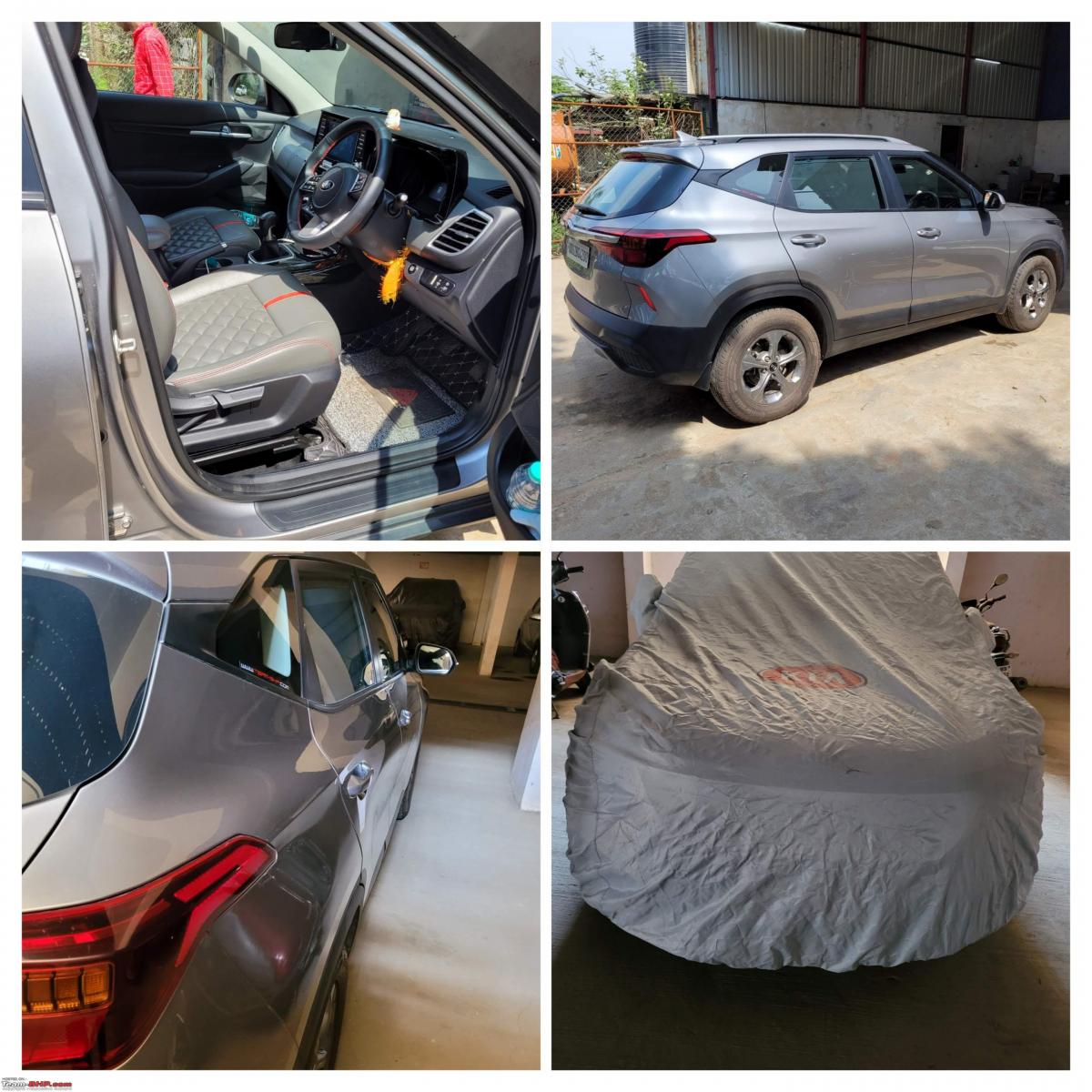 Next update should be after the scheduled service in a couple of weeks.
Check out BHPian comments for more insights and information.
Source: Read Full Article