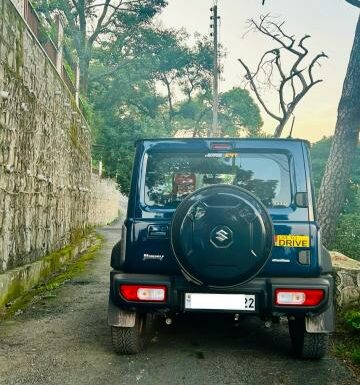 The excellent ride quality, compact dimensions, and bottom-end torque make it an excellent car on the hills.
BHPian Biraj recently shared this with other enthusiasts.
Completed a short trip to Kasauli last week. Left on Sunday morning and returned on Tuesday. 675 odd km from Noida to Kasauli and back.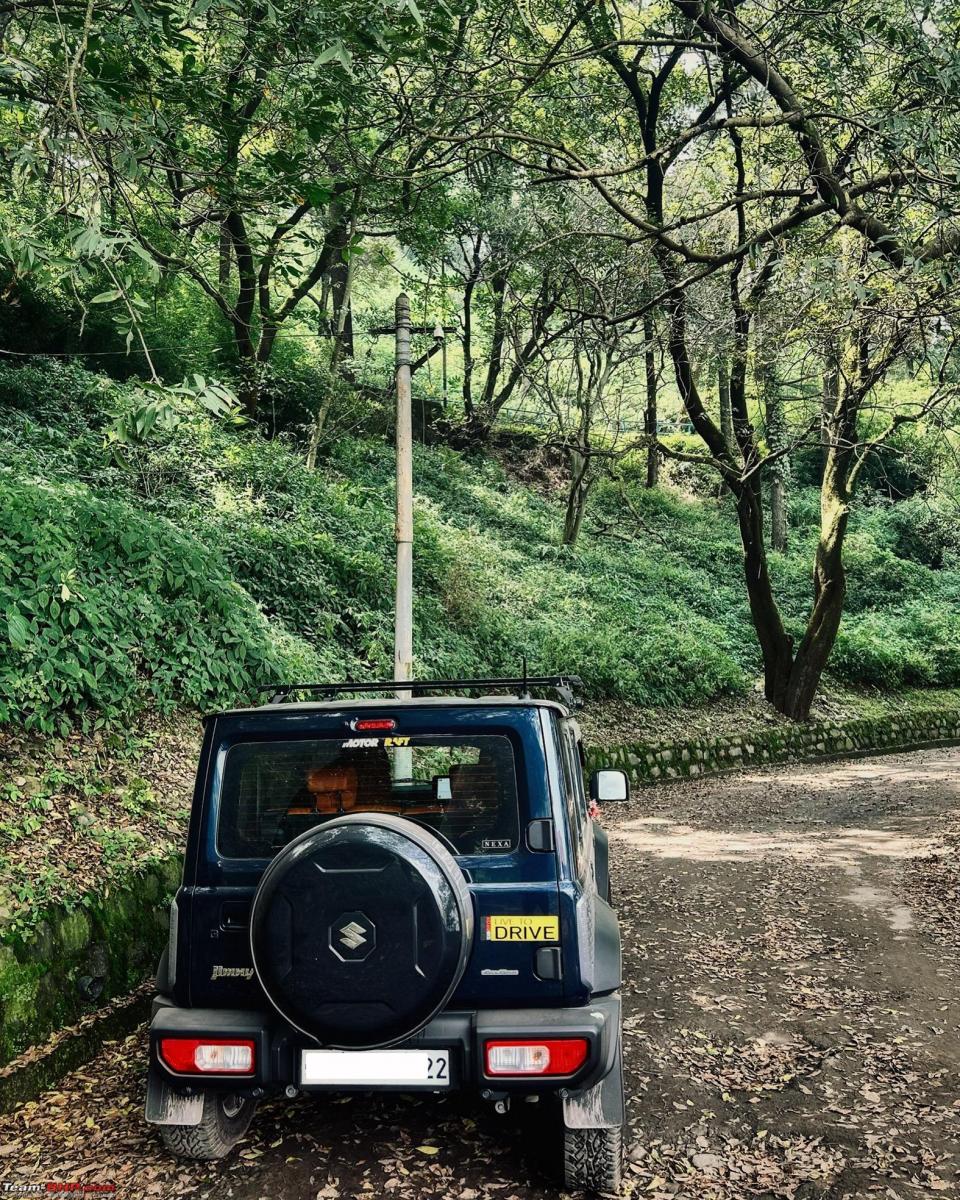 This was the first trip to the mountains in my Jimny, and it really lived up to my expectations. NH44 has a speed limit of 80-90 kph for most of the stretch and 100 in limited areas. It cruised effortlessly at those speeds, and there was ample power to overtake slower traffic. I prefer staying in the peak torque range to ensure I can pull off overtaking moves and there's adequate engine braking to stay in control. Thus, I turned the OD off on the Himalayan Expressway and switched to "2" on steep sections. At no point did the car struggle for power or cause any anxiety.
This trip seems to have helped open up the engine and the car feels more refined than it did earlier. It idles around 750 rpm and there's barely any vibration or harshness.
Roads in Himachal Pradesh still show signs of the battering they took last month. Given these conditions, the performance of my Jimny became even more crucial. The excellent ride quality, compact dimensions, and bottom-end torque make it an excellent car on the hills. I was sceptical about how the auto box would react on steep sections but the old-school torque converter seems better suited to such conditions than some modern gearboxes.
All in all, this trip to Kasauli highlighted Jimny's strengths and quirks. With each journey, I grow more fond of it.
Some observations after 75 days with the car:
Steering
After almost 1800 km with the Jimny, I find the steering quite inconsistent. It seems to have a mind of its own. There's a loss or reduction in power assistance at critical moments, especially during three-point turns, as if it proclaims, "You shall not steer!" Then it becomes perfectly normal in regular circumstances. The Auto-start-stop is always off so, that can't be a reason for the steering to become so hard.
The self-centring too seems to be inconsistent as on some U-turns it centres perfectly well but on others, it needs steering input to centre correctly. Don't know if it can be calibrated by some software tweak. It's manageable for an experienced driver but may be unsettling for inexperienced drivers.
Moreover, I find the steering wheel a bit smaller than what I would have ideally preferred. I may be wrong, but I feel this smaller diameter of the steering wheel adds to the increased effort in turns, particularly for drivers with a larger frame.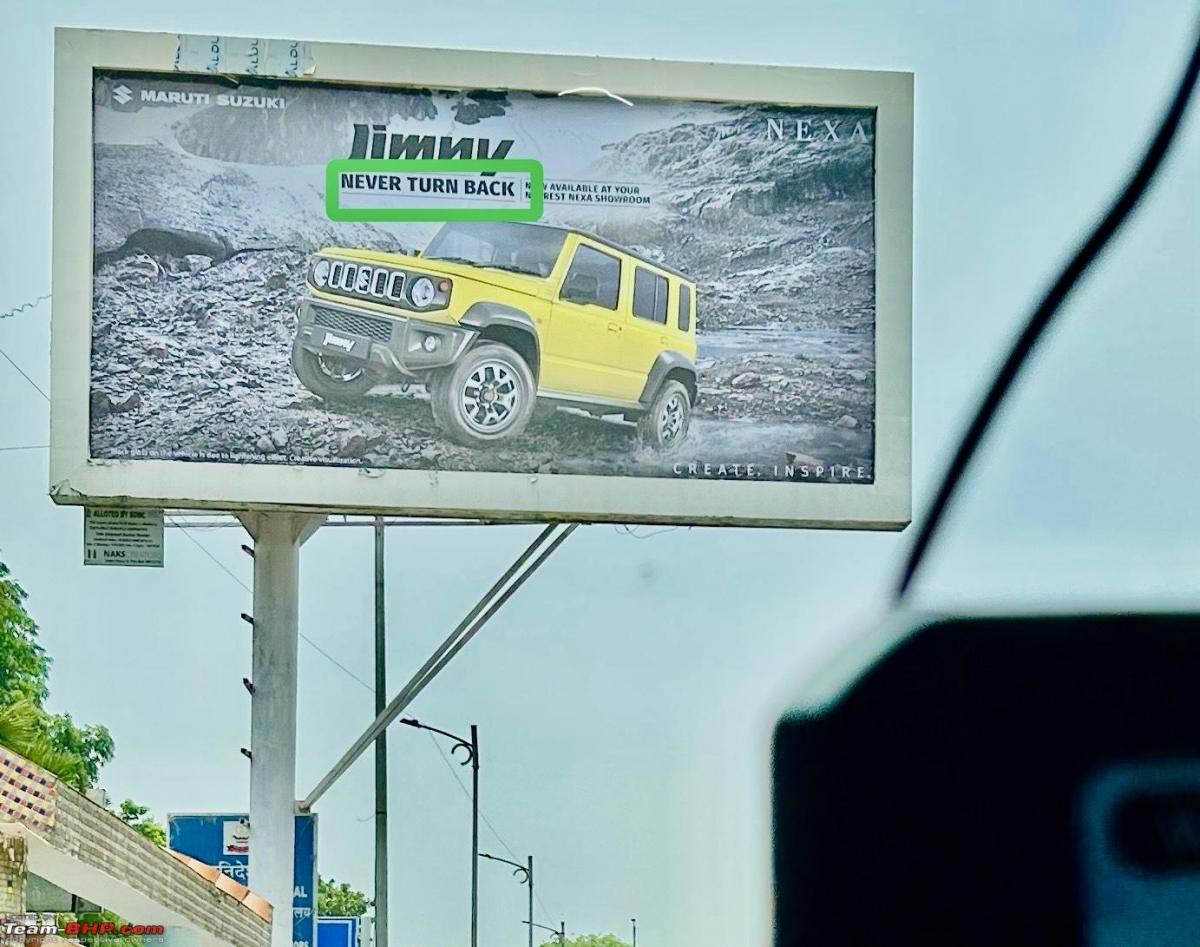 Tyres
I upsized the tyres to Continental CrossContact AT 215/75/R15 and maintained a pressure between 27-29 psi. The ride quality has been really nice, and the road noise hasn't increased much from the stock condition. I liked the way these tyres performed on broken, muddy, and wet patches. It may have reduced the fuel efficiency a bit, but I much prefer the incremental grip and, of course, the aesthetics.
Pics from the trip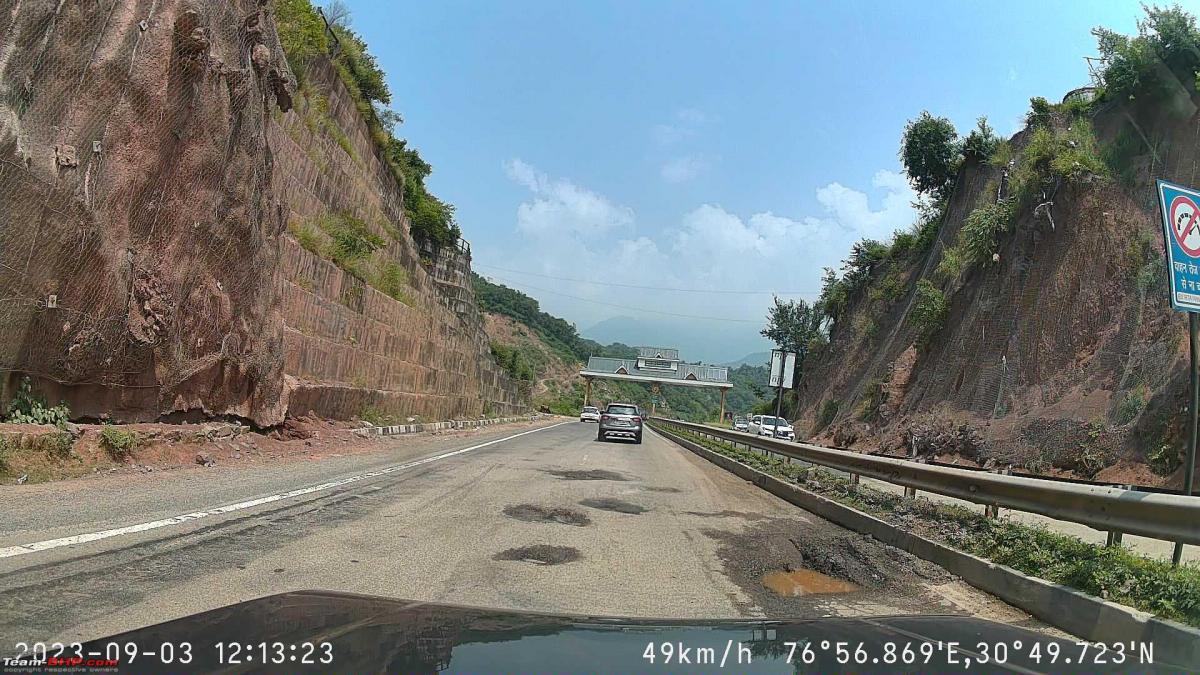 A good hotel is one that offers a clear view of the car from the room
The fuel efficiency for the trip was 13-ish with a mix of traffic and road conditions.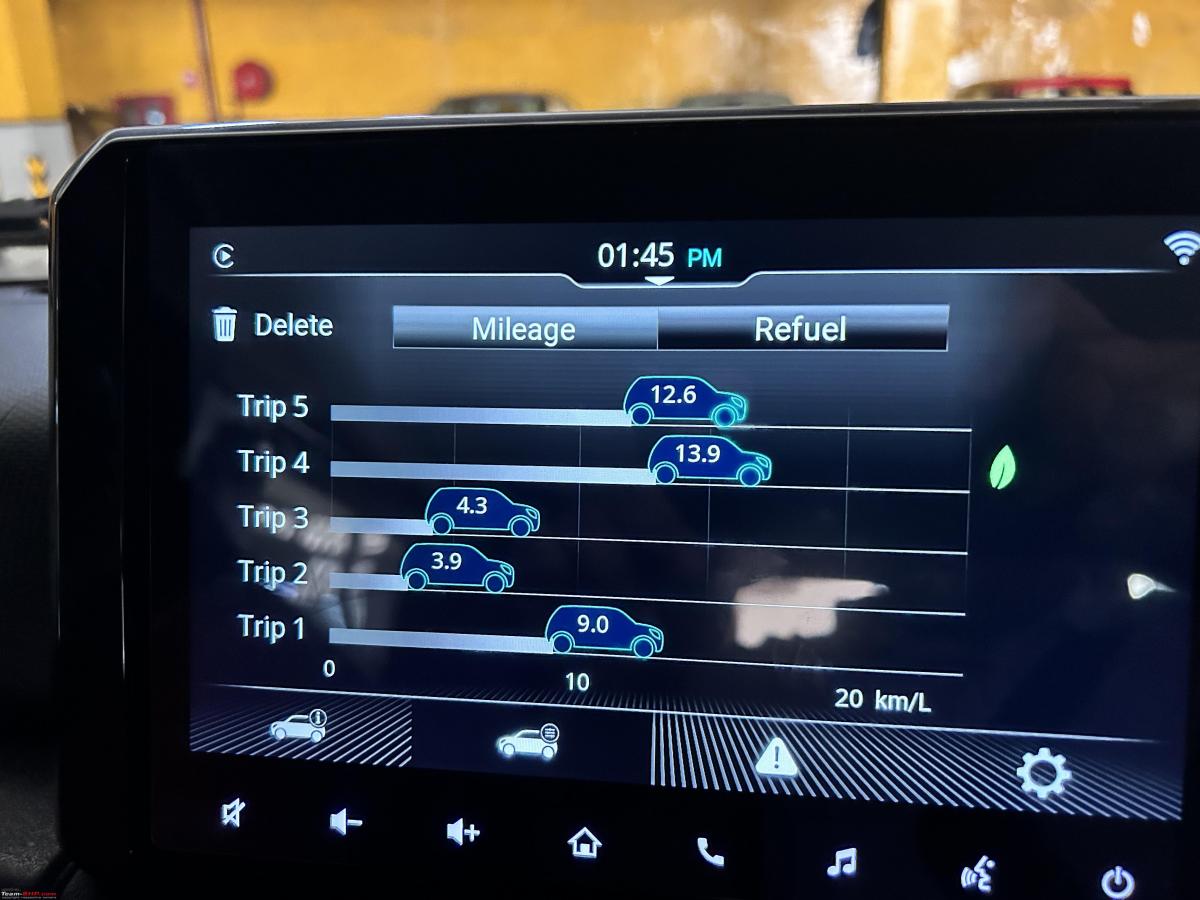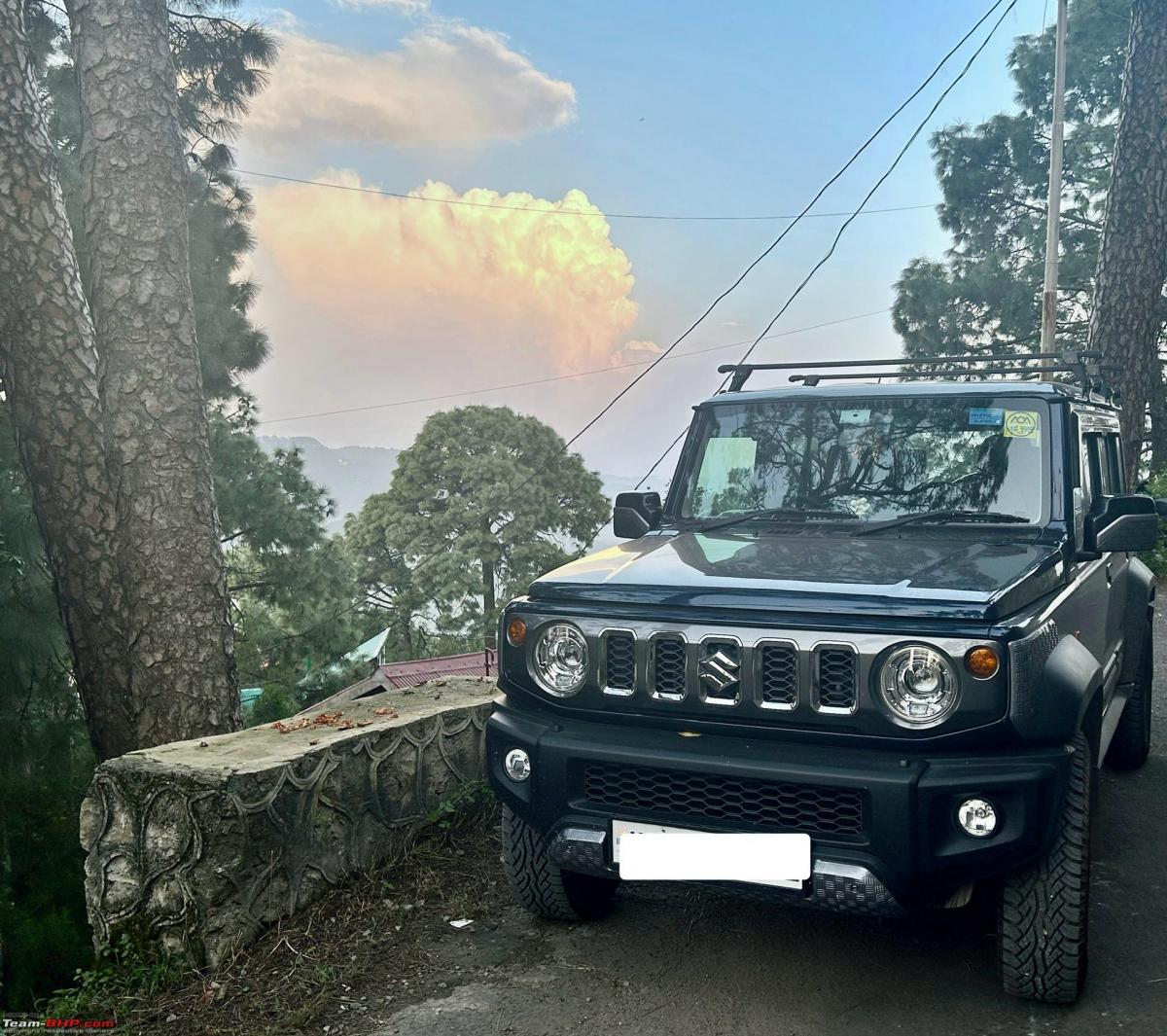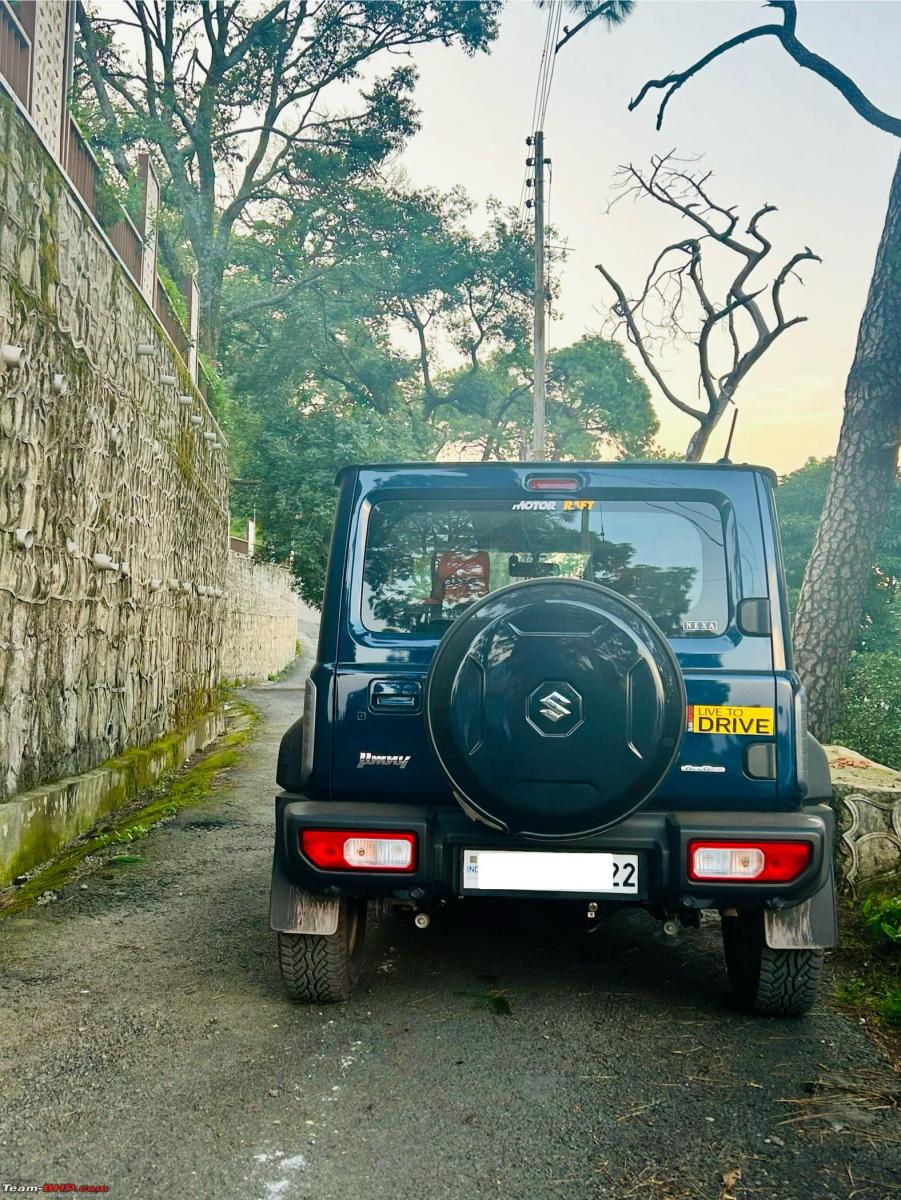 Check out BHPian comments for more insights and information.
Source: Read Full Article